Third teaser sets the ticking clock for crime thriller Wanted
We've got one more week till the premiere of SBS thriller Wanted, which means we're in the last promo push with its newest teaser and posters, which play up the central conceit of an unknown bad guy forcing a twisted live broadcast, capturing an actress's desperate efforts to recover her kidnapped son.
The teaser starts out with Kim Ah-joong praying for the rescue of her son, Hyun-woo, who is bound and gagged somewhere. While cop Ji Hyun-woo searches frantically, a fellow cop asks somewhat disbelievingly if he thinks the boy is still alive, and Ji fires back, "Then bring back a corpse at least, jerk!" The captions read, "A kidnapped son. A criminal's demand. Make a live reality show."
Then Kim Ah-joong receives a script in the mail for a live broadcast show, sent by the criminal. It's titled "Wanted," and it sends her seeking out an old friend, Uhm Tae-woong, a TV producer; she pleads with him to make the show, saying that he's the only one who can do it. It looks like he wants to help, although an executive scoffs at him, "What can a retired actress and a fired PD do?"
With ten days to carry out the kidnapper's orders, Kim Ah-joong vows to do everything she can to save her son. Roll cameras.
It looks like the heroine will be a gritty, determined character (much in the vein of Lee Bo-young in God's Gift — 14 Days) and I'm looking forward to seeing her put up a fight. And maybe even kicking some ass. Wanted kicks off next Wednesday, June 22.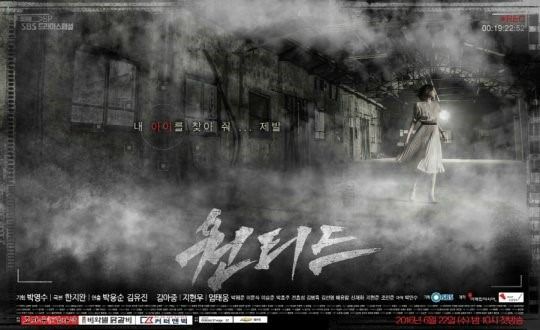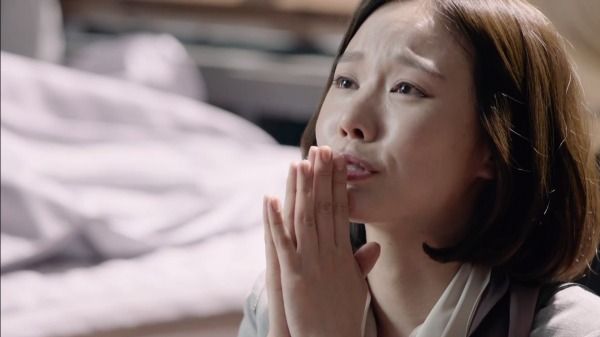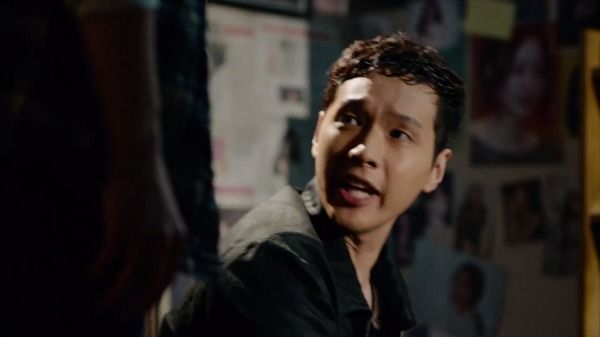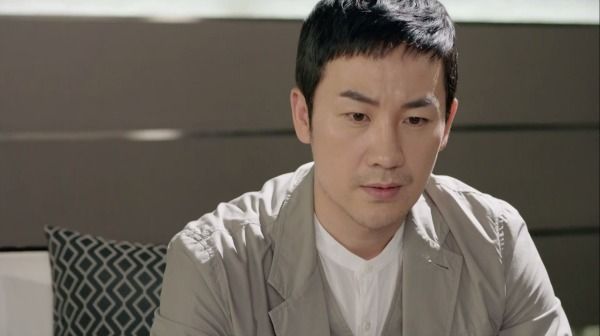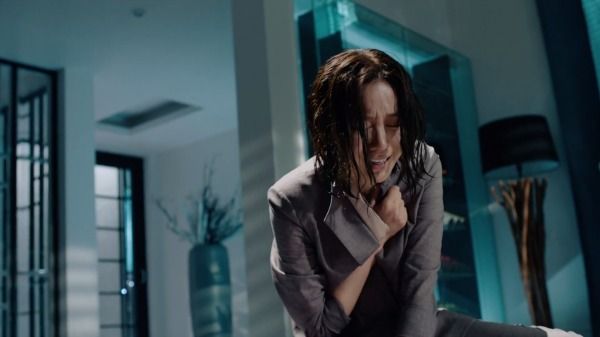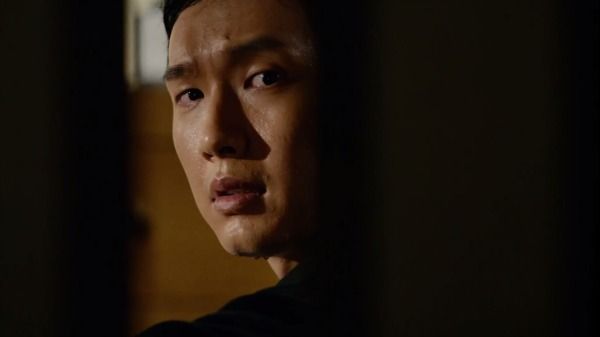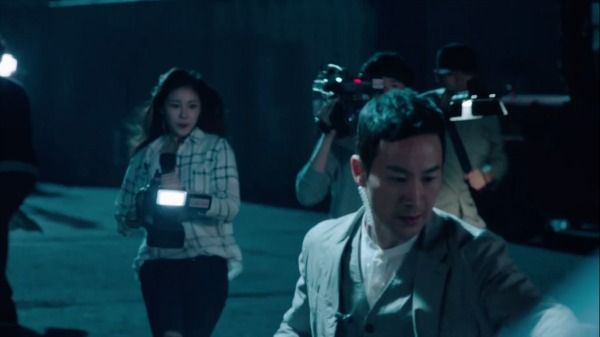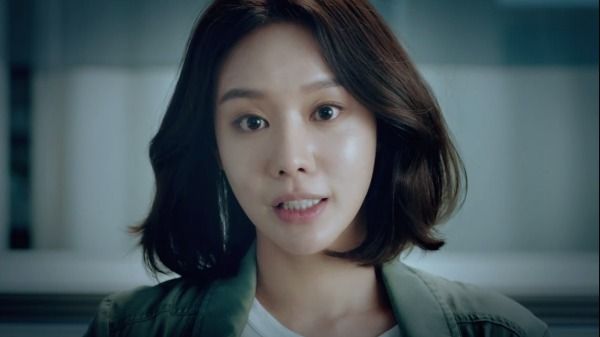 Via TV Report
RELATED POSTS
Tags: Ji Hyun-woo, Kim Ah-joong, Uhm Tae-woong, Wanted