Cinderella is determined to turn her knights into a happy family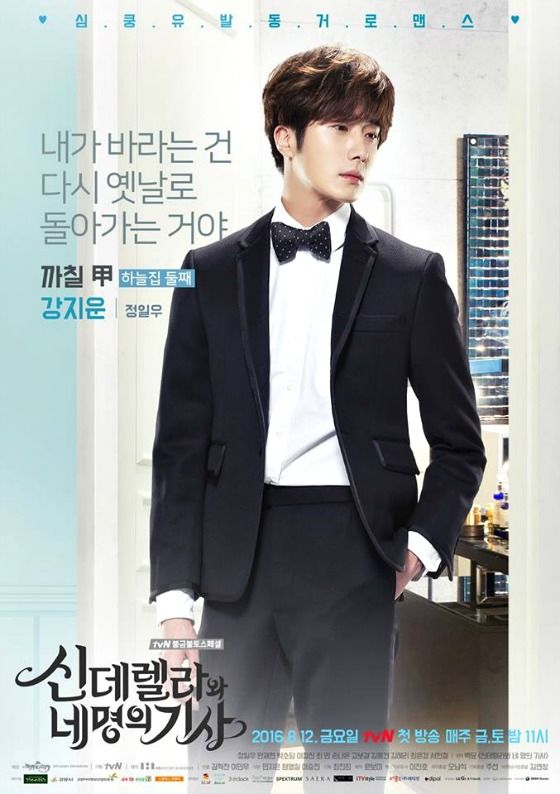 I have no idea why a chaebol chairman would hire a girl to move into his mansion and turn his prickly grandsons into a familial unit, but this is the basis of tvN's new youth romantic comedy Cinderella and the Four Knights. I guess rich people do all sorts of crazy inexplicable things, so we'll just go with it, though it seems odd that Grandpa would ignore the inevitable problem — what if they ALL fall in love with her?
Park So-dam (Beautiful Mind) stars as the quintessential plucky Candy heroine, an outsider in her own family who works a million part-time jobs from janitorial work, to waitressing, to dog-walking. One day she helps an elderly man, who decides that he likes her spunk and no-nonsense attitude, and hires her to move into his house and whip his troublesome grandsons into shape. The only rule is that there's no dating allowed. Pfft, like that's ever stopped anyone in a drama.
Jung Il-woo (Records of a Night Watchman) plays the bad boy from the wrong side of the tracks, who until very recently never knew he was a chaebol heir. He grew up with a different name without knowing this side of his family, and goes from fixing cars and getting into fights to being the surly outsider among his new cousins.
Ahn Jae-hyun (Blood) is the smooth-talking arrogant cousin who's used to getting whatever he wants, and changes girlfriends as often as he changes clothes. Lee Jung-shin (Temptation) is the nice cousin, the sensitive musician with a church-oppa demeanor. The fourth knight in the house is Choi Min (Riders: Catch Tomorrow), the chairman's assistant and the guardian who watches over everyone in the house, and Sohn Na-eun (Twenty Again) plays a design student in love with Ahn Jae-hyun.
The latest teaser finally includes the heroine, who doesn't take any crap from spoiled rich kids and works hard to earn a living. The chairman is so impressed with her that he asks her to get his grandsons to turn over a new leaf, and she says she'll turn the three boys into a family yet. She cracks some heads and declares, "You're all dead!"
Jung Il-woo's character poster reads: "The thing I want is to go back to the past." Park So-dam's tagline is: "I'm going to make you guys into a real family." Ahn Jae-hyun: "Have you fallen for me? If you haven't, you're not a woman!" Sohn Na-eun: "I'm going to make Hyun-min [Ahn Jae-hyun] my man!" Lee Jung-shin: "When I see you, musical notes float around in my head." And finally, Choi Min's poster says: "Chairman's orders."
I have yet to see a teaser for this show that impresses me, but the premise is frothy and fun, and I'm hoping for a good turnaround project for Jung Il-woo before he goes to army. Do you think this could be it? Am I wishing for unicorns? Maybe it's best to set my expectations way down just in case.
Cinderella and the Four Knights will premiere in tvN's new late-evening Friday-Saturday drama timeslot, beginning August 12.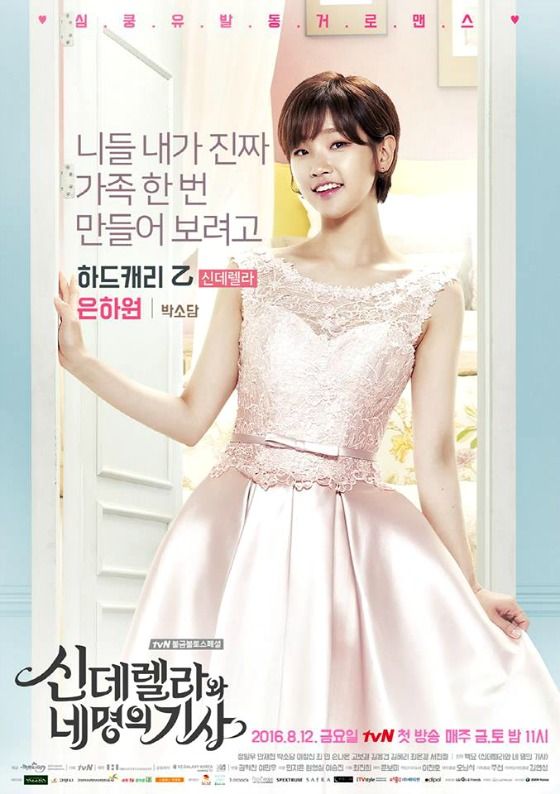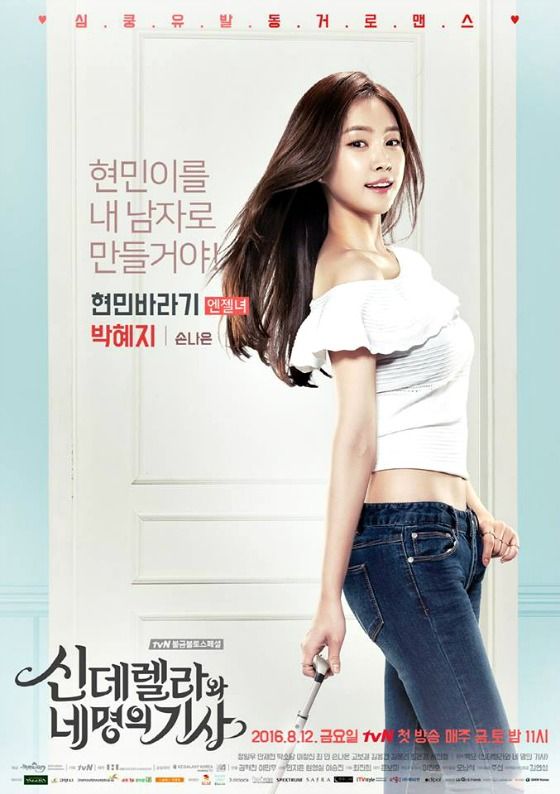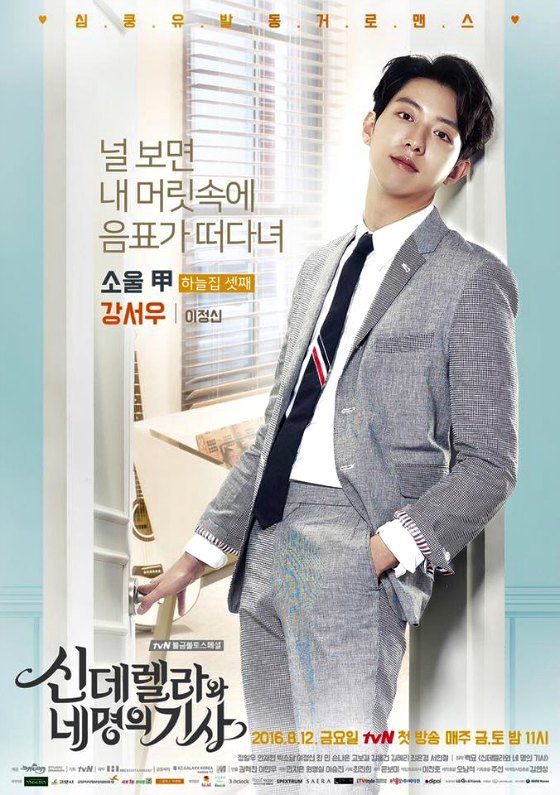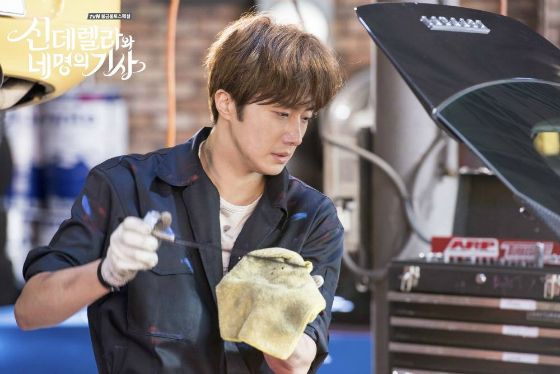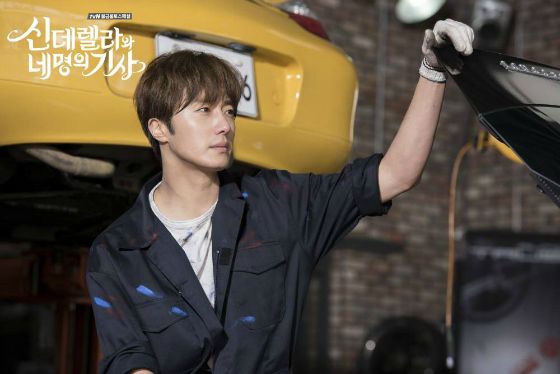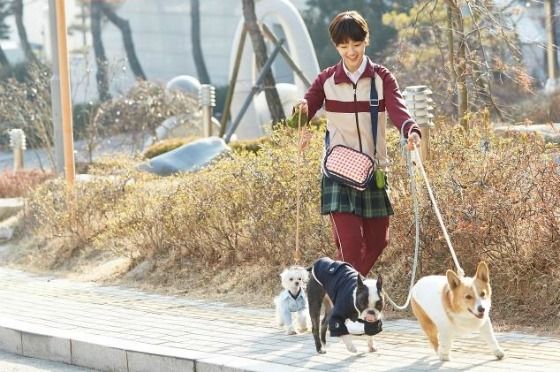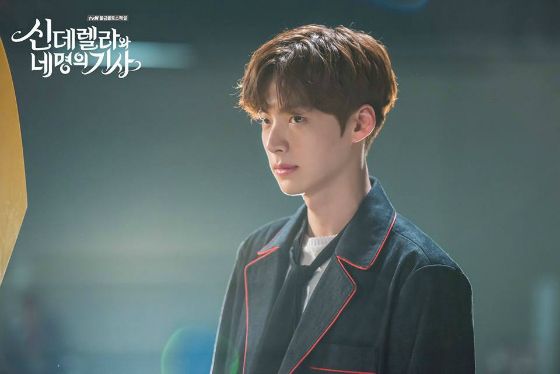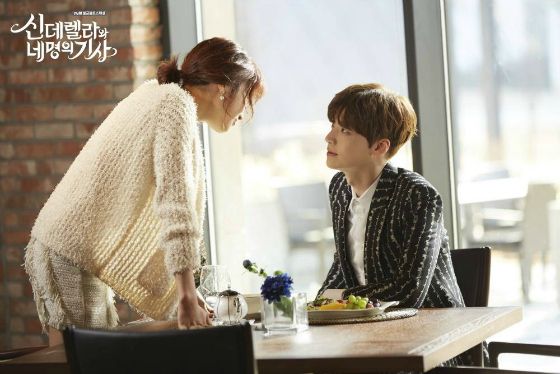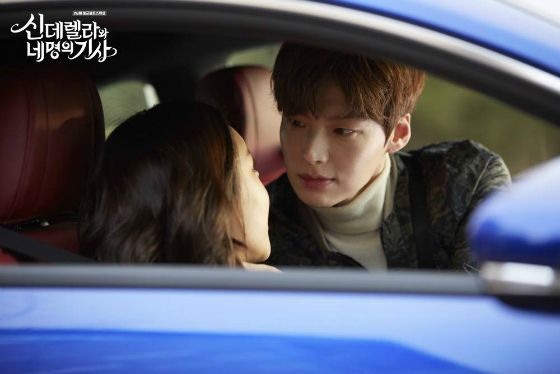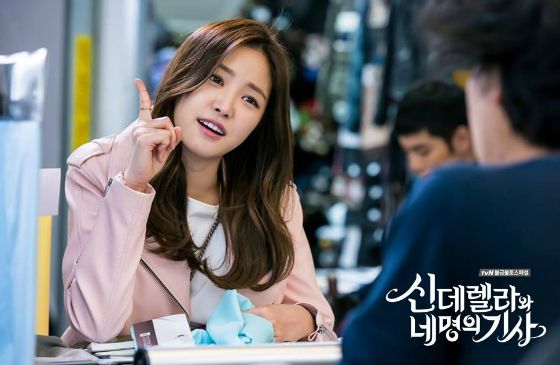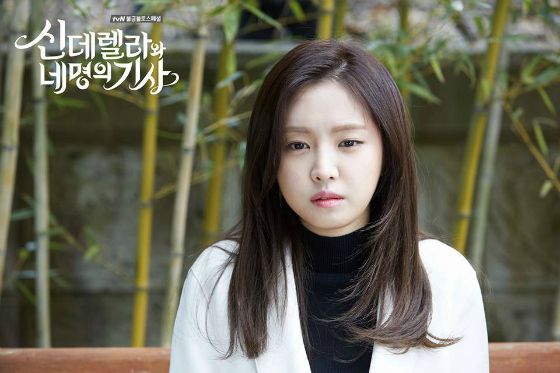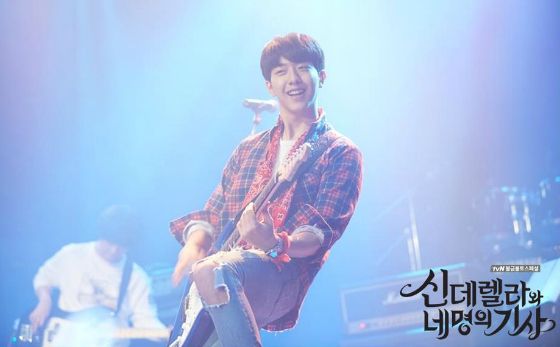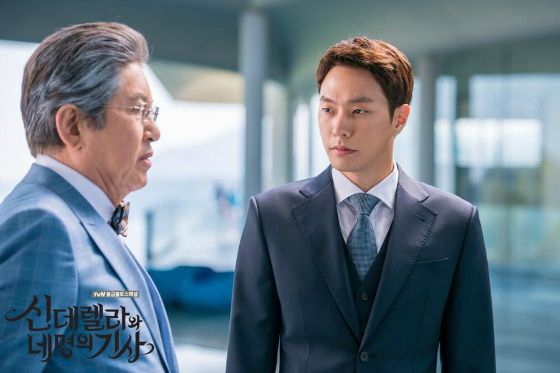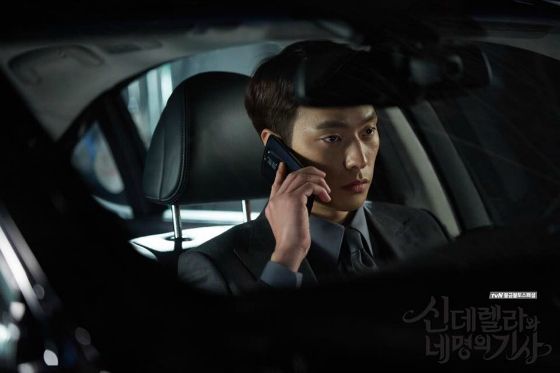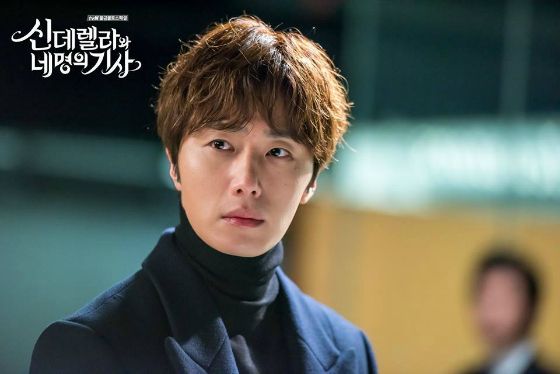 Via Herald Pop
RELATED POSTS
Tags: Ahn Jae-hyun, Cinderella and the Four Knights, Jung Il-woo, Lee Jung-shin, Park So-dam