Comic book collections and dreamlike kisses in W–Two Worlds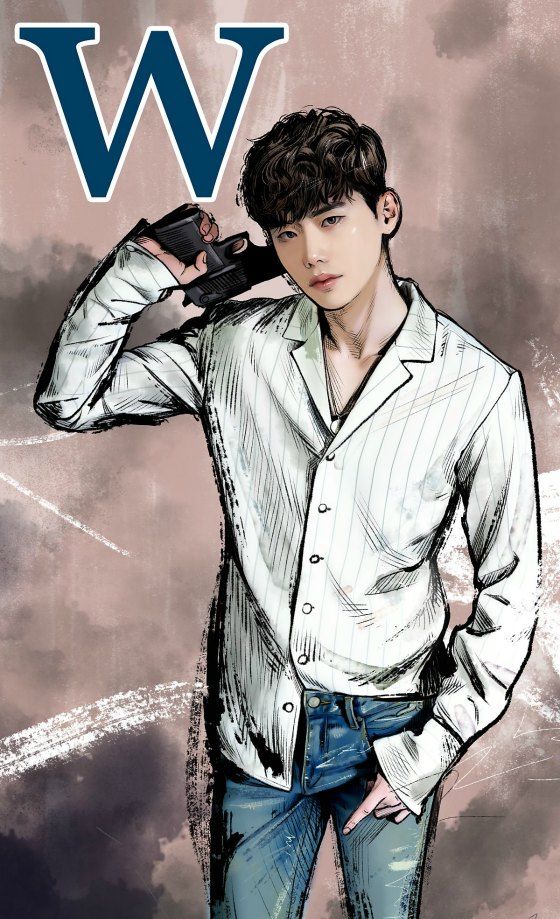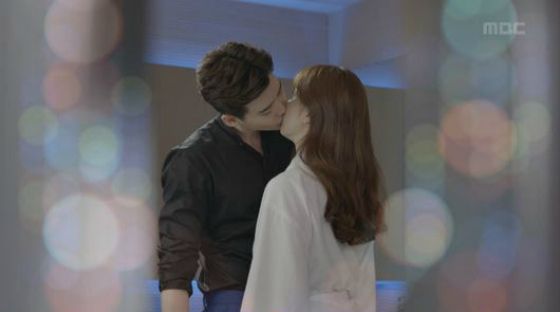 It's pretty cool to see the props for MBC's new fantasy suspense drama W–Two Worlds, because they've had to create actual comic books that feature Lee Jong-seok as the hero, and then they've filled Han Hyo-joo's room with them because she's the fangirl who collects them all. (A comic book geek as drama heroine. I can die happy now.) The art looks great, and it's just fun to see how much background work is going into creating the comic book universe, which will collide with reality in a major way when the hero quite literally walks off its pages and into real life.
The newest teaser opens with our surgeon heroine Han Hyo-joo finding out that her famous webtoon artist father (Kim Eui-sung) has suddenly vanished. It's the mystery that brings her into the parallel universe of her favorite comic book, but when she saves a dying Lee Jong-seok and disappears just as suddenly as she came, he decides she holds the key to his life and starts searching for her.
Sometime later, she wakes up in his bed blurting, "I love you!" and he kisses her. In voiceover she says, "I'm someone who's hoping for your happy ending." But he's deeply suspicious that she knows so much about him and wonders what her real deal is. She's desperate to save him, but doesn't know that Dad is frantically trying to kill off his leading character, for some unknown reason. She cries that she doesn't know what comes next in the story, while Dad declares ominously: "Today's will be the last episode." Noooo, save him!
W–Two Worlds premieres next Wednesday, July 20.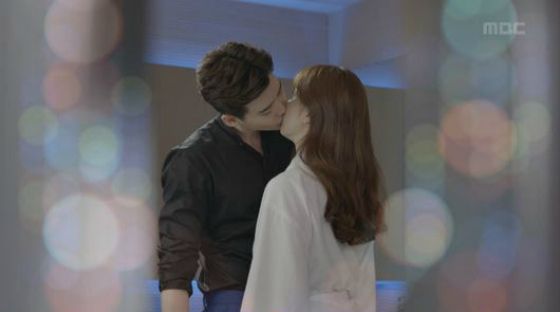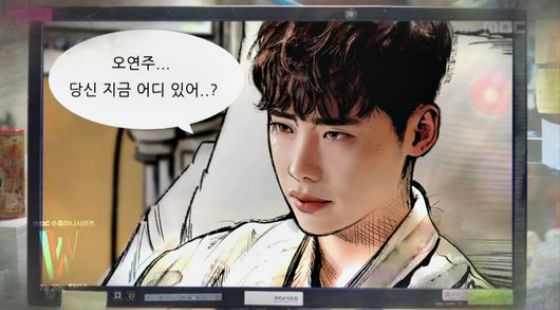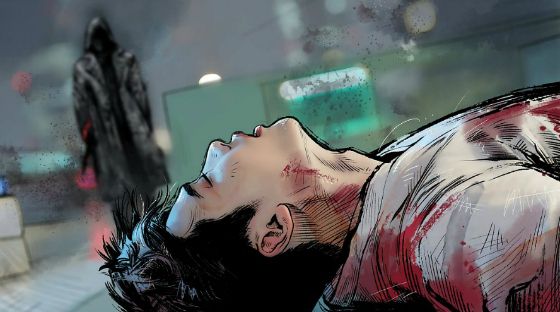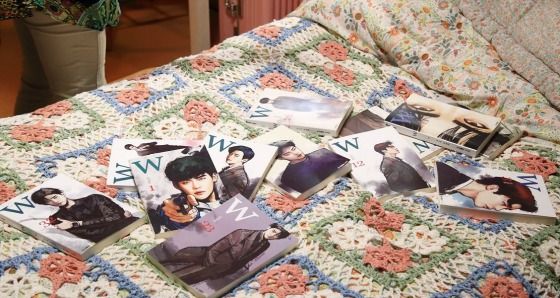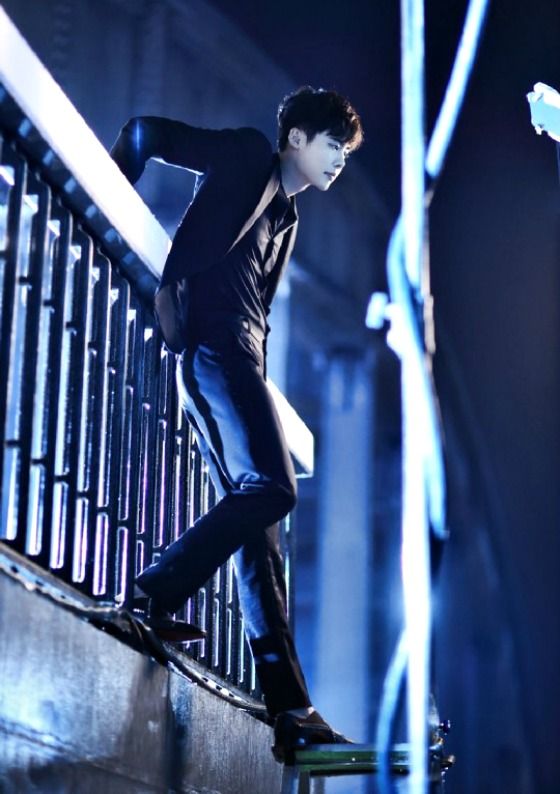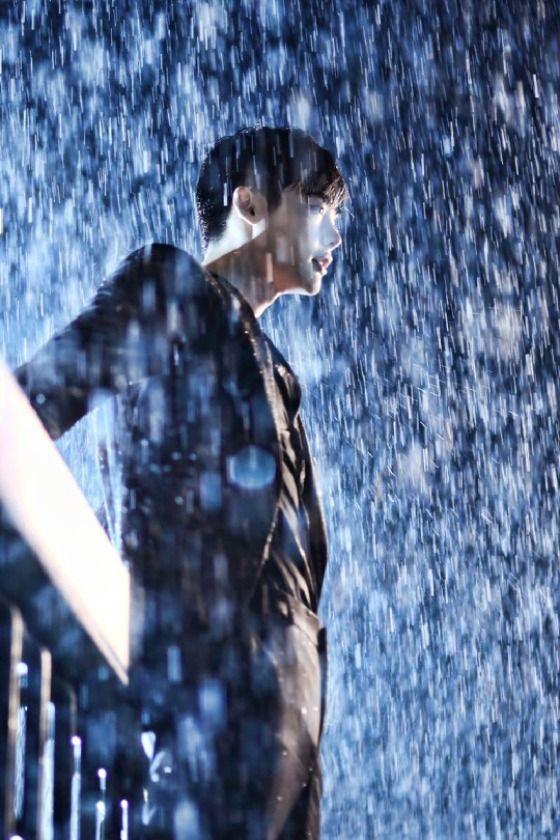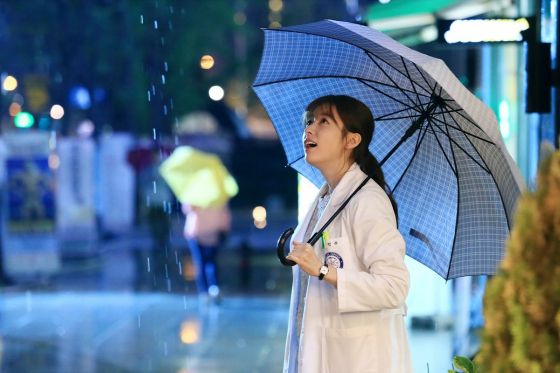 Via Osen
RELATED POSTS
Tags: Han Hyo-joo, Lee Jong-seok, W–Two Worlds