Countdown for W–Two Worlds begins with shiny new posters
Only two weeks left until W–Two Worlds premieres on MBC! Now that we're closer to the air date, pretty shiny new posters have just been released. I have been so waiting to watch this romantic alternate-universe melodrama. First, I was excited because this will be Han Hyo-joo's (Beauty Inside) first real comeback to the small screen since her hit sageuk Dong-yi six years ago. Then there's noona-killer Lee Jong-seok (Pinocchio). Last, but not least, the story sounds compelling and unique. While there have been a couple time-traveling romances in dramaland, there really haven't been many alternate universe stories, if any. 
Lee Jong-seok is playing the part of Kang-chul, who is a flower boy/chaebol/perfect athlete/genius extraordinaire. Essentially, he is the ultimate dreamboat fantasy of all straight women out there. Unfortunately, he isn't real. He is the main character of a manhwa by a renowned webtoon artist who has gone missing. However, one day Kang-chul literally leaps off the pages of his manhwa world, and lands in the real universe (which Han Hyo-joo's character inhabits). His teaser poster ominously states, "Now, you cannot go back."
In her poster, it says, "I'm certain she is the key to my life." Han Hyo-joo plays Oh Yeon-ju, the bright, warm-hearted daughter of the missing artist, a surgeon with an affectionate and sincere heart. Presumably, W–Two Worlds will tackle the story of their journey together as Kang-chul tries to find a way to go back to his world and Yeon-ju tries to uncover the whereabouts of her missing father. The screenwriter behind this project is Song Jae-jung, who also wrote the time-travel thriller drama Nine, so we know the mystery-suspense aspect will be on point. 
W–Two Worlds will air Wednesday-Thursday on MBC starting July 20. Let the countdown begin!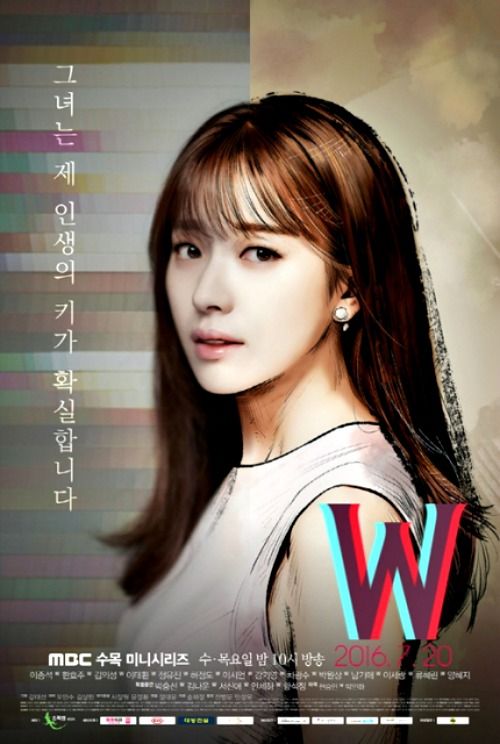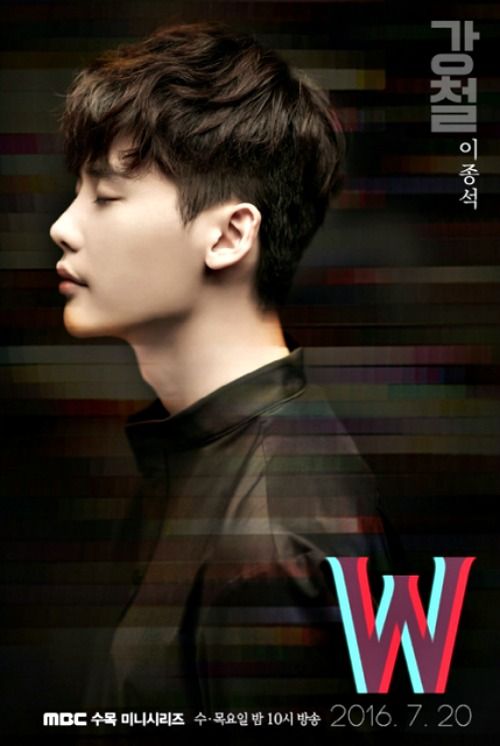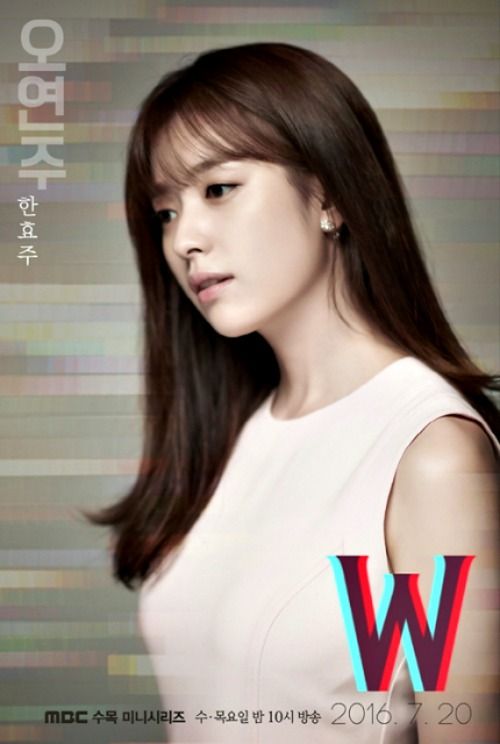 Via XSports News
RELATED POSTS
Tags: Han Hyo-joo, Lee Jong-seok, W–Two Worlds