Crossdressing confusion begins in Moonlight Drawn By Clouds
Ah finally. Here's a glimpse at the budding romance between prince Park Bo-gum and his crossdressing eunuch Kim Yoo-jung in KBS's new Monday-Tuesday historical drama, Moonlight Drawn By Clouds. The newest teaser is a montage of swoony moments for the couple, who start out as tentative friends, and then become increasingly confused by their feelings for one another. Sigh, why does my heart flutter so, when gender-bendy hijinks are in store?
The youth fusion sageuk stars Park Bo-gum as a young Crown Prince Hyomyeong of Joseon, a brilliant young man who spends a good deal of time outside the palace walls, posing as a scholar. Kim Yoo-jung plays a young lady who makes a living by dressing as a man and giving out love advice; she takes the crossdressing a bit far when she accepts a position in the palace as a eunuch, and it's there that she befriends the prince.
In the latest teaser, Park Bo-gum scoffs, "Friends? Since when have we become friends?" But contrary to his words, he smiles secretly when she's around and obviously enjoys messing with her. Kim Yoo-jung counters, "If not friends, then what are we?" That's when he suddenly pulls her in like he's about to kiss her (in a ditch? What a place to have a romantic moment).
She averts his gaze and asks, "Why are you staring at me like that?" In a different scene, he gazes at her and answers, "I don't know why I keep seeing someone else in you… this woman…" Then in an epilogue, Kim Yoo-jung stares wide-eyed at Lee Moon-shik as he sharpens a blade, and she asks him, "What are you going to make me?" He says with an evil laugh, "A eunuch!" Ha, it's not like she actually has any parts to lose in the deal, but I guess it's a shocking proposition anyway.
Moonlight Drawn By Clouds premieres August 15. So close, and yet so far away!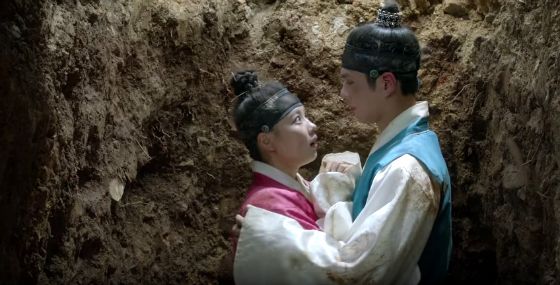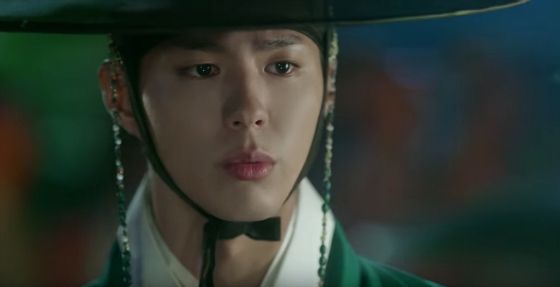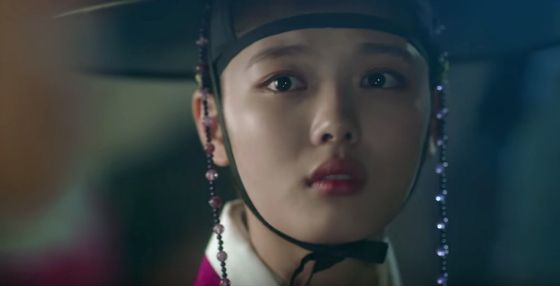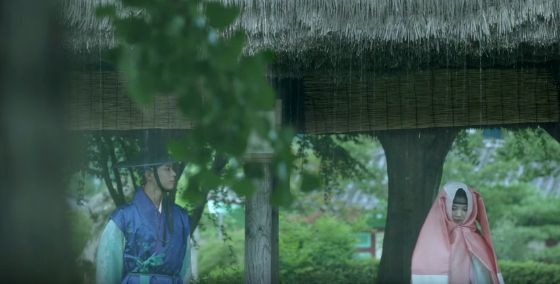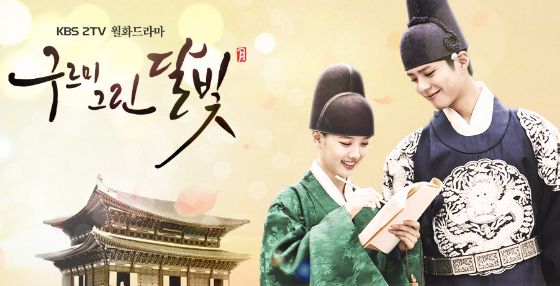 Via Sports Chosun
RELATED POSTS