Fangirl meets her comic book hero in W–Two Worlds
Each time W–Two Worlds releases another teaser or set of stills, they leak another tidbit about the story or characters, and this time we learn that Han Hyo-joo is not only the daughter of the webtoon artist who created Lee Jong-seok's fictional character, but she's a diehard fangirl of the comic and his character. Well I like her already.
MBC's new Wednesday-Thursday suspense romance drama stars Lee Jong-seok as the most unrealistically perfect man ever—Olympic athlete, genius, pretty boy super-chaebol—which is possible because he's a fictional character, the hero of a webtoon (called W, of course) created by a grumpy artist who began the project during his painful divorce.
That artist's daughter is played by Han Hyo-joo, a warm-hearted surgical resident who's not particularly gifted at her job or passionate about it. But she is passionate about Dad's webtoon, especially its lead character, whom she's always thought of as her ideal type. Wouldn't it be a total mind-bender if Dad wrote the character that way after consulting his daughter on her idea of the perfect man?
She's described as an act-first, think-later type who's always running before she even realizes what she's doing, and one day the barrier between her world and the webtoon world breaks down, sending her into a parallel universe where her dreamboat comic book hero is a walking, talking person. Or, in her case, a bleeding person who needs saving.
The latest teaser shows her father (played by Kim Eui-sung) repeatedly drawing Lee Jong-seok's character into deadly situations, arguing that this is his webtoon. Han Hyo-joo cries that it's murder, while Lee Jong-seok discovers that this woman somehow holds the key to his existence. So Dad keeps trying to kill him while his daughter keeps having to save him? That's twisted. And awesome.
July 20, come soon!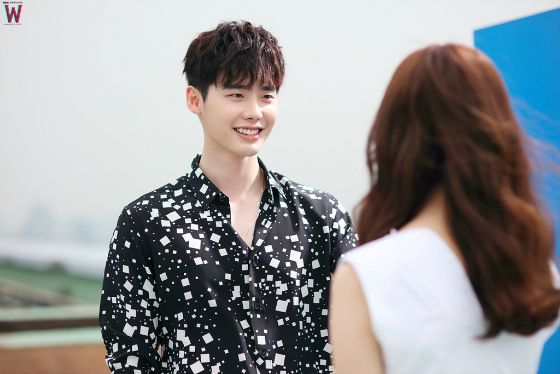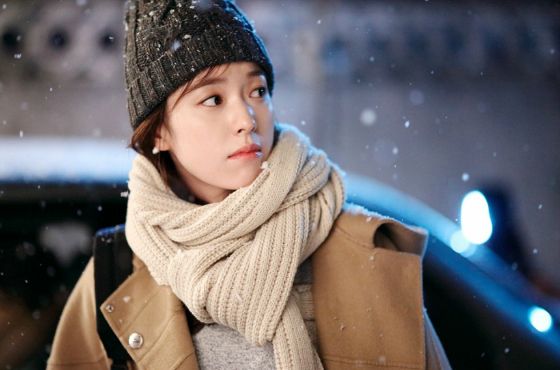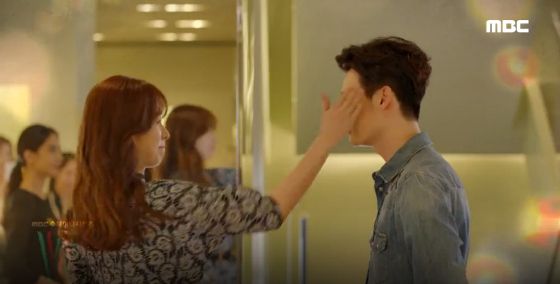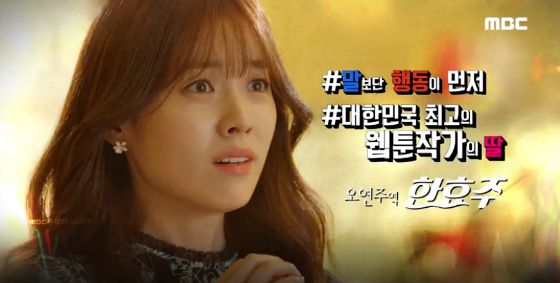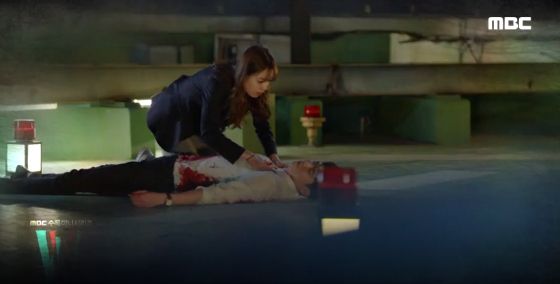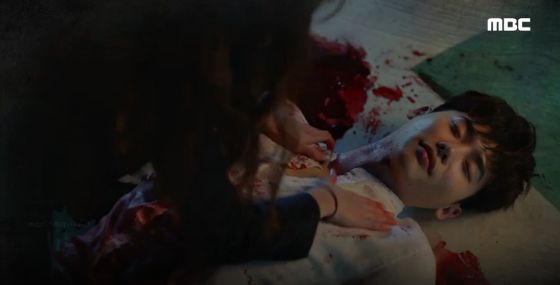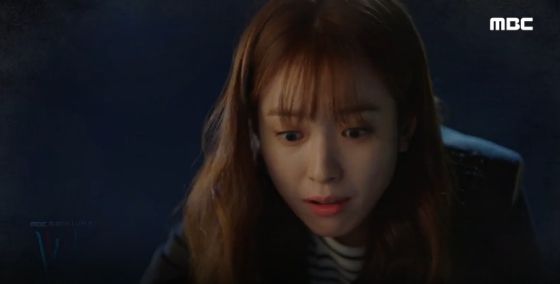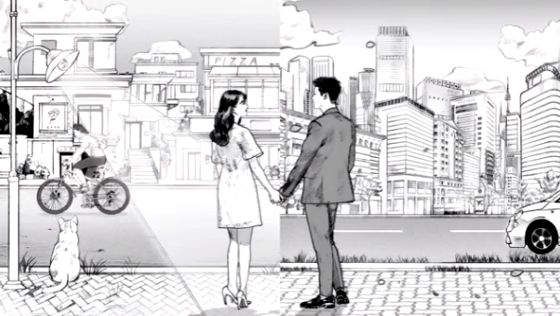 Via Sports Chosun
RELATED POSTS
Tags: Han Hyo-joo, Lee Jong-seok, W–Two Worlds