Lies, girlfriends, and growing pains in JTBC's Age of Youth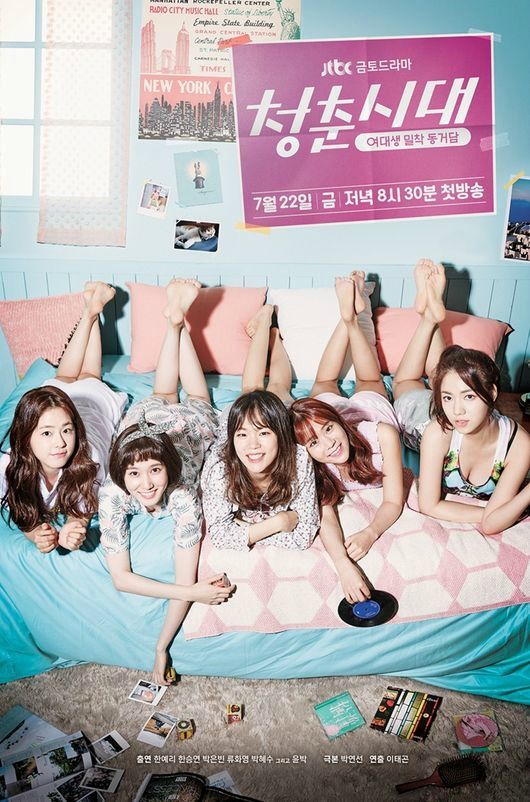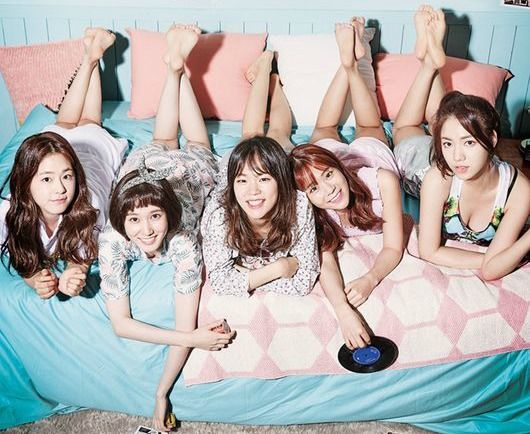 I'm really hoping that this show will be the frank, realistic breath of fresh air that it seems to be. I'm optimistic about it—JTBC's new Friday-Saturday drama Age of Youth is a short 12-episode series that centers around women, their friendships, and their relationships, complete with all the mortifying details. The slice-of-life comedy is about five college roommates who couldn't be more different from one another, who connect over the growing pains of being in their youth.
The five roommates in the sharehouse are: Han Ye-ri (Six Flying Dragons), a pragmatic, hardworking student who works multiple part-time jobs and has little time for anything else; Han Seung-yeon (Jang Bo-ri Is Here), a hopeless romantic who's a slave to love; Ryu Hwa-young (Ex-Girlfriend Club), a dating master who knows how to play the game; Park Eun-bin (Secret Door), a desperate single girl who can never seem to get past the first date, who's also hiding a rowdy personality underneath the ordinary exterior; and Park Hye-soo (Yong-pal), the shy girl who supports her roommates through all their drama.
The latest teaser is all about "the lie that is youth," and runs through all the lies the girls have been told about the day you enter college, like how you'd automatically get prettier. Or that all the studying to get there would magically pay off, only real life is a hell made up of part-time jobs. That you'd get a boyfriend. That you'd be part of a campus couple [CC], but the only Cs you get are grades, heh. Dramas don't often portray youth in a realistic way, but I think this one might pull it off, and with a sense of humor too.
Age of Youth follows Mirror of the Witch and premieres July 22.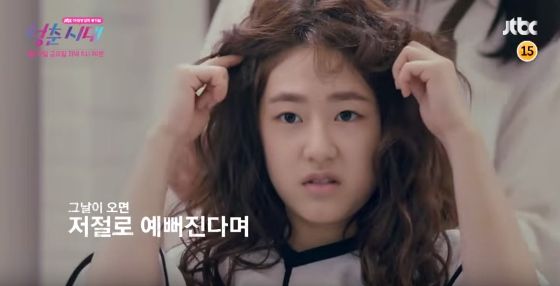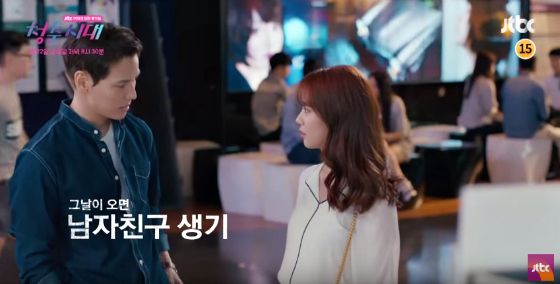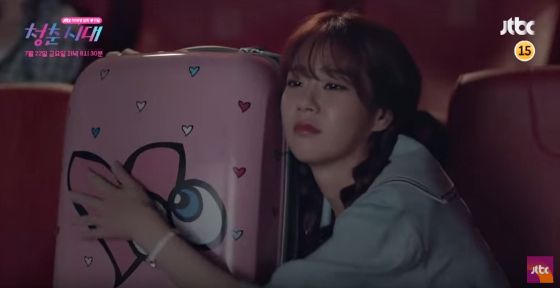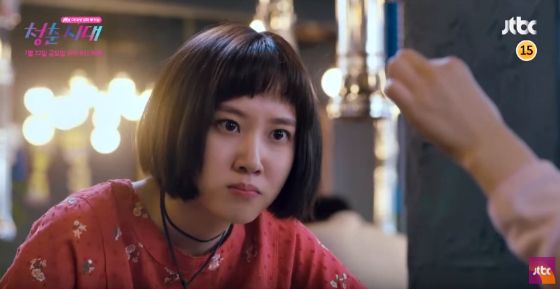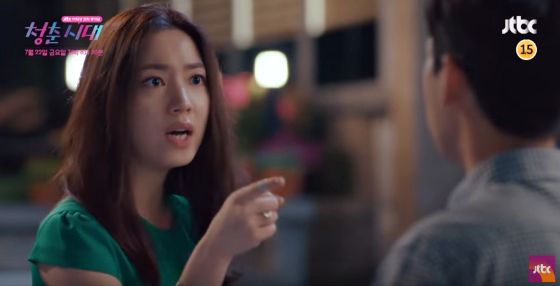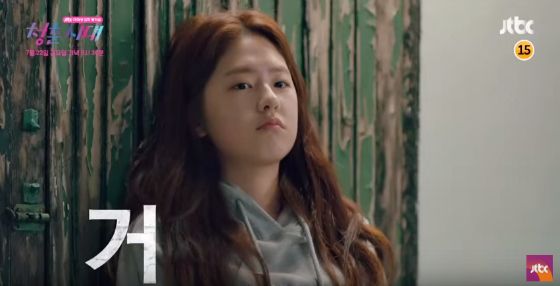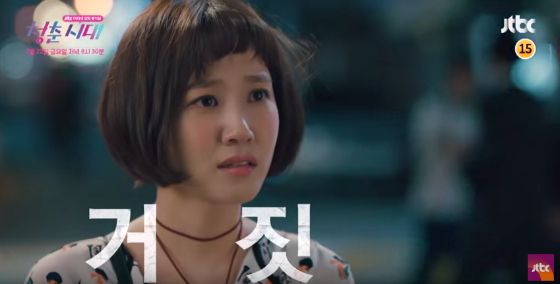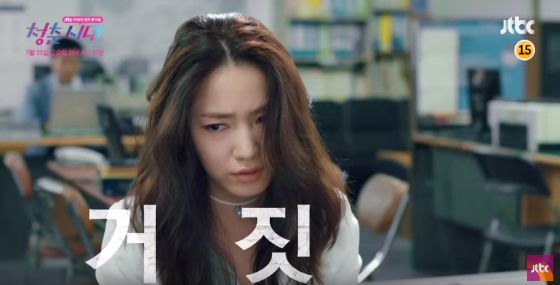 Via TV Report
RELATED POSTS
Tags: Age of Youth, Han Seung-yeon, Han Ye-ri, Park Eun-bin, Ryu Hwa-young