Meet the imperial prince lineup in Moon Lovers: Scarlet Heart: Goryeo posters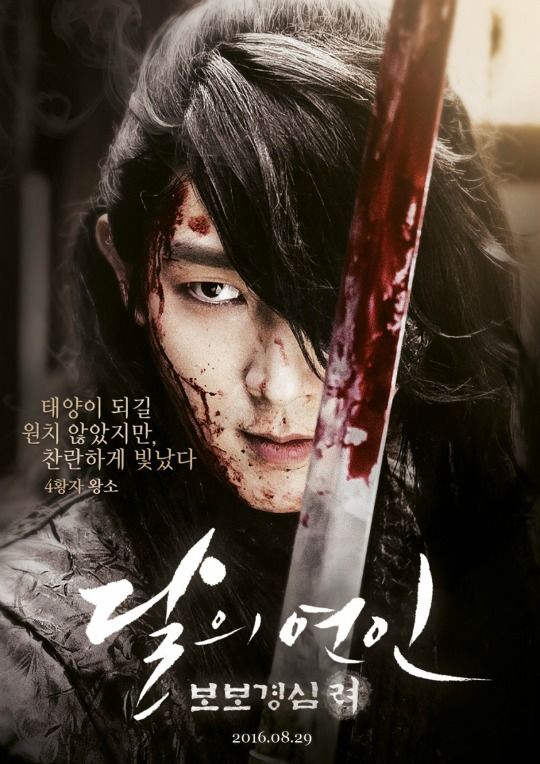 What is it about Lee Jun-ki dramas and beautifully cinematic posters? And yes, I know some of you have expressed a distinct lack of admiration for some of his looks in previously released stills, but we'll have to just chalk that up to y'all being nuts because great Scott he is amazingly elfin, bloody, and beautiful and I'm pretty sure that's empirical fact. Dirt, blood, gore, unkempt flowing tresses — I wouldn't want things any other way.
Here are the latest posters from Lee's fantasy-romance-sageuk drama, which now sports a new-and-not-really-improved title, Moon Lovers: Scarlet Heart: Goryeo, because apparently the production couldn't pick which title they preferred and decided that picking was for losers. Eh, just give us all of the titles! (Moon Lovers was the initial name; they changed it to Scarlet Heart to be closer to the original Chinese drama's title, then added the Goryeo to make sure we knew this one was a different drama. In its current iteration, it looks like Moon Lovers is the main title, and Scarlet Heart: Goryeo is the subtitle, but I'm sure any combination will get the job done.)
The reason for the title change was to better reflect the themes of the drama, involving a 21st-century woman (IU) who time-travels back to Goryeo times in the midst of a total eclipse of the sun, causing fear and trepidation among everyone there. The moon becomes a point of connection for her and the prince with whom she falls in love, Wang So (Lee Jun-ki).
Lee Jun-ki's character poster identifies him as Fourth Imperial Prince Wang So: "He didn't want to become the sun, but he shone brightly." IU's, meanwhile, says, "I want to live, if I can't change how I look…"
Kang Haneul plays Eighth Imperial Prince Wang Wook, whose poster says, "Love and power, I hold both in my heart." Below that poster, Ji-soo is the Fourteenth Imperial Prince, Wang Jung: "Forever the youngest brother to his sisters." Which, with his puppy-dog image, is about exactly right for Ji-soo. Thirteenth Imperial Prince Wang Wook (there are two Wang Wooks in the same family? That won't get confusing) is Nam Joo-hyuk: "Full of grace and elegance."
Third Imperial Prince Wang Yo is played by Hong Jong-hyun: "Dreams of being Goryeo's owner." EXO's Baekhyun plays Tenth Imperial Prince Wang Eun: "Mischievous and high-spirited." I hope not also a peeping Tom. And last but not least, Yoon Sun-woo is Ninth Imperial Prince Wang Won: "Possesses pride, greed, perception… and money."
There are also a few teaser videos that have been circulating, though I'm still on the hunt for high-quality ones. They've been out for a while but I'm just getting to them now, because I've been laid up and I missed a bunch of stuff. Better late than never!
Moon Lovers: Scarlet Heart: Goryeo (what a mouthful) will follow Monday-Tuesday SBS drama Doctors and premieres on August 29.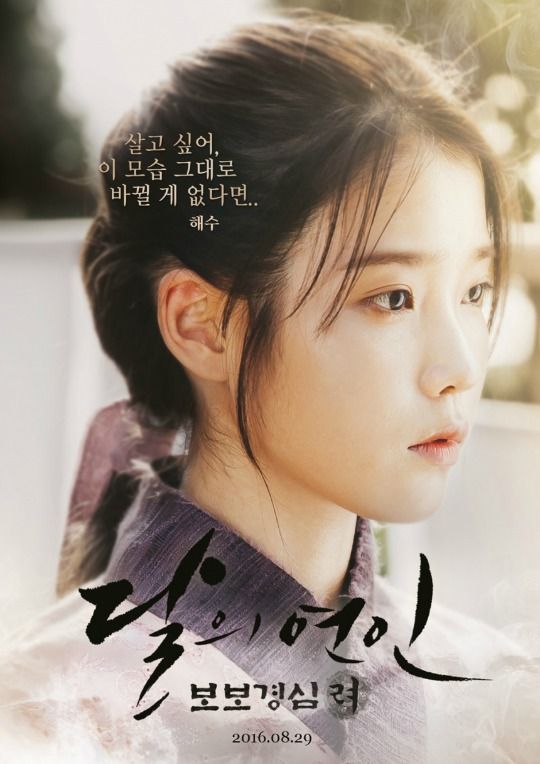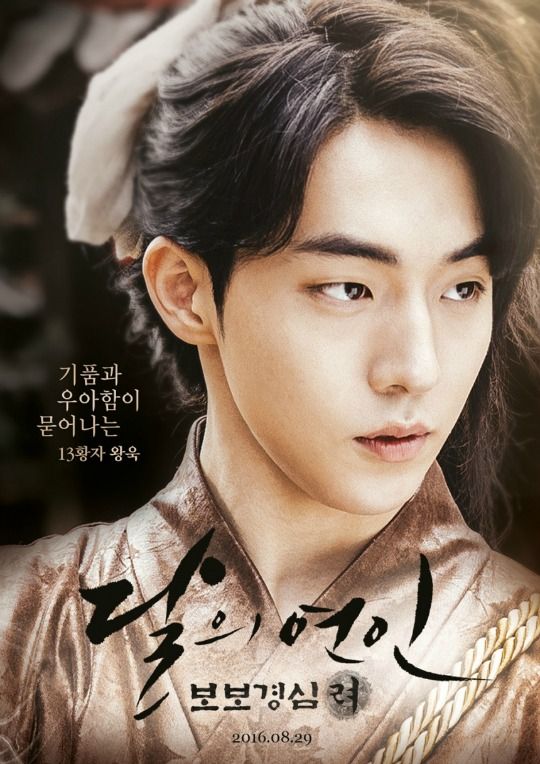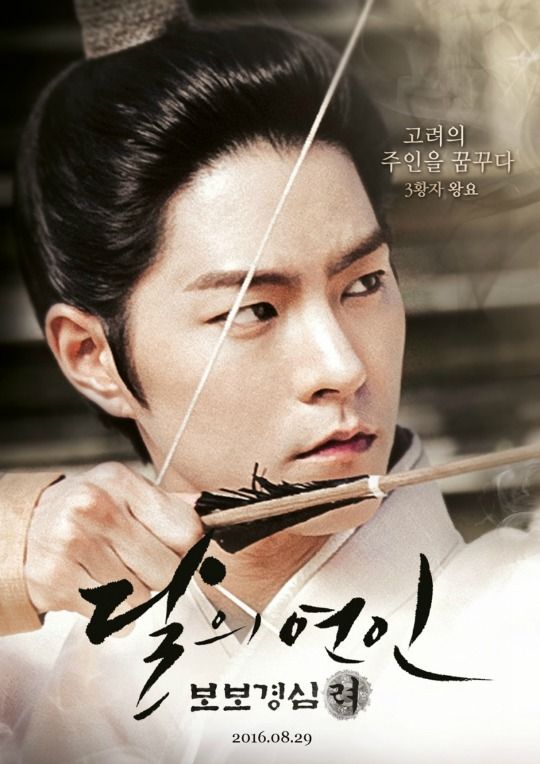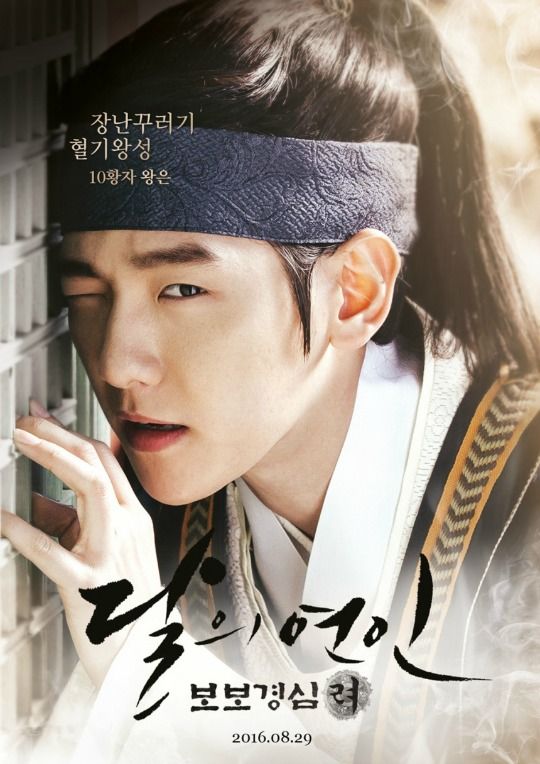 Via Chosun
RELATED POSTS
Tags: Hong Jong-hyun, IU, Ji-soo, Kang Haneul, Lee Jun-ki, Moon Lovers: Scarlet Heart Ryeo, Nam Joo-hyuk