Oh Hae-young PD in talks to helm Park Hae-jin's Man to Man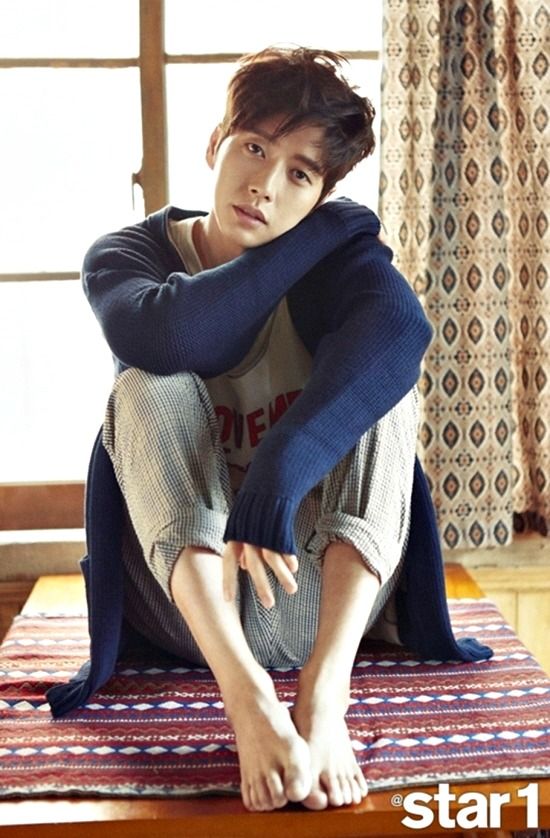 Well if this comes to pass, it's going to be a PD-writer-star lineup to anticipate: JTBC's new drama Man to Man has already secured leading man Park Hae-jin (Cheese in the Trap) and writer Kim Won-seok (co-writer on KBS's Descended From the Sun), and now the production is courting PD Song Hyun-wook, of tvN's recent hit Oh Hae-young Again. Between Cheese, Descended, and Oh Hae-young, that's a lot of ratings and buzz they've got behind them, going into this new project.
The new series stars Park Hae-jin as a man who becomes a bodyguard to a top star. A longtime celebrity suddenly has a need for a bodyguard and hires Park Hae-jin, a man trained in special investigations. He's described as a mysterious man of many talents, and the drama is about the twisty events they encounter and the budding bromance between star and bodyguard.
There's not much else that's been released about the plot, but I'm definitely excited by this trio of talent gathered for the production, especially if PD Song Hyun-wook joins them. He's had some ups and downs — downs include Haeundae Lovers, Superdaddy Yeol — but he's also helmed two recent rom-com gems — Marriage Not Dating and Oh Hae-young Again, which were thoughtful, stylish, and directed with wit.
He's even worked with Park Hae-jin before, back when he was on the B team of Hot-Blooded Salesman. The filming crew will reportedly be the one from Park Hae-jin's weekend drama My Daughter Seo-young as well, so there will be reunions all around. The director hasn't been finalized, according to the production company, so we'll have to wait and see if they can lock him down on the heels of his recent success at tvN.
Man to Man plans to start shooting in September.
Via Sports Chosun
RELATED POSTS
Tags: Man to Man, Park Hae-jin