Romance by sunlight in Moonlight Drawn By Clouds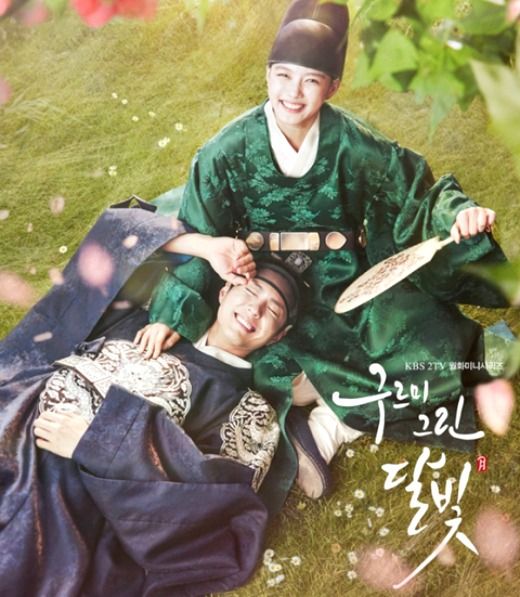 It's no music video, but the first poster for youth sageuk Moonlight Drawn By Clouds is a pretty one, highlighting a sweet summer romance between a prince and his eunuch. Of course, that eunuch is a girl crossdressing as a boy, but honestly she's fooling no one. For the drama's sake though, I really hope the prince is a little dense about that, because it's way more fun if he's properly fooled for a good long while.
The upcoming KBS Monday-Tuesday series stars Park Bo-gum as Joseon's Crown Prince Hyomyeong, a prickly but brilliant young prince. While dressed as an ordinary scholar outside the palace, he encounters Kim Yoo-jung, a young lady who dresses as a man in order to make a living (giving out love advice, of all things). She ends up gaining a position as a eunuch inside the palace, where she'll befriend the prince and capture his heart.
Recent stills have Park Bo-gum and Kim Yoo-jung flying through the air, presumably for the drama's poster shoot… or maybe a second music video teaser? We can only hope. In any case, they look like they're shooting the poster for Sassy Go Go in Joseon. At this point, I wouldn't be the least bit surprised if the next teaser for this show had Park Bo-gum leading the cast in a cheer routine. Gooooooooo, Moonlight!
Moonlight Drawn By Clouds follows Beautiful Mind and premieres August 15.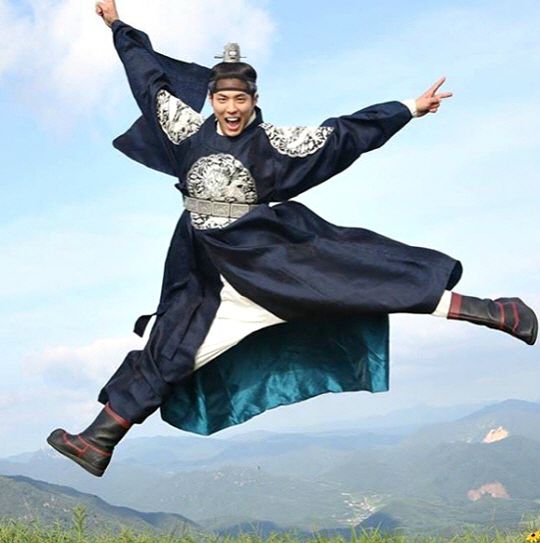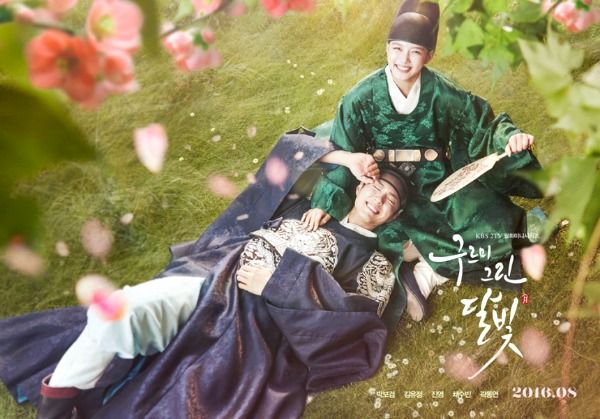 Via IS Plus
RELATED POSTS