Shouts, smirks, and song in Cinderella and the Four Knights teaser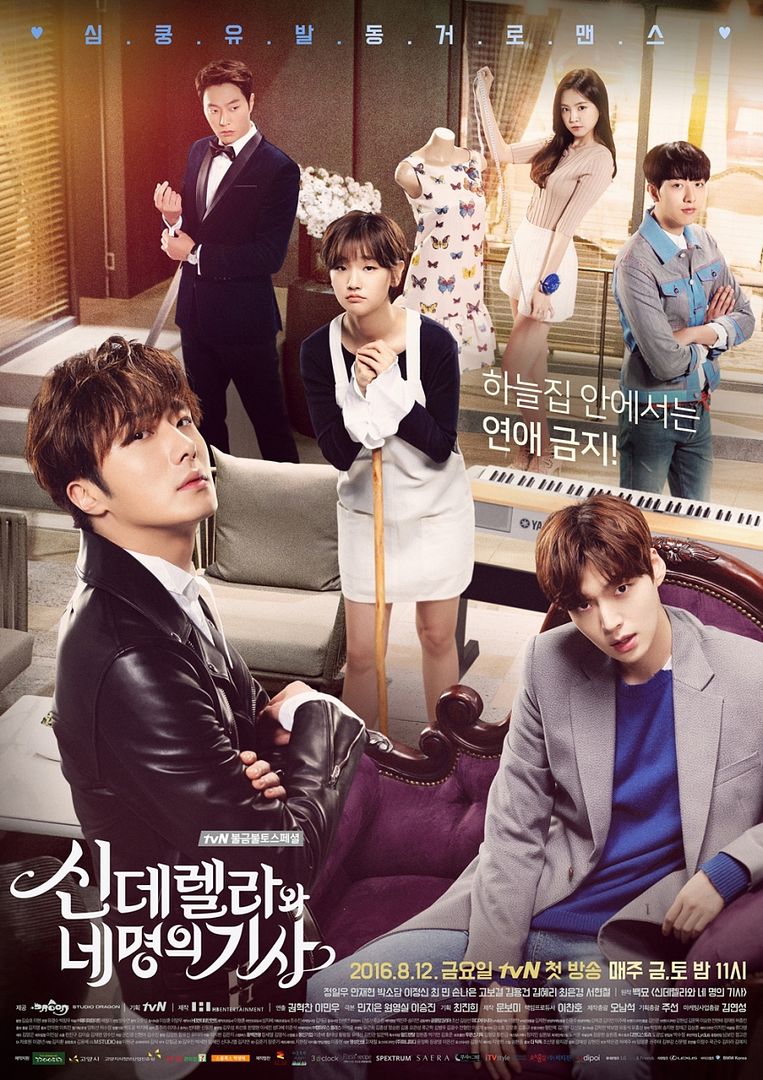 Upcoming tvN cohabitation drama Cinderella and the Four Knights has some newly released teasers and a main poster. In this reimagined fairytale, Cinderella gets her choice between three princes and a handsome bodyguard… in a house where dating is forbidden.
Park So-dam (Beautiful Mind) plays the Cinderella character, who has been given a mission to reform three spoiled chaebol heirs. The three boys are cousins with very different personalities and upbringings. There's the lonely prickly one, played by Jung Il-woo (Records of a Night Watchman), who suddenly went from poor to super-rich in an instant due to a change in his fate. There's the lady-killer, Ahn Jae-hyun (Blood), whose charisma oozes from every pore of his flawless skin. And finally, the soulful singer-songwriter, played by Lee Jung-shin (Temptation).
In the teaser, we see a glimpse of Park So-dam as she dons her figurative armor of beautiful makeup and declares that she'll make them into a real family. The latest teasers emphasize the individuality of the princes: Clearly, Jung Il-woo is struggling to reconcile himself with his new identity, as he shouts angrily, "Who's Kang Ji-woon? I'm Han Ji-woon."
Ahn Jae-hyun, meanwhile, struts into the same coffee shop with a different girl on his arm every time. Arrogantly, he asks, "Have you fallen for me? Of course you have. There's no one who can resist me." Then the scene cuts to Lee Jung-shin, who is sweetly strumming his guitar while saying that he just wants a girl who will stay and smile with him. 
In a house where dating is prohibited but beautiful men abound, there'll obviously be some skirting of the rules. Romance drama Cinderella and the Four Knights will start airing on August 12.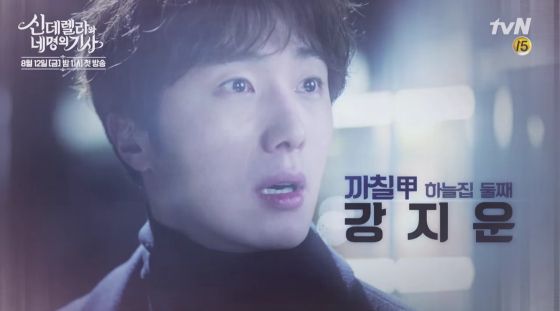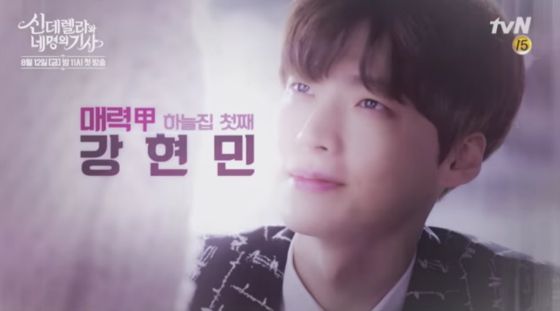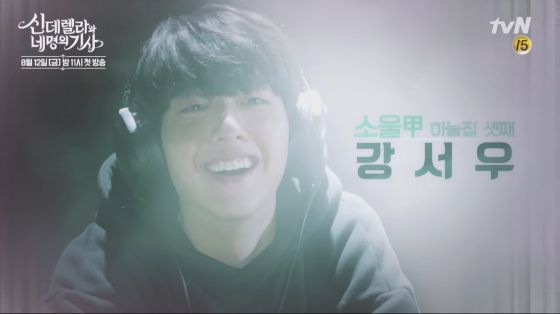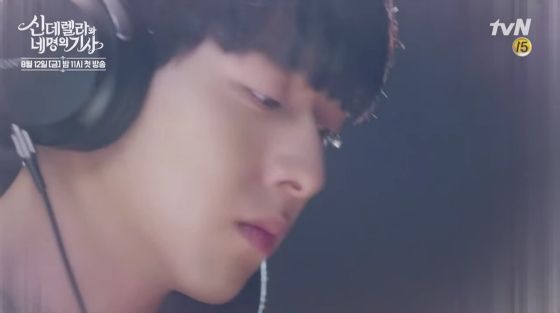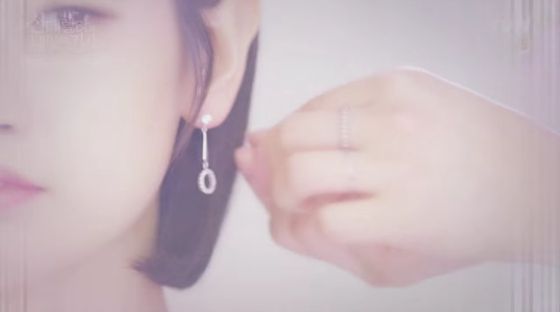 Via TopStar News, DongA Sports
RELATED POSTS
Tags: Ahn Jae-hyun, Cinderella and the Four Knights, Jung Il-woo, Lee Jung-shin, Park So-dam