The romance begins (again) for 1% of Anything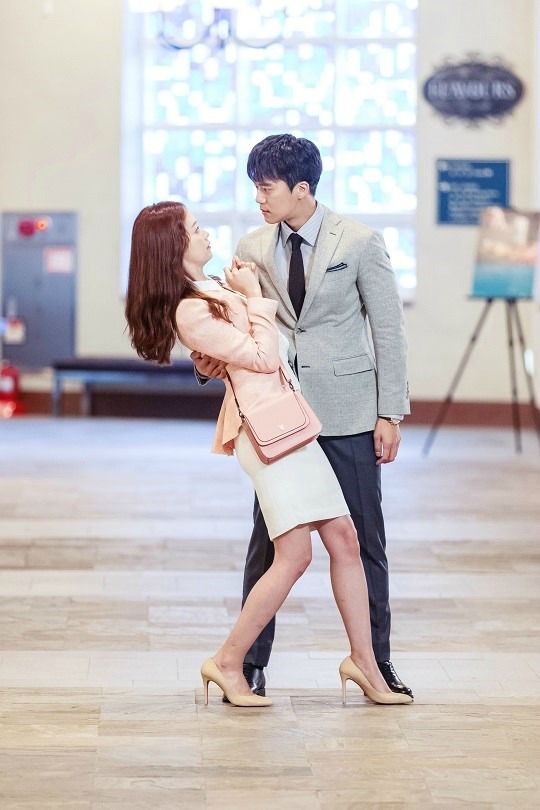 I don't know where Ha Suk-jin is finding the time to work on three projects concurrently, but here's photo proof that he is — or at least he's busy on project number 2, the remake of 2003's sleeper hit drama 1% of Anything. (Number 1 is the currently airing tvN reality-drama hybrid series After the Show Ends, and numero 3 will be tvN's upcoming Drinking Solo.)
It's unusual for a drama to be remade within the industry that created it — that is to say, in a remake situation that doesn't involve crossing borders or formats (such as movie to television, or webtoon to movie, or whatnot) — so I'm curious to see what exactly this new and hopefully improved version of 1% of Anything will yield. Even more unusual is that the writer of this series is the same writer who penned the original internet novel and the 2003 series, which starred (and shot to fame) Kang Dong-won and Kim Jung-hwa. Will writer Hyun Go-eun have more story to tell, or new ways to tell it? Surely it won't just be a scene-for-scene remake?
So far we have a smattering of stills and behind-the-scenes candid photos from the production, mostly featuring the two leads: Ha Suk-jin plays Lee Jae-in, the haughty third-generation chaebol character originated by Kang Dong-won, while Jeon So-min will play the sweet elementary schoolteacher Kim Da-hyun. They'll be pitted against each other from the start, when he finds out that his inheritance from Grandpa is headed toward her, a perfect stranger, instead — unless he marries her per Grandpa's conditions. The original was one of the industry's earliest contract-marriage dramas, and with the remake touting an "upgraded romance," I want to see how it'll pull off that upgrade.
I only know Jeon So-min from the bits I've seen of Aurora Princess and Maids, but I do like her; she's got a bright, spunky vibe that should serve the character well. The hero is perhaps a less likable type with his rude, "rough like sandpaper" personality, but I've warmed to Ha Suk-jin so much after seeing him in lighter rom-com-type roles. He's been finding ways to inject his personality into his recent characters, and the more I see of his oddball quirks — corny humor, goofy jokiness — the more I really like him. So I hope he manages to find an endearing, funny side to what sounds on paper like the standard cold chaebol character.
1% of Anything is directed by PD Kang Chul-woo of Ghost-Seeing Detective Cheo-yong and will be a fully pre-produced drama. It doesn't yet have an airdate.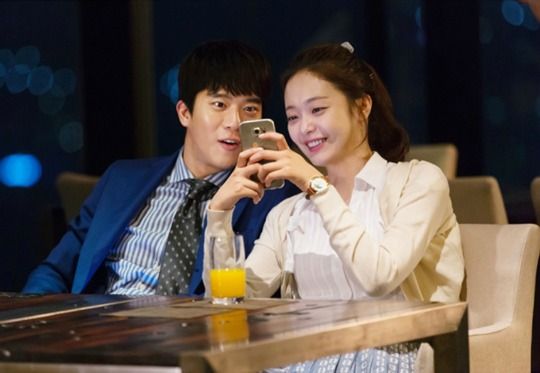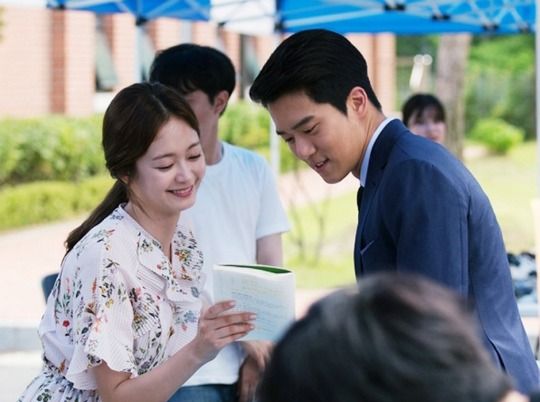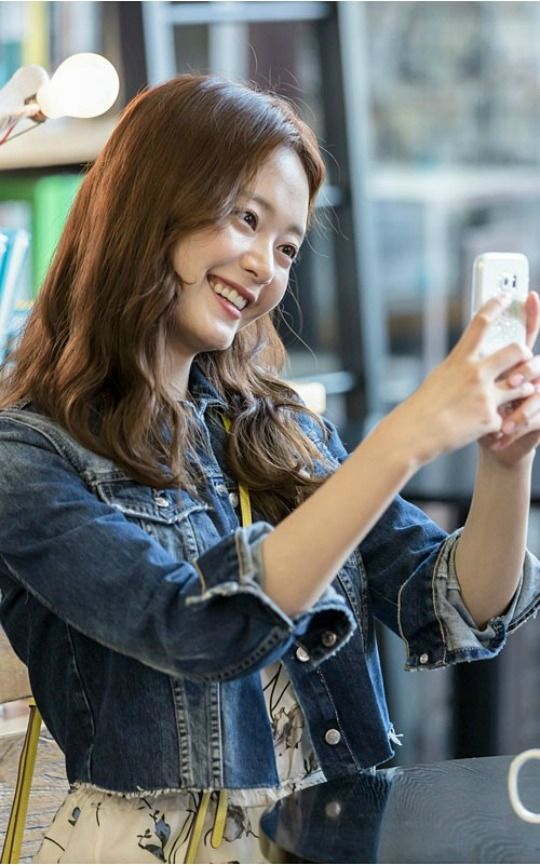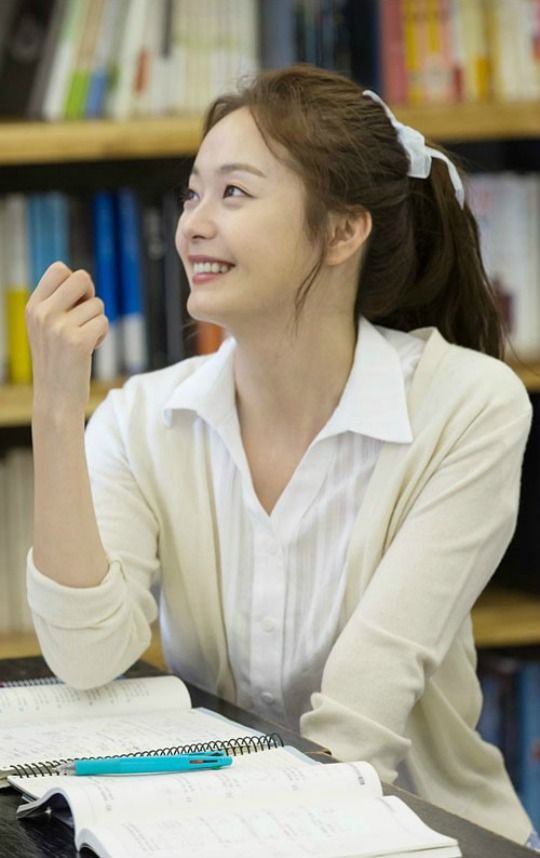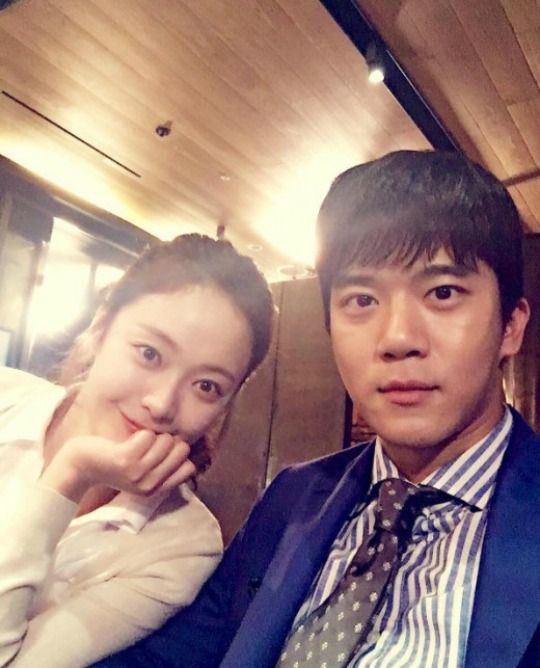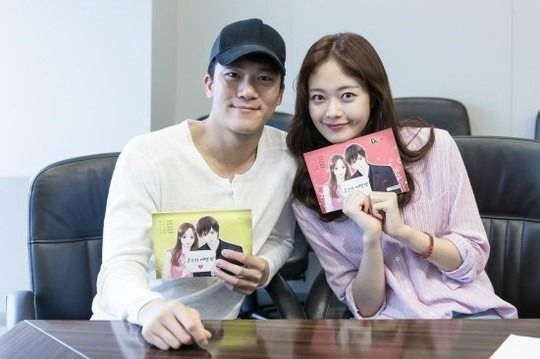 Via TV Report , TV Daily , Sports Chosun
RELATED POSTS
Tags: 1% of Anything, Ha Suk-jin, Jeon So-min