Thriller flick Trick tells you not to believe everything on reality TV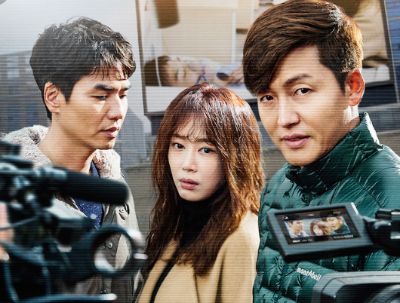 Have you ever wanted to go behind the scenes of your favorite reality shows to see whether they were actually real or not? The upcoming dramatic thriller film Trick has flown largely under the radar for a lot of us in the international audience, but it has an interesting premise that gives us a glimpse at an insider perspective on the Korean entertainment industry. 
Lee Jung-Jin (Ms. Temper and Nam Jung-ki) plays documentary PD Suk-jin, who shot to fame for being the whistleblower who exposed a huge sanitation scandal in the junk food industry. Alas, the evidence proved to be false, and the scandal was revealed to be a shameless publicity stunt. Thus, PD Suk-jin's reputation tanks, and he is fired from his job.
The main story in Trick starts a couple years later when Suk-jin gets a new position as a PD in the cultural arts division of a broadcasting station. He's given the job of shooting the documentary reality show of a terminally ill man and his wife. Kim Tae-hoon (Dear My Friends) plays Do-joon, the dying man, and Kang Ye-won (Baek-hee Has Returned) plays Young-ae, his wife.
Surprisingly, this moving documentary series captures the interest of the entire Korean domestic audience. The nation stays riveted to their living room couches to catch the emotionally satisfying moments of this couple's journey. After three years of being in the spotlight, however, Do-joon can no longer endure the rigors of filming. His body has started to slowly fail, and his psyche has also begun to reveal signs of cracking and sinking into depression due to his terminal condition. He tells Suk-jin and Young-ae that he does not want to continue the TV show. 
At this, PD Suk-jin flips out. His career barely recovered due to this windfall, and now Do-joon wants to take it away from him. The CEO of his network has just promised him a big promotion if he raises ratings above 35%, but Do-joon doesn't want to film. Any sense of morality and ethics seems to leave him, as he goes to extremes to make his final episode the most shocking and sensationalistic ever.
Young-ae is caught in the middle as she tries to care for her husband, but at the same time is tempted by the money. In a foreboding moment in the preview, an unsuspecting Do-joon says, "The living must go on living, even after the dying die." What will happen to this couple because of this greedy PD's craze for ratings?
 
Trick will be in theaters July 13.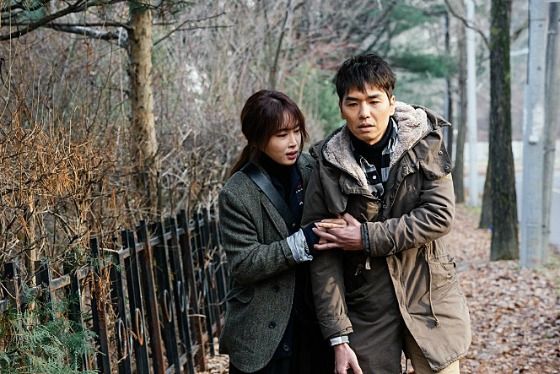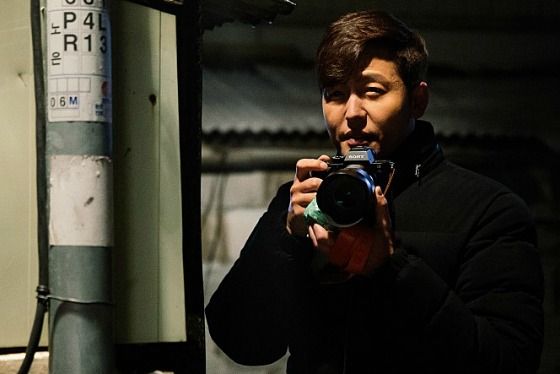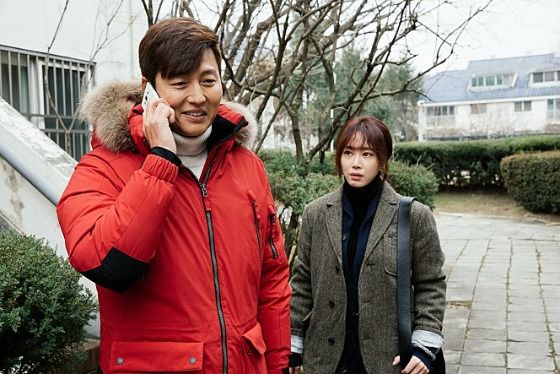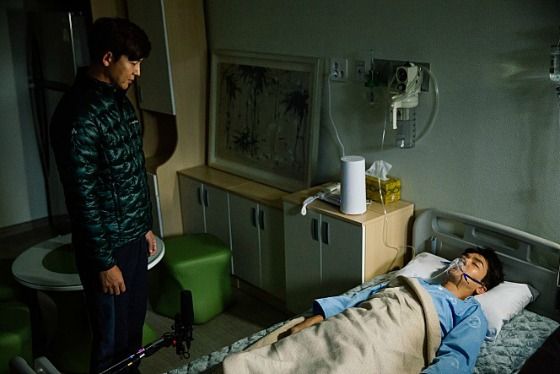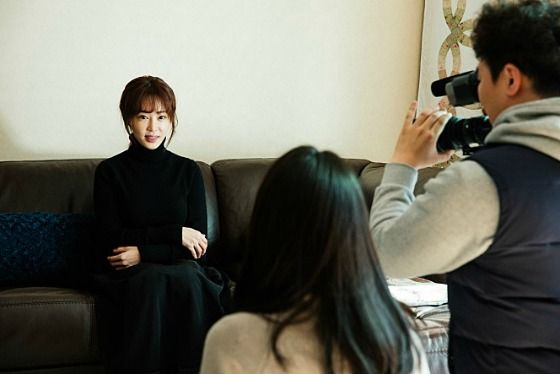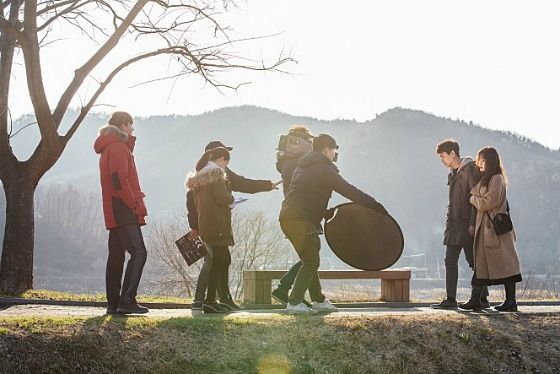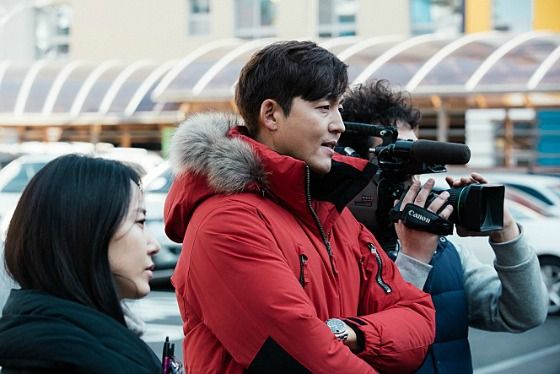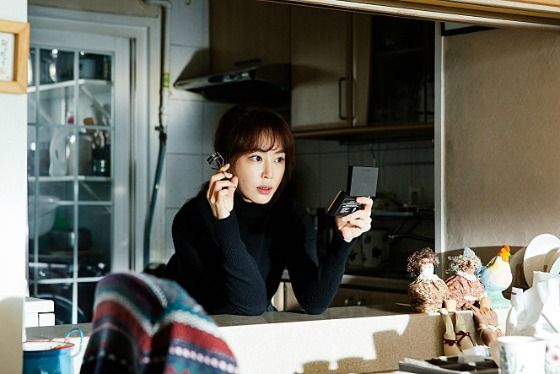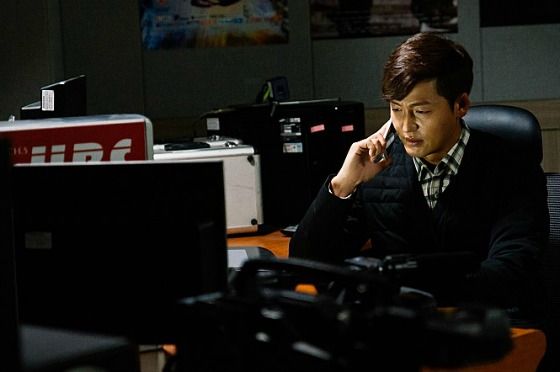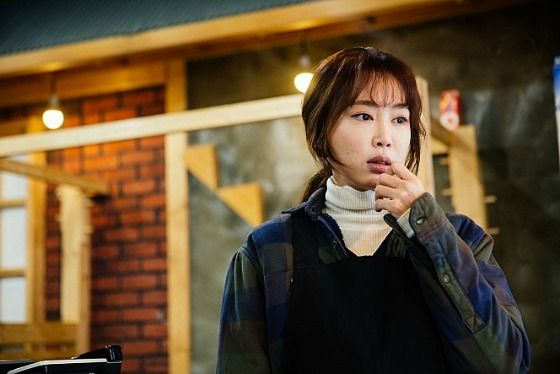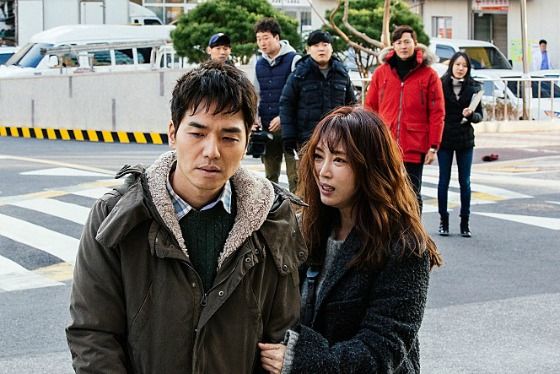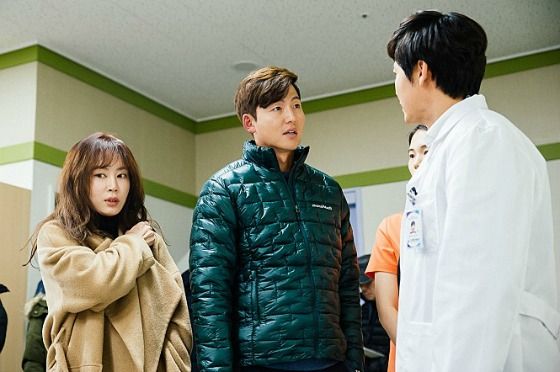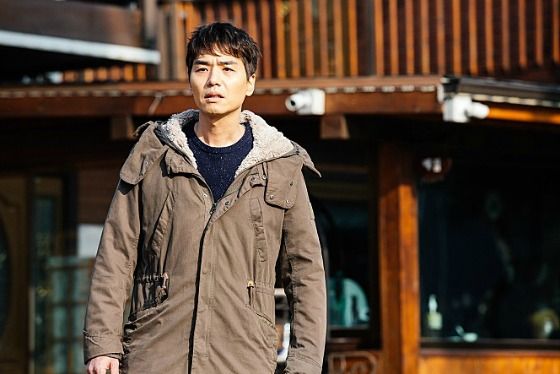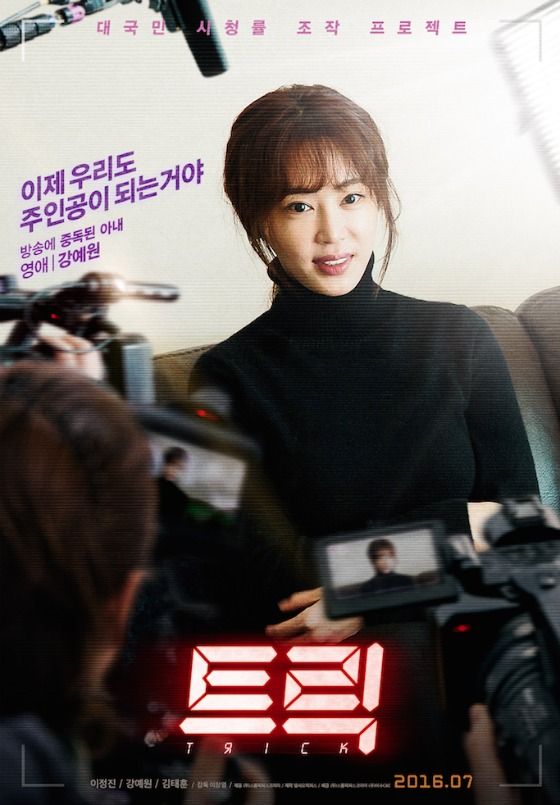 Via TenAsia
RELATED POSTS
Tags: Kang Ye-won, Kim Tae-hoon, Lee Jung-jin