Yoon-ah reconsiders tvN bodyguard drama K2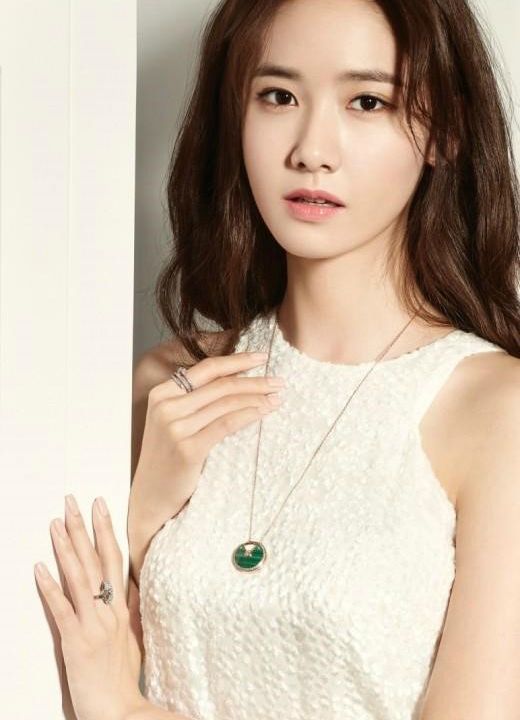 Huh. Well it's certainly not every day that someone turns down a project before the casting announcement gains any traction, and then positively reconsiders the same drama a week later, but that's exactly what's going on with tvN's upcoming bodyguard romance drama K2. Girls' Generation's Yoon-ah (Prime Minister and I) is up for the lead role (again), and it looks pretty likely that she'll sign on for the thriller romance opposite Ji Chang-wook (Healer).
I'm not thrilled at the news, since I was hoping for a stronger actress, but Yoon-ah at least has a likable charm and has headlined shows before. I think she's better suited for light rom-coms, while her role in K2 would be a fairly complex one. She's up to play the hidden daughter of a presidential candidate, whose mother was a famous star. Since childhood she was the center of so much public attention that it traumatized her, and she became a hikikomori — reclusive, never leaving home — with a panic disorder triggered by camera flashbulbs, and a severe form of social phobia.
One photograph of her taken by chance brings her from France to Korea, where she ends up entangled with a bodyguard who was betrayed by his country (Ji Chang-wook), and her presidential candidate father, played by Jo Sung-ha (Neighborhood Hero). He's described as using love as a weapon for revenge, and Song Yoon-ah (Assembly) will play his wife, an ambitious woman who has her sights set on becoming the First Lady.
The drama comes from Chuno and Neighborhood Hero PD Kwak Jung-hwan, and Yong-pal writer Jang Hyuk-rin. Should I be disturbed that this writer likes to have his heroines completely helpless and isolated from society, and saved by an intrepid hero? At least Kim Tae-hee in Yong-pal turned out to be a chaebol badass later; maybe we can hope for an eventual turnaround from Yoon-ah's character too.
According to one source, Ji Chang-wook, Song Yoon-ah, Jo Sung-ha, Lee Jung-jin (Temptation), and Kim Gab-soo (Neighborhood Lawyer Jo Deul-ho) have already signed on and held a script read, and the production is planning to head to Spain for location shoots.
K2 is set to follow The Good Wife on Fridays and Saturdays in September.
Via IS Plus, Xports News
RELATED POSTS