Fire meets water in Moon Lovers: Scarlet Heart: Goryeo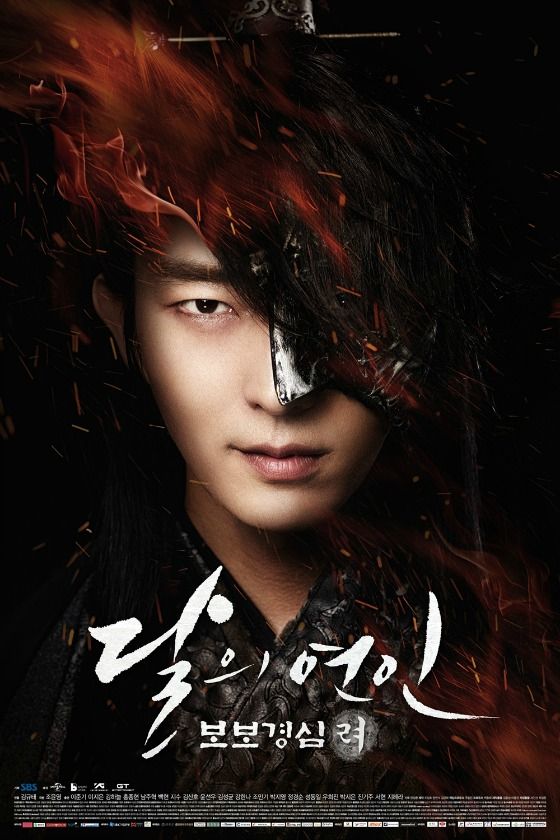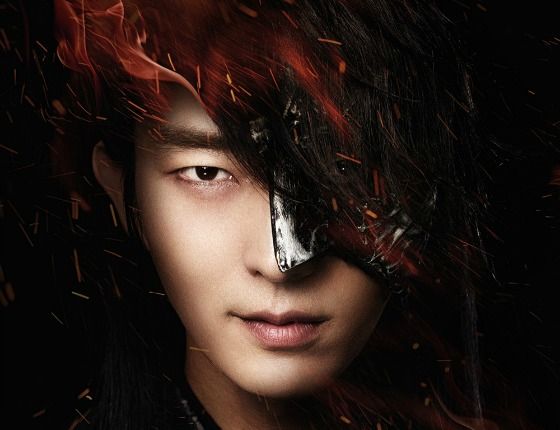 And here I was, thinking that they couldn't possibly make any more posters or teasers or stills for this drama. But the well of Lee Jun-ki's beauty runneth deep, and there is no end in sight to the promo for this show. Lee Jun-ki with bloody sword? Check. Lee Jun-ki with music video fog? Check. Lee Jun-ki romancing IU under the lunar eclipse? Check. And for today's special, we have Lee Jun-ki on fire, paired with IU in water. I see what you did there.
The latest teaser for SBS's time-travel drama Moon Lovers: Scarlet Heart: Goryeo is definitely a tonal shift from the serious ones we've gotten so far. This one highlights the 21st-century heroine's fish-out-of-water moments as she first travels back in time to Goryeo, and apparently lands in the princes' bathing pool? Officially the best drama portal ever. They're all amused by her, thinking that she's acting strange because of a head injury (ha), and then of course they all start falling for her one by one.
Maknae prince Ji-soo saves her in the woods and gets a big bear-hug of gratitude, which makes him adorably flustered. Nam Joo-hyuk becomes her drinking buddy and says that she must know how he feels, while Baekhyun becomes her friend. Lee Jun-ki treats her more like a possession and declares her "mine" in front of everyone, but Kang Haneul counters, "In this place, there is nothing that is yours. They're all my people." To make matters more confusing, IU says, "It's my own heart, but I can't guess where it's headed."
Moon Lovers: Scarlet Heart: Goryeo premieres August 29, and will air two consecutive episodes on Monday, followed by Episode 3 on Tuesday.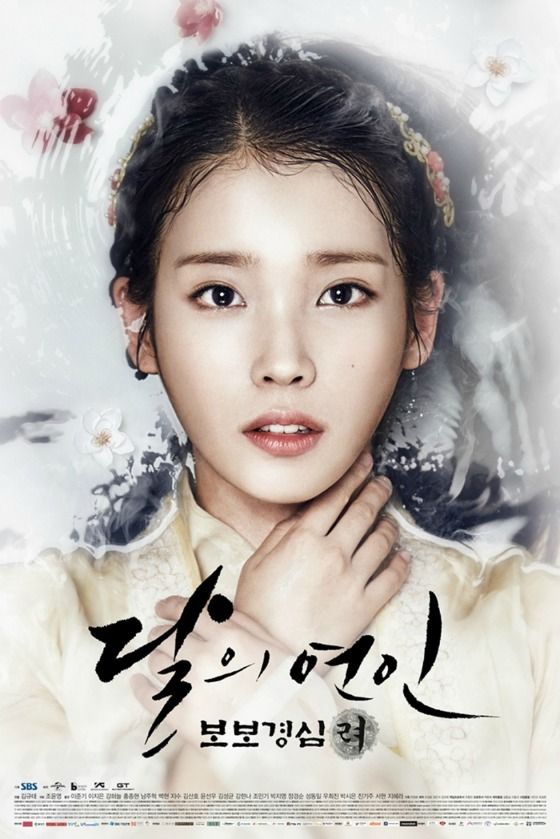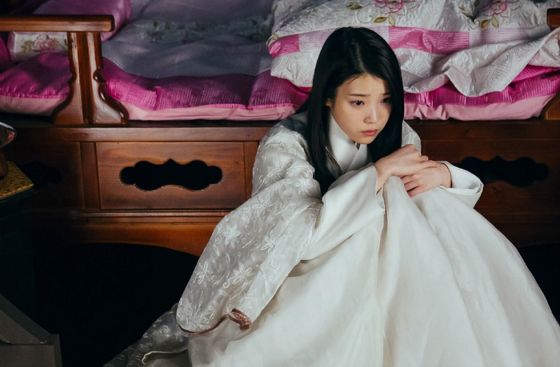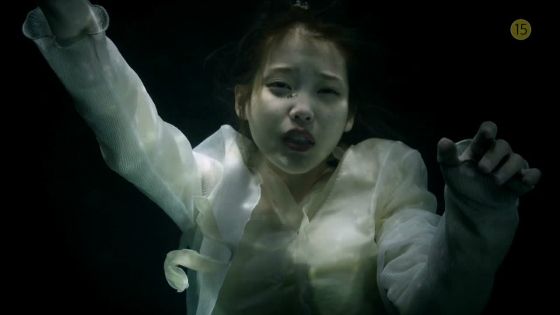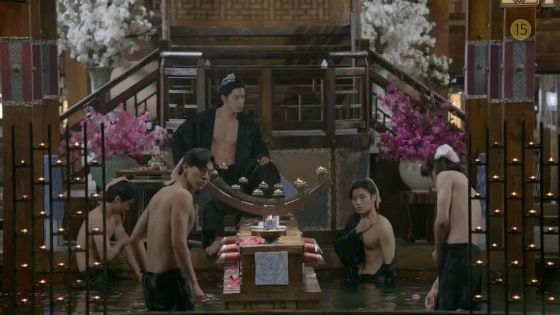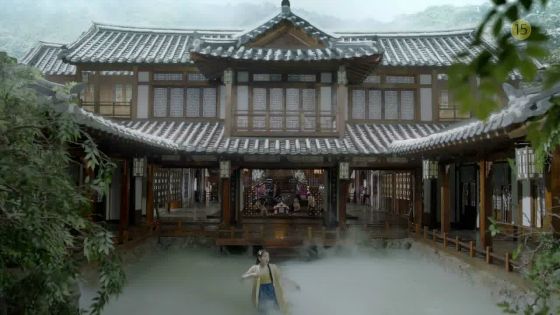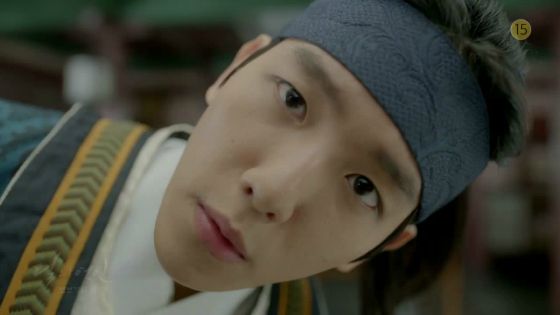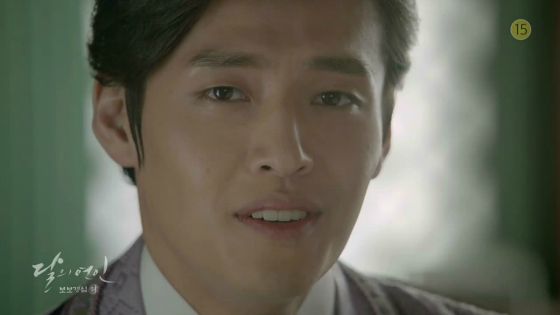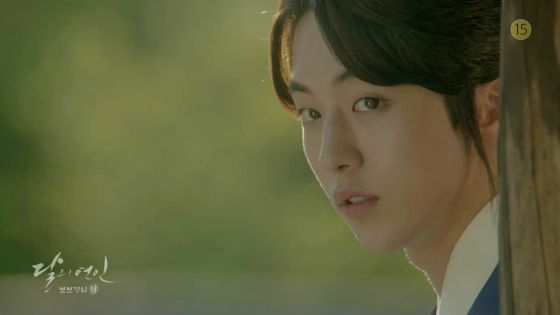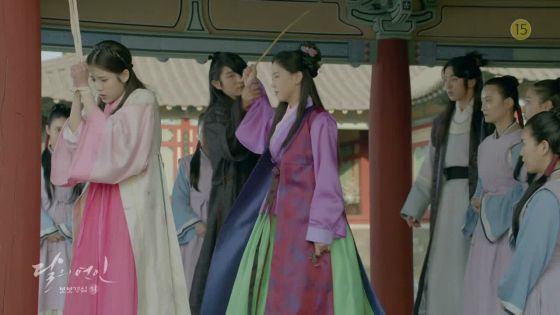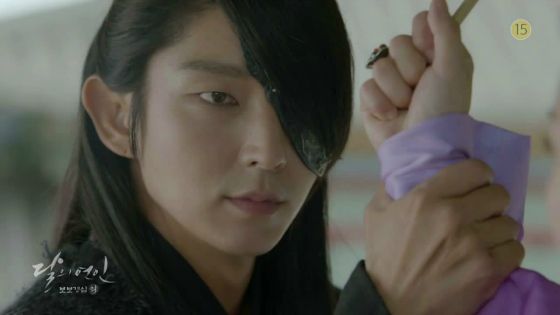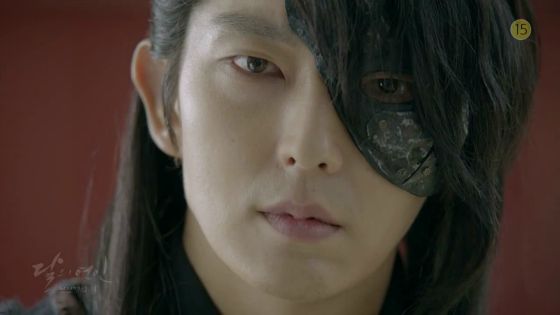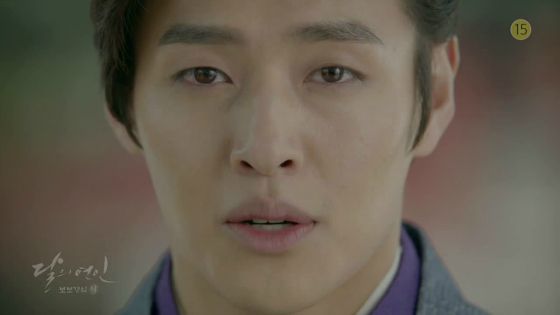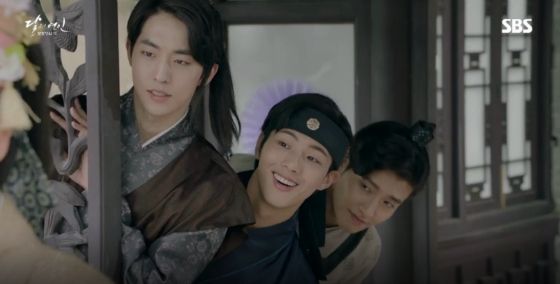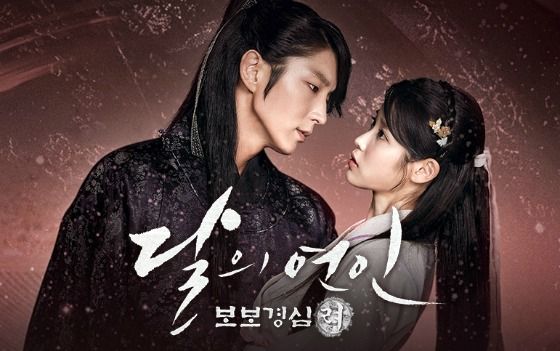 Via E Daily
RELATED POSTS
Tags: Hong Jong-hyun, IU, Ji-soo, Kang Haneul, Lee Jun-ki, Moon Lovers: Scarlet Heart Ryeo, Nam Joo-hyuk