Friends turn to rivals in politics and love in Moonlight Drawn By Clouds
Guh, this drama looks so prettyyyyy. Or is that just Park Bo-gum? We're D-10 until the premiere of KBS's youth romance Moonlight Drawn By Clouds, and the latest teaser features the love triangle in full force, pitting two friends against each other for political power and the love of one girl. Frankly, I don't even know that you need second leads when you've got Park Bo-gum as a prince and Kim Yoo-jung as his crossdressing eunuch, but I'm sure they serve a purpose in the story. We can't have an entire drama with happy puppies frolicking, can we? No wait, can we?
The series stars Park Bo-gum as Joseon's Crown Prince Hyomyeong, and Kim Yoo-jung as a young woman who takes a position in the palace as a eunuch and has to keep everyone believing that she's a man. Jinyoung (Warm and Cozy) plays the prince's main rival, a beautiful scholar who very openly chases after Kim Yoo-jung. Chae Soo-bin (Sassy Go Go) co-stars as the crown princess, and Kwak Dong-yeon (Pied Piper) is the prince's bodyguard and lifelong friend.
The latest teaser opens with Park Bo-gum addressing the king: "I didn't have a choice in becoming the crown prince. But I can choose what kind of crown prince I want to be." The prince shares a drink with Jinyoung and addresses him coldly as someone he doesn't exchange greetings with. Jinyoung tosses back, "Why, is it because we're not friends anymore?" Someone notes their meeting and says that Jinyoung is more prince-like than the actual crown prince.
Park Bo-gum tells Kim Yoo-jung to treat him as a friend when they're alone, while Jinyoung corners her and asks if she's really a eunuch, saying, "Isn't it cheating if a eunuch is this pretty?" He's quite obvious about flirting with her, which makes me think he knows that she isn't a man. Just as Park Bo-gum is about to discover Kim Yoo-jung dressed as a woman, Jinyoung steps in between them and declares, "She is my woman, your majesty." What, no she isn't! I should probably stop getting invested in teaser storylines and just wait for the drama. Tick-tock…
Moonlight Drawn By Clouds premieres August 22 on KBS.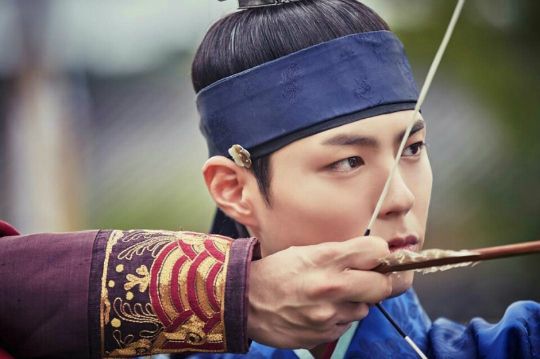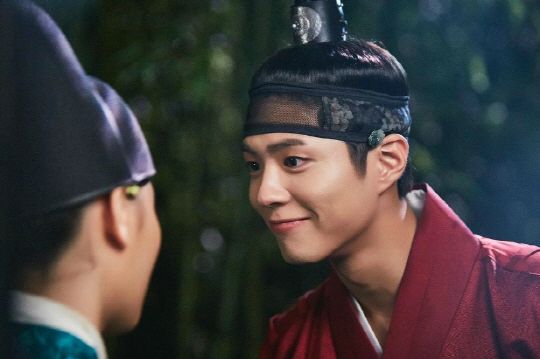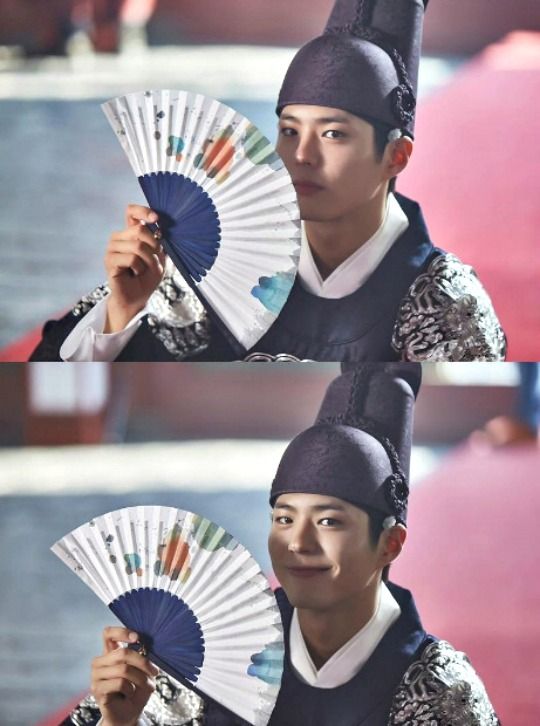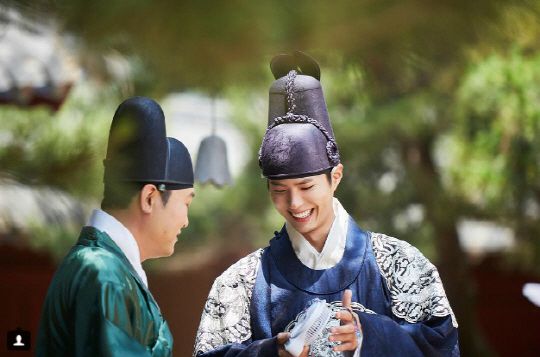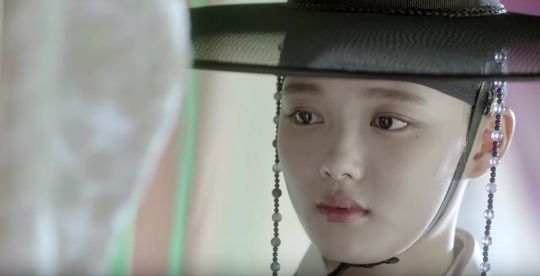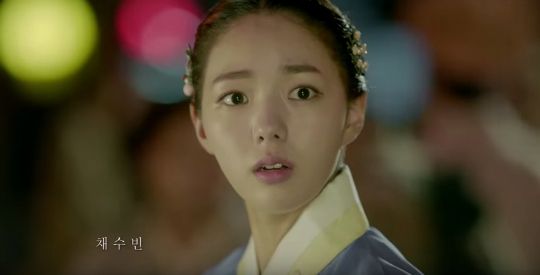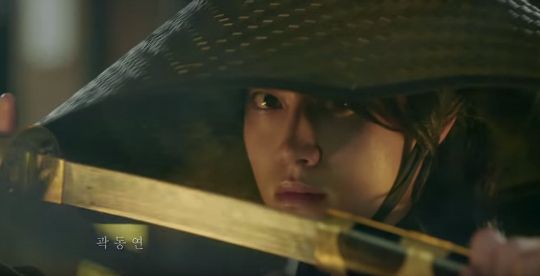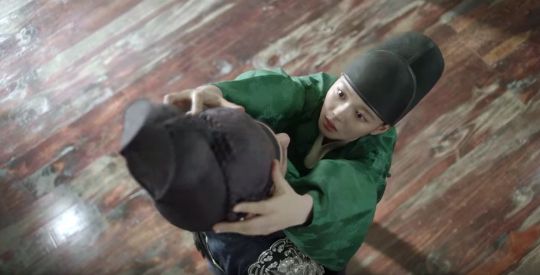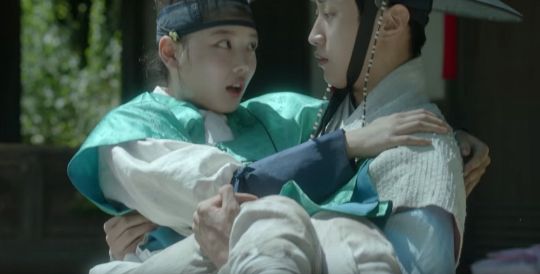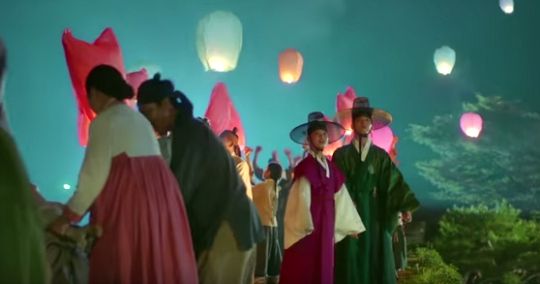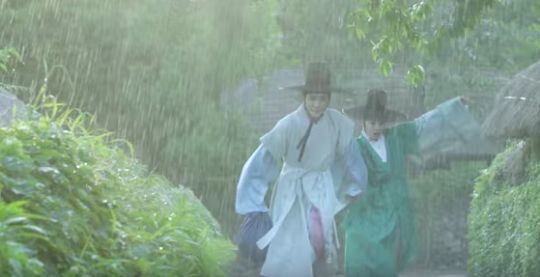 RELATED POSTS
Tags: Jinyoung, Kim Yoo-jung, Moonlight Drawn By Clouds, Park Bo-gum