Ha Jung-woo gets trapped in new thriller Tunnel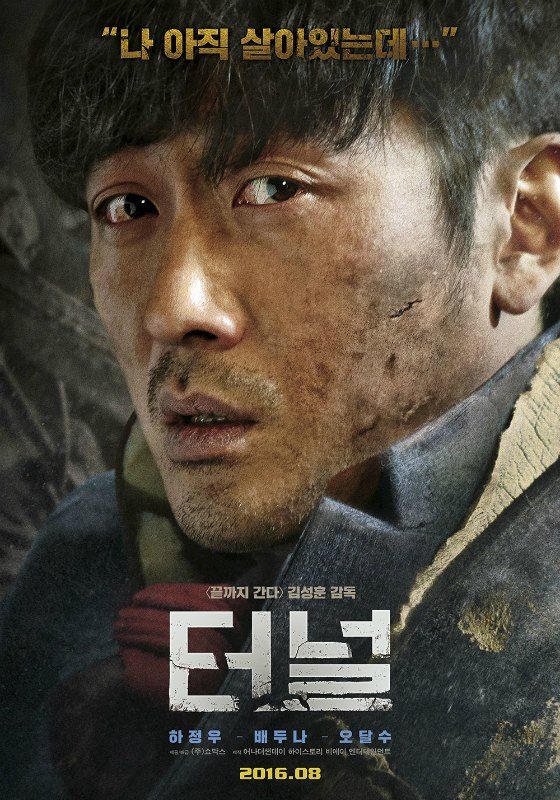 New movie Tunnel is a heart-pounding thriller about a man trapped underground, from award-winning director Kim Sung-hoon (A Hard Day). In it, Ha Jung-woo (Agasshi) stars as an ordinary company man who is driving home from work, when suddenly the tunnel he's in collapses around him. Bae Doo-na (Jupiter Ascending) plays his wife, whose steady presence allows him to stay calm under the crushing fear of dying alone under tunnel rubble. The movie has already generated buzz amongst critics who believe the director's treatment of the tunnel collapse is a scathing commentary on the Korean response to the Sewol ferry tragedy. 
When Ha Jung-woo gets trapped, the only things he has in his car are a 78-percent-charged phone, two bottles of water, and a cake he bought for his daughter's birthday. As news of the tunnel collapse goes national, all of Korea tunes in with morbid curiosity to see the events unfold. There are several initial rescue attempts that fail, and it's only through Ha Jung-woo's ingenuity and his wife's encouragement from outside that he continues to survive and withstand the pressures of starvation, thirst, and hopelessness.
There's also a strong element of politics at play in this movie. As Ha Jung-woo's situation grows dire, people on the outside who feel helpless about the situation try to find someone on whom they can focus their anger and place the blame. The movie is as much about the man inside the tunnel as it is about the outside world that reacts to his plight.
There's the greedy construction companies that have ignored tunnel-building regulations in favor of enlarging their profit, and the corresponding bureaucracy that insists that falsified paperwork gives them immunity from any liability. Then there are the incompetent rescue teams who only respond strictly adhering to protocol, which doesn't account for this type of emergency. Even the media is not spared in the movie's portrayal. Broadcast news outlets display a decided single-mindedness to capitalize on the catastrophe and get the first scoop. 
Despite all of the doom and gloom, both Ha Jung-woo and Oh Dal-soo (Assassination), who plays the captain of the rescue squad, bring moments of gallows humor that lighten the mood of the movie. In addition, the film is said to make viewers grateful for the small things in life. Ha Jung-woo's character embodies the average citizen, highlighting that disasters like the one in the movie are sudden, unexpected occurrences that can happen to anyone. In this way, Tunnel inspires viewers to re-examine their own lives and what they would do if it happened to be their last day alive.
 
Human drama thriller Tunnel premieres this week on August 10.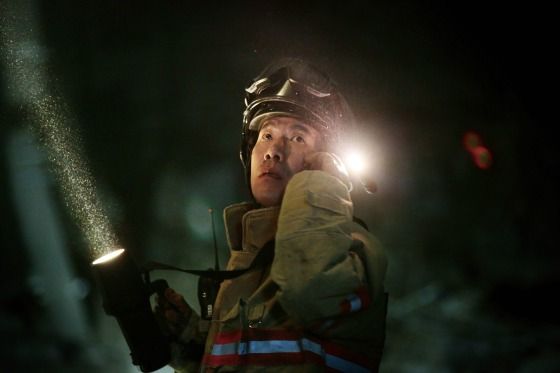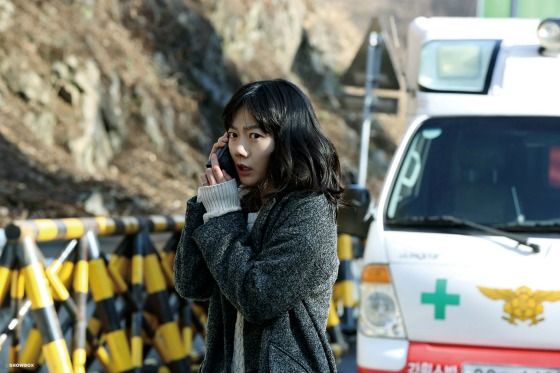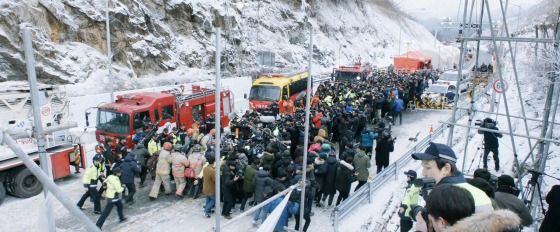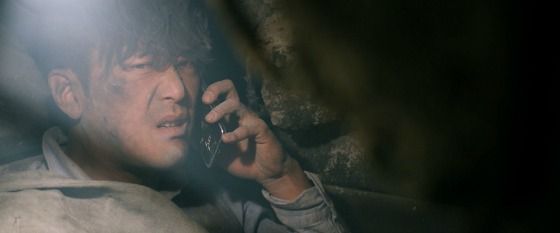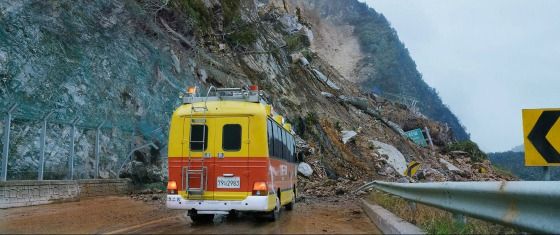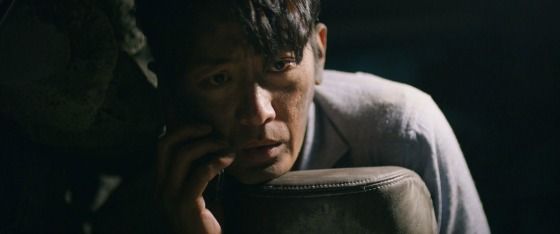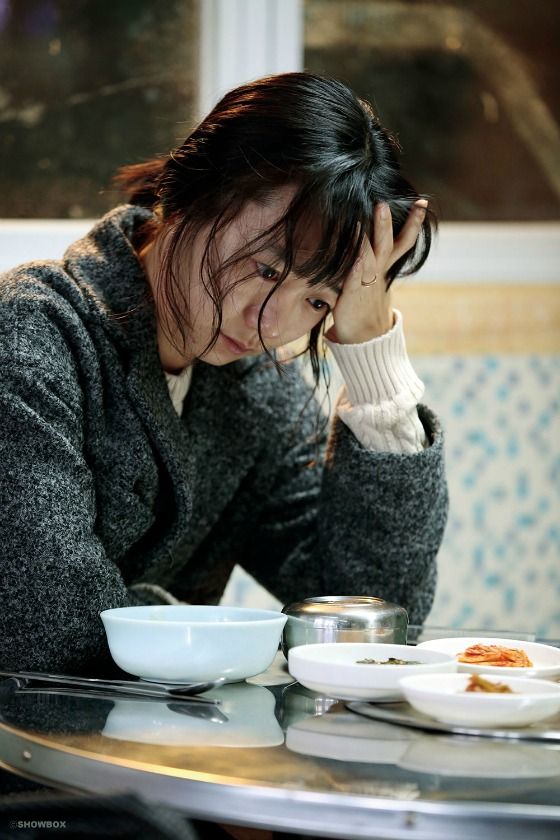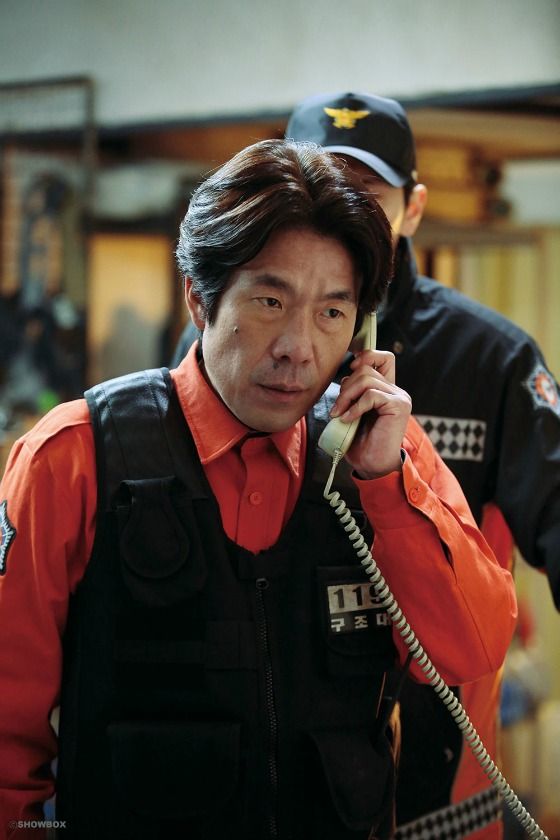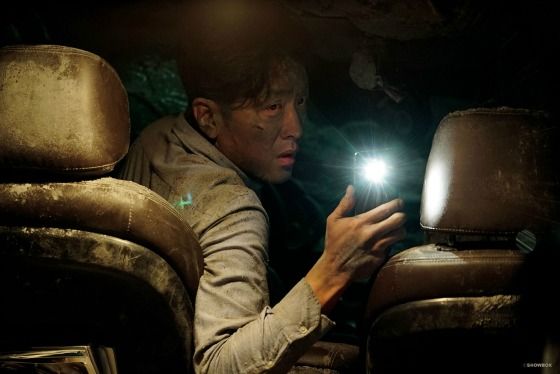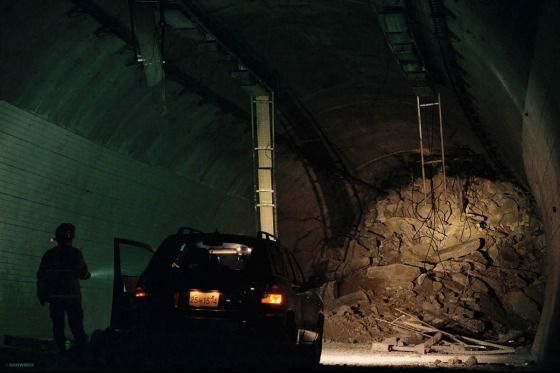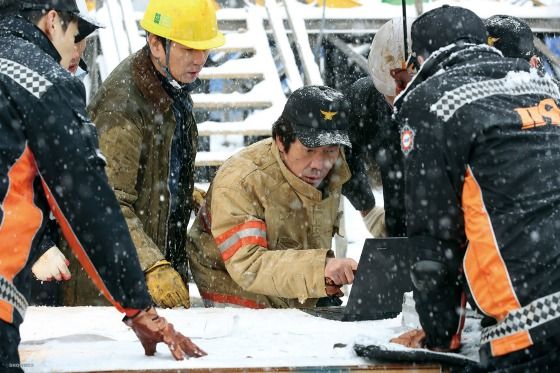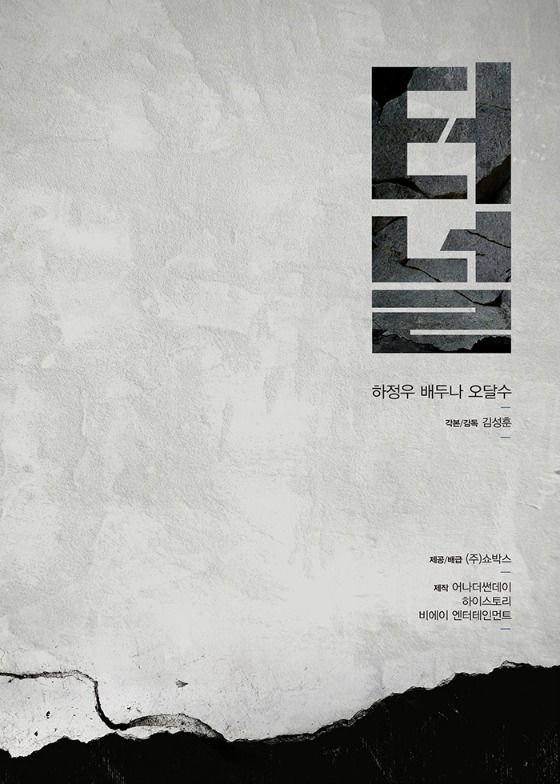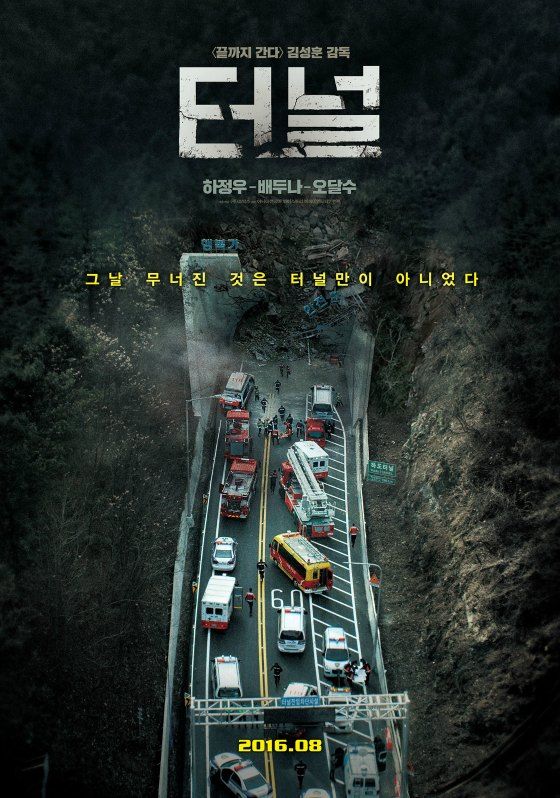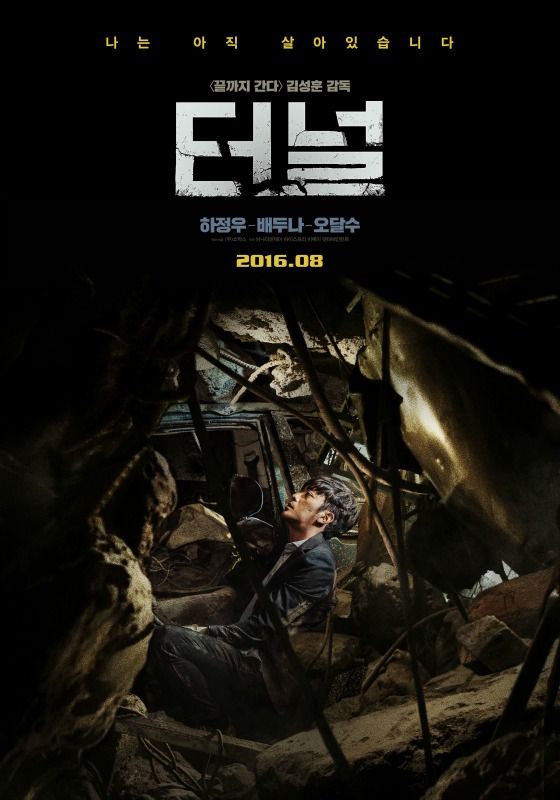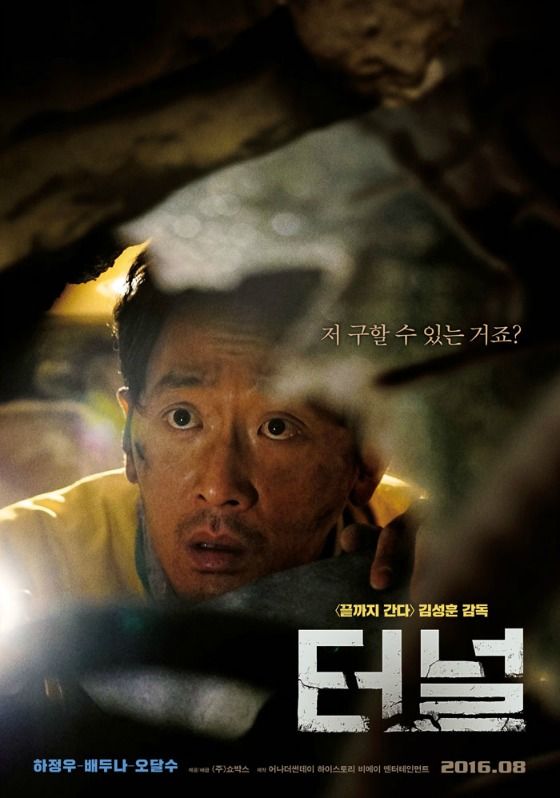 Via SBS News
RELATED POSTS
Tags: Bae Doo-na, Ha Jung-woo, Oh Dal-soo