Han Ye-ri encounters the Worst Day ever in new romance film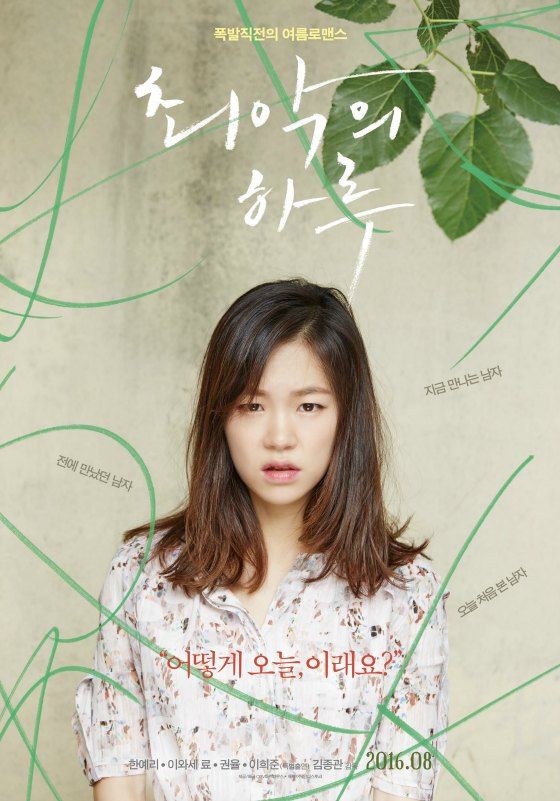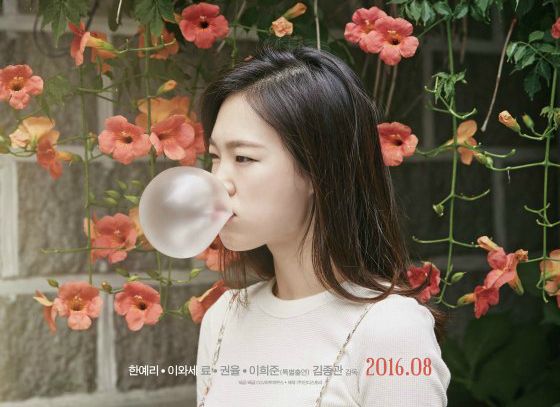 Sentimental romance movie Worst Day (also known as The Worst Woman) is centered around a young woman who meets all her boyfriends—past, present, and yet to come—all within a twenty-four hour period. It's the first project in seven years for director Kim Jong-kwan since Come Closer. He's known in the film industry for his subtly nuanced cinematography and emotional storytelling, and even just looking at the stills for Worst Day shows that his skills haven't waned. 
In the countryside lives a young woman aspiring to be an actress, played by Han Ye-ri (Age of Youth). One day coming home from acting class, she comes across charismatic Japanese novelist Ryohei, played by Iwase Ryo (Hero). Despite the language barrier, they have a strangely stimulating conversation and go on their respective ways. Han Ye-ri goes to meet her boyfriend, Kwon YulBring it on, Ghost) who is filming a drama at Namsam. Simultaneously, married man Lee Hee-joon (Yoo-na's Street), who is also Han's ex-boyfriend that could never forget her, heads toward Namsan when he sees her SNS location pop up. 
She consciously and subconsciously hides her meetings with the other men while dealing with the man in front of her, be it her potential new lover, her current boyfriend, or her ex. Eventually the lies catch up to her as the men in her life discover each other. This upcoming film explores the meaning of sincerity, the importance of relationships, and the deep pull of romantic attraction. Err, I'm a bit confused though, because Han Ye-ri has also confirmed her role as the main character in another film Chunmong, where she will be a woman with three very different men in love with her. So maybe we'll have two films this year where Han is playing the love interest of many men? Lucky girl.
Worst Day will premiere next week on August 25.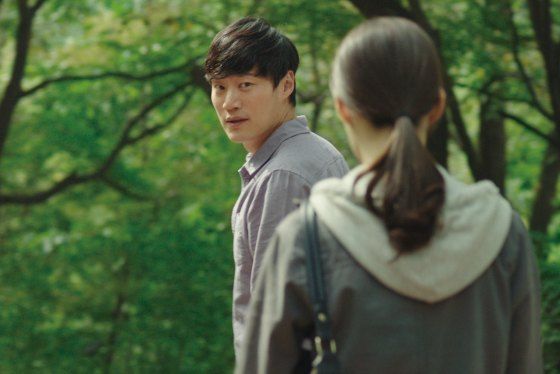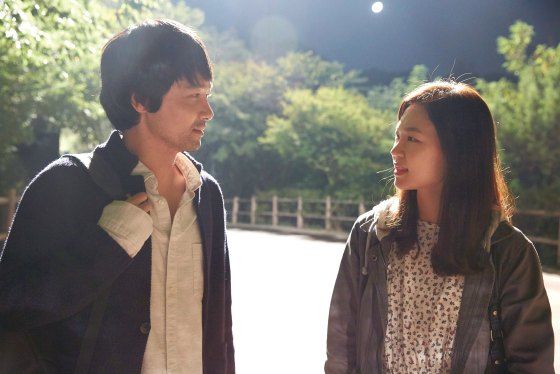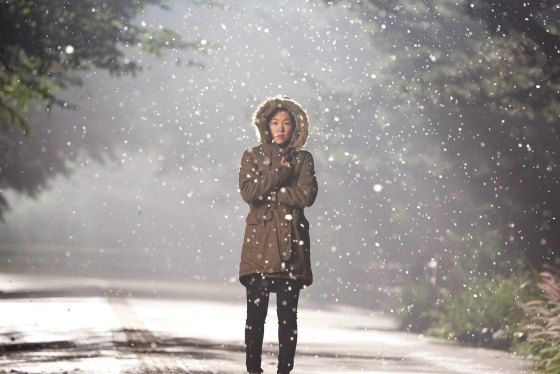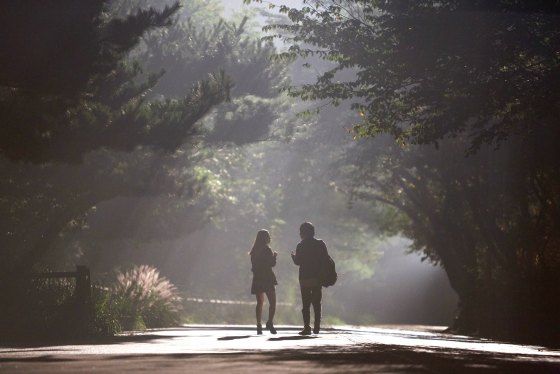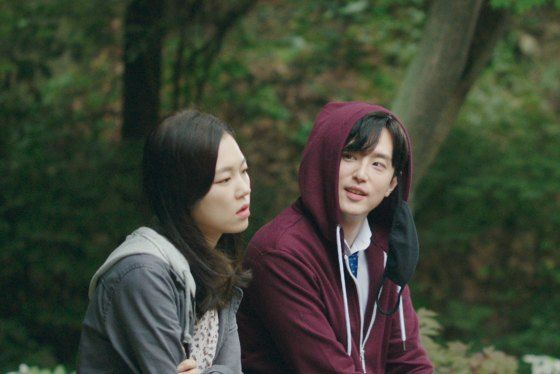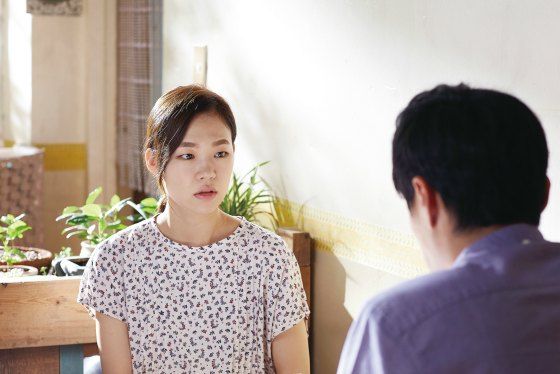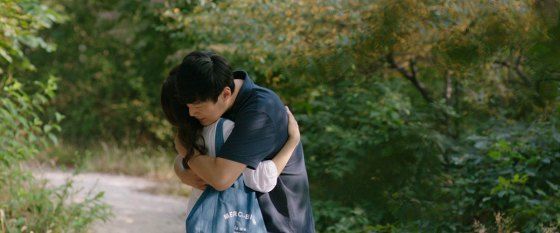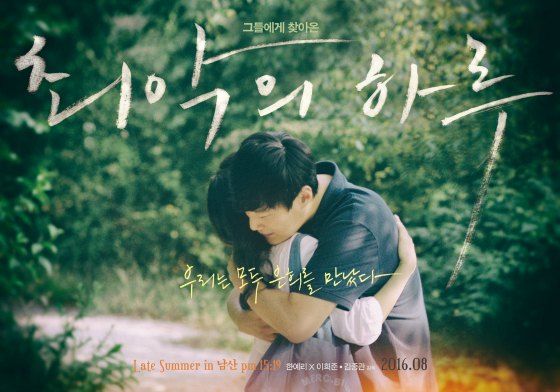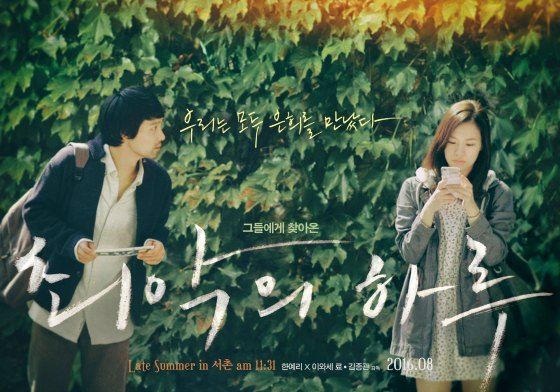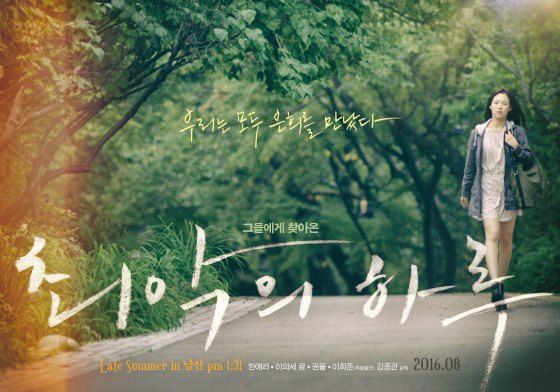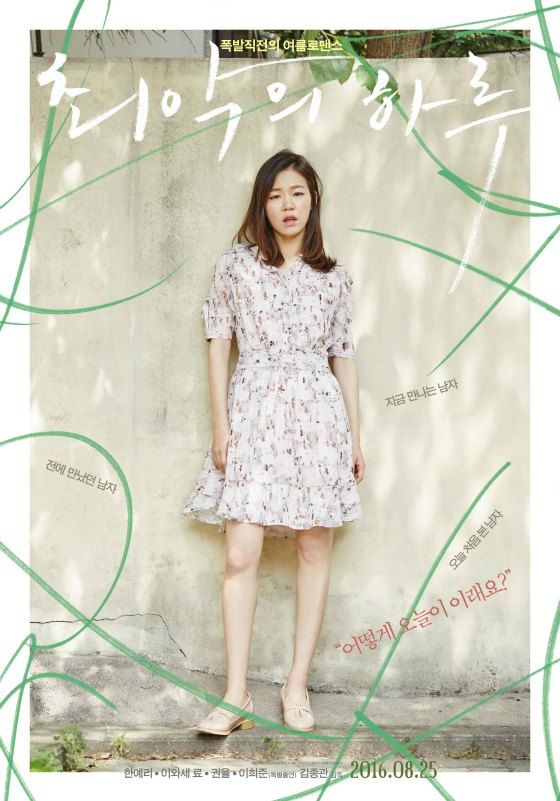 Via MBN
RELATED POSTS
Tags: Han Ye-ri, Kwon Yul, Lee Hee-joon