Here are alllllllll of your Moon Lovers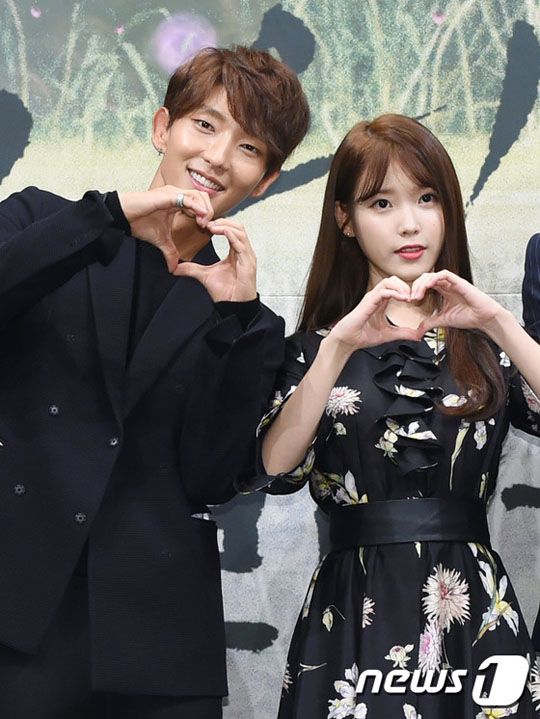 Moon Lovers: Scarlet Heart: Goryeo is just about ready to launch, which means in less than a week we're really looking at Mondays to become Moon-days, what with this drama on SBS and its competitor over on KBS, Moonlight Drawn By Clouds. Which, I guess, isn't such a random observation considering that's what Monday means in the first place.
There is just a ridiculous number of people in this cast, some of whom I didn't even know were in the cast until this very post, which features the drama's production press conference held on Wednesday, August 24. I know there are something like a bazillion princes in the drama, so the size is a necessity, but I just don't know how we're going to get to know everybody in a mere twenty episodes, much less develop them and fall in love with all of them. I'll sure give it a good try, though.
In any case, I'm just about tapped out for things to say about this drama, so I'll let the pictures do the talkin'. Thankfully, there are a meeeellion of them.
Moon Lovers: Scarlet Heart: Goryeo will premiere next Monday, August 29.
Here is your drama hero. He's Lee Jun-ki (Scholar Who Walks the Night, Two Weeks, Arang and the Magistrate), but you probably knew that already. He looks a little thin, and that makes me just want to feed him things.
The lucky time-traveling heroine who finds herself with the affection of a dozen (give or take) princes is played by IU (The Producers, Pretty Man, Dream High), who's going by her real name for this project, Lee Ji-eun. Though she'll always just be IU, won't she?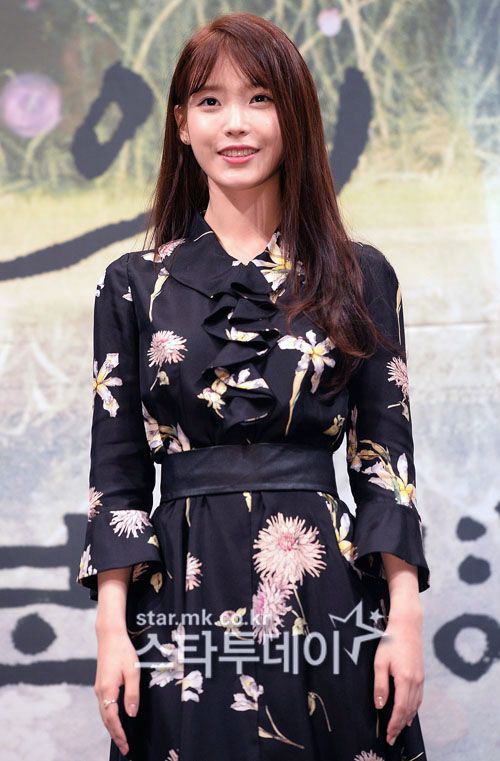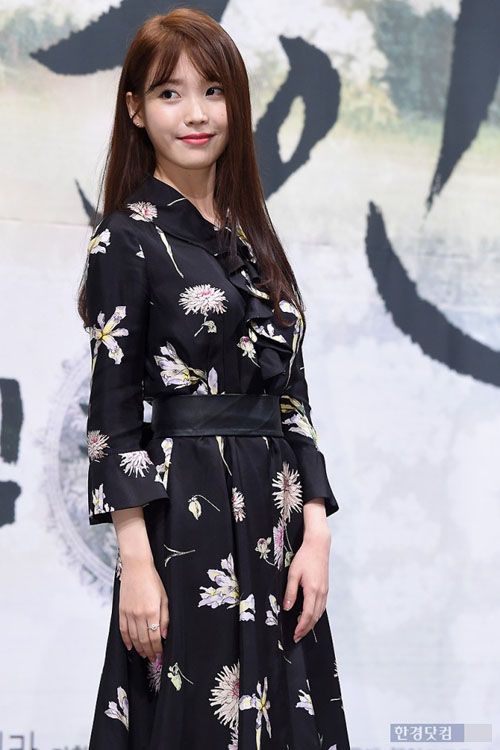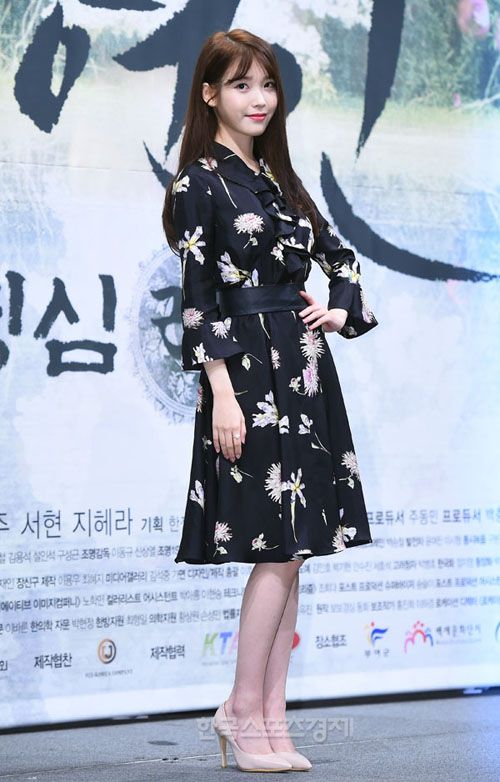 Kang Haneul (Misaeng, Youths over Flowers in Iceland, Heirs) takes up the second lead position.
The main leads all together: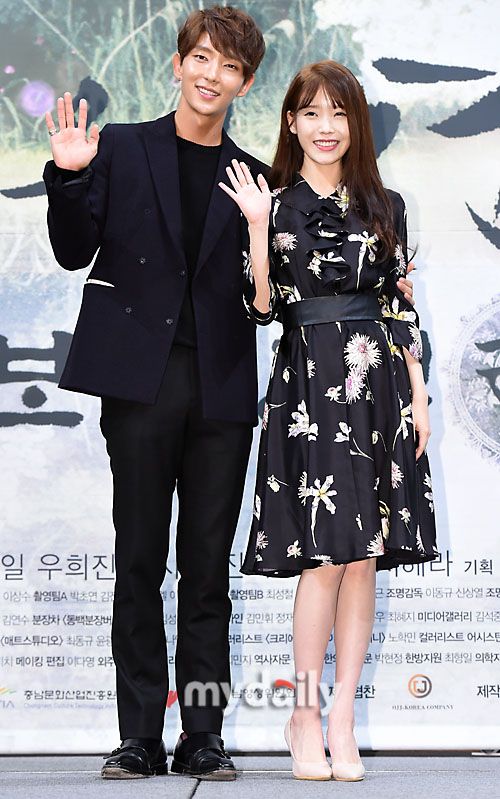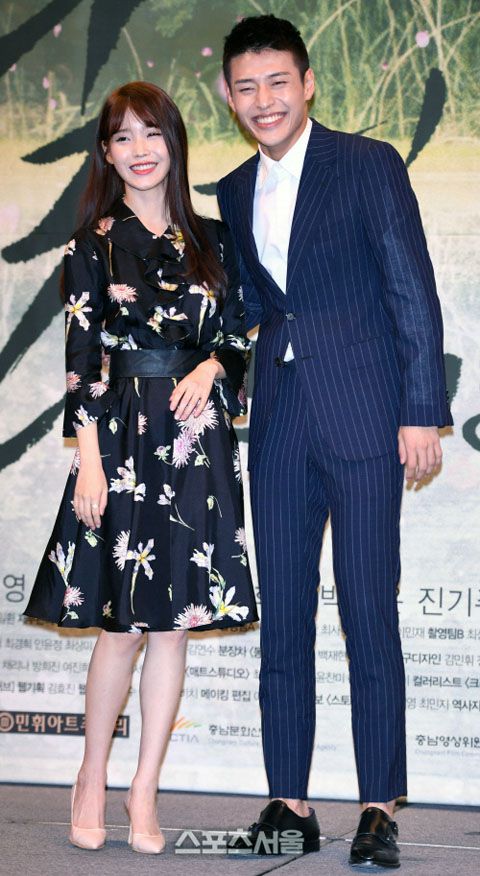 Hong Jong-hyun (Mama, Dating Agency Cyrano, Jeon Woo-chi, Vampire Idol) takes on his first villain role in the drama, leaving everyone else to play mostly nice guys.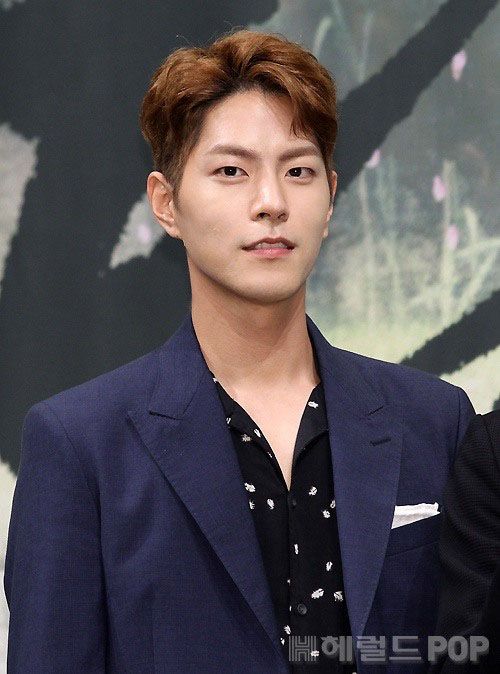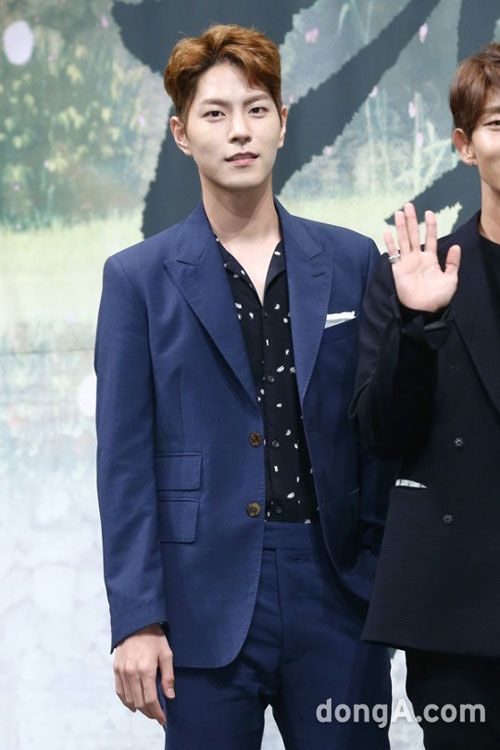 Like Nam Joo-hyuk (Cheese in the Trap, Who Are You—School 2015, Surplus Princess) who looked so different in some of these pictures that I initially thought, "Oh, who's this new guy I didn't know about before? Nam… Joo… Hyuk… I think that's a name I recognize… OH HIM?"
Exo idol Baekhyun looks fresh-faced and innocent, here to take on his first drama role.
Ji-soooooooo (Doctors, Page Turner, Sassy Go Go, Angry Mom)! I'm always wanting more Ji-soo, and these days we'll be lucky enough to have him on our screens four days a week, what with JTBC's Fantastic also starting soon.
And here are the boys all together…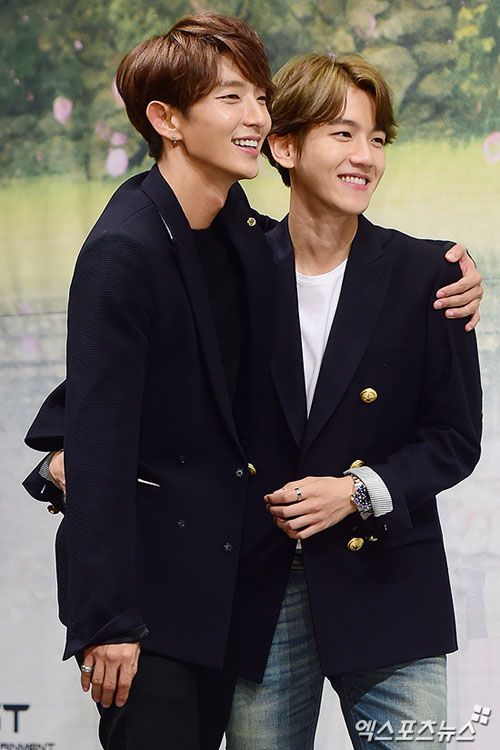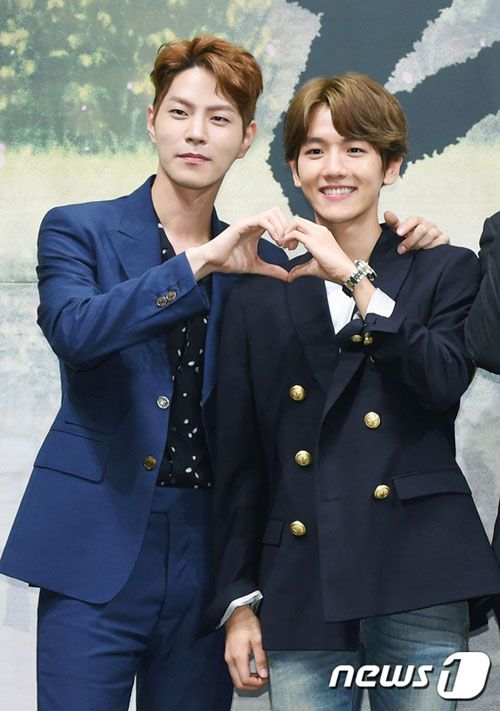 Here's Kang Hanna (Mom, Miss Korea), posing with Kang Haneul and Hong Jong-hyun.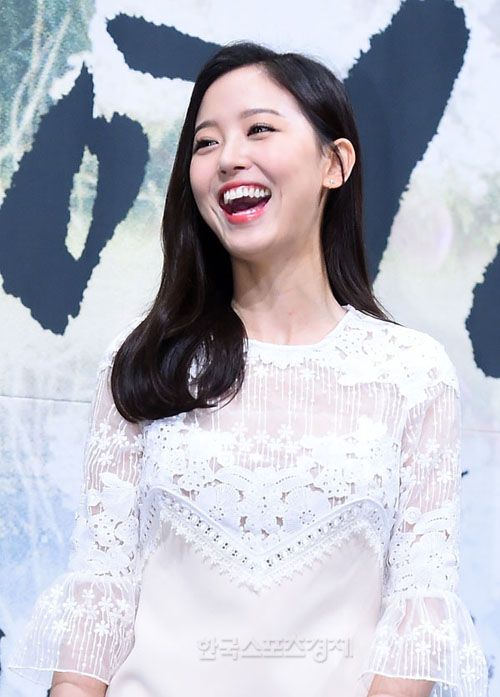 Looks like Girls Generation's Seohyun (Passionate Love) will be working a loveline with Nam Joo-hyuk…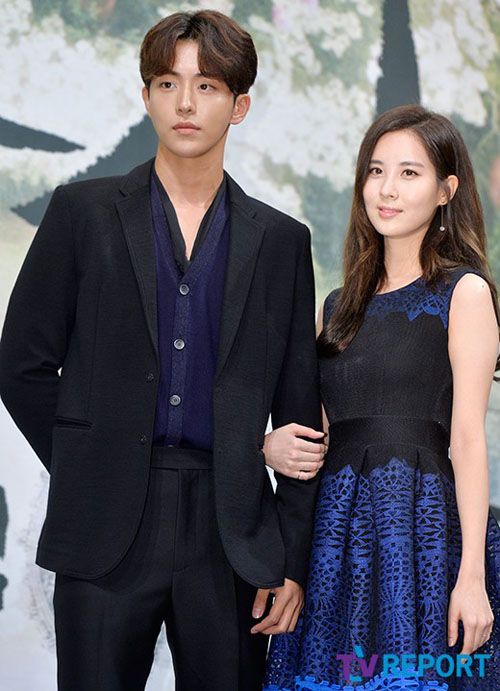 …while Yoon Sun-woo (Crime Squad, God's Quiz 1, Miracle in Cell No. 7) pairs off with Ji Ki-joo (Splish Splash Love, Twenty Again).
Here's Baekyun again, this time with another singer, Z.Hera (Moorim School).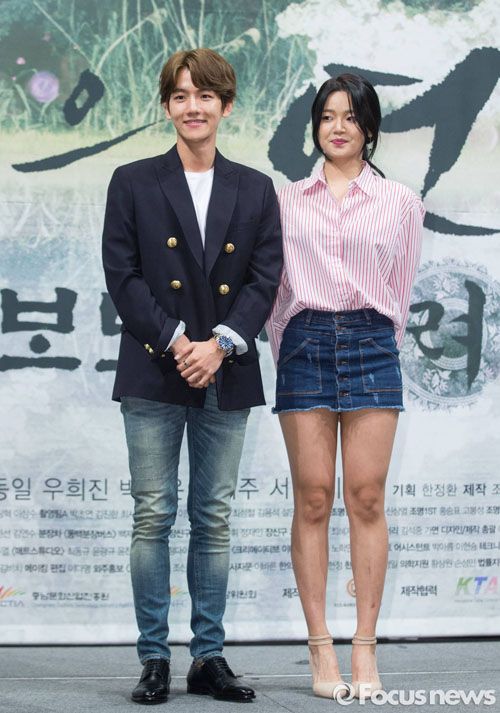 Ajusshi power! It's Kim Sung-kyun (Answer Me 1988, Answer Me 1994) with Kim San-ho (Rude Miss Young-ae, Monstar).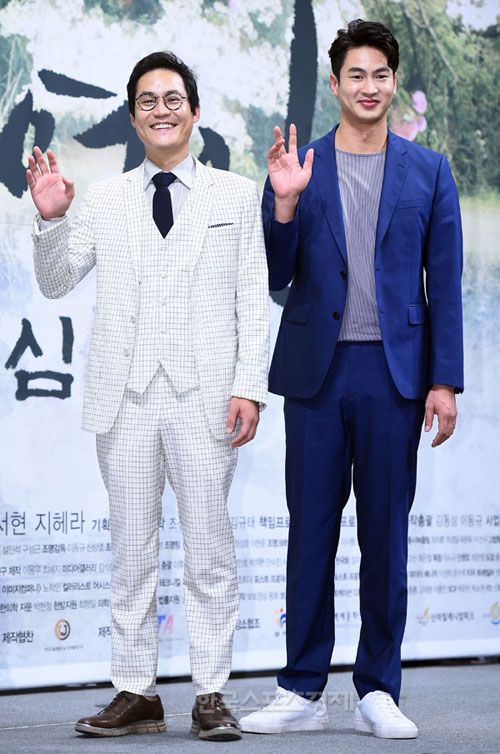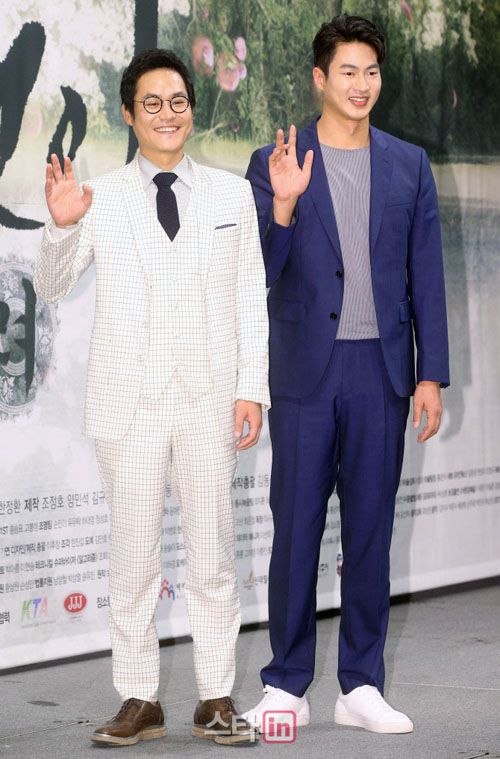 Once more, with feeling.
Via Donga, Hankyung, Mk.co.kr, Sports Seoul, Ten Asia
RELATED POSTS
Tags: Hong Jong-hyun, IU, Ji-soo, Kang Haneul, Kim Sung-kyun, Lee Jun-ki, Moon Lovers: Scarlet Heart Ryeo, Nam Joo-hyuk, press conferences