It's all muscles and kittens for action drama The K2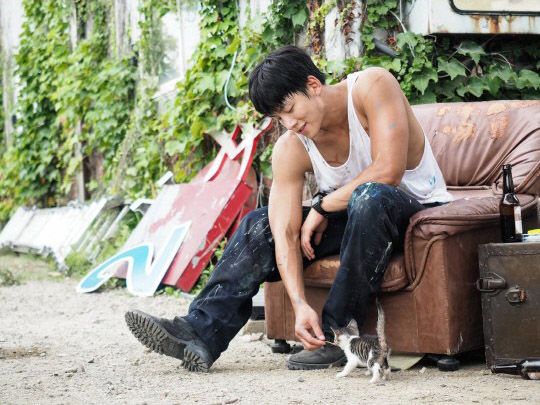 He'll always be Healer to me, but Ji Chang-wook looks like he'll be just as action-driven for his latest drama, tvN's upcoming The K2. In the show, he plays a former elite soldier who is employed as a bodyguard to the wife of a presidential candidate, who's played by Song Yoon-ah (Assembly). Although in this still, he looks more interested in protecting kitties. (Look at that tiny little thing!)
Ji's character is described as skilled in martial arts and armed with cool-headed judgment, and we're told that he's been abandoned by his country and fellow countrymen, though it's not clear yet how. The leading lady is missing from the photos below of the drama's official script reading, but that role will be played by idol star Yoon-ah (Prime Minster and I), who was cast after the reading took place. Her character is an isolated young woman who suffers from a childhood trauma that prevents her from being able to communicate with the world. Yet it's through her that the hero will begin to feel newfound emotions.
Meanwhile, Jo Sung-ha (Neighborhood Hero, Hwajung) plays the presidential candidate and Song Yoon-ah's husband, while Kim Gab-soo (Neighborhood Lawyer Jo Deul-ho) will be his rival. Hm, why do I find it difficult to know who's the good guy and who's the bad guy among them? Although, I suppose there's also a fair shot that neither of them is a good guy.
Well, they've certainly got me intrigued. The plot information is pretty scant at this stage so I'm going a lot on faith here, and hoping that this drama will represent the better end of the spectrum of the producers' talent—that is to say, more on the Chuno and Conspiracy in the Court end for PD Kwak Jung-hwan (and not so much Basketball), and more of the first half of Yong-pal for writer Jang Hyuk-rin, as opposed to the latter half. (He also wrote OCN's thriller Reset.) More than that, though, I'm looking forward to seeing Ji Chang-wook back on TV, and hoping that he'll live up to his unprecedented paycheck; it was recently reported that Ji Chang-wook has drawn the biggest-ever per-episode fee at tvN. Considering some of the big-name stars tvN has cast, that's an impressive metric. Do us proud, Healer-ya!
The K2 will be tvN's next Friday-Saturday show, airing after The Good Wife. It premieres on September 23.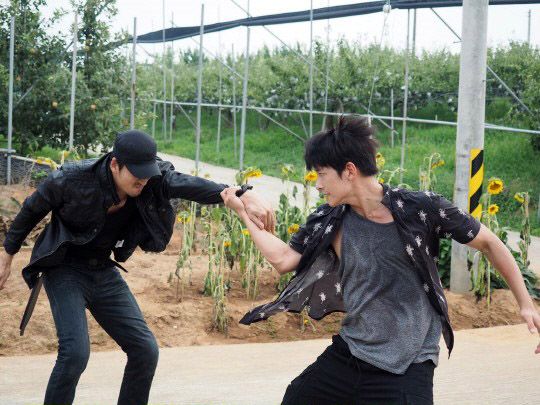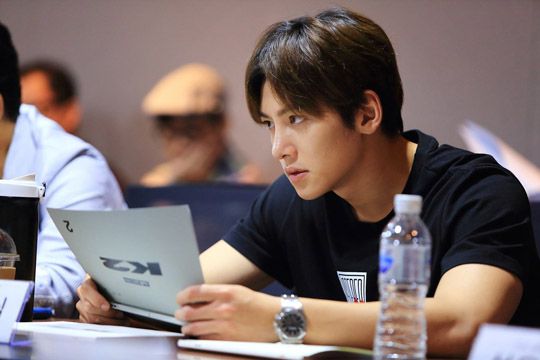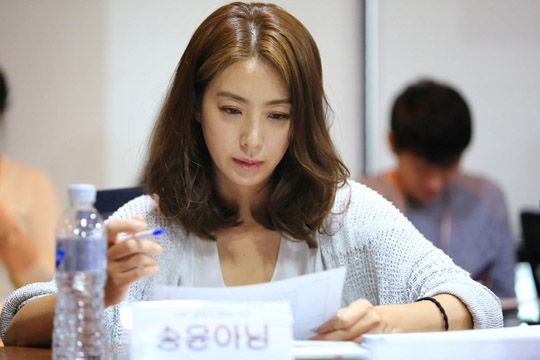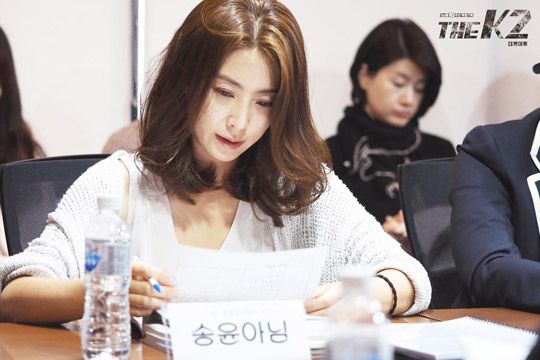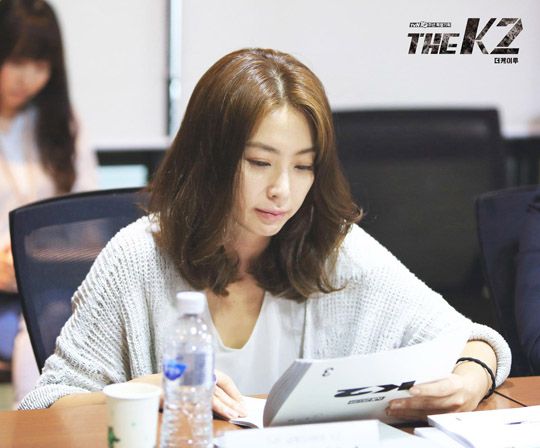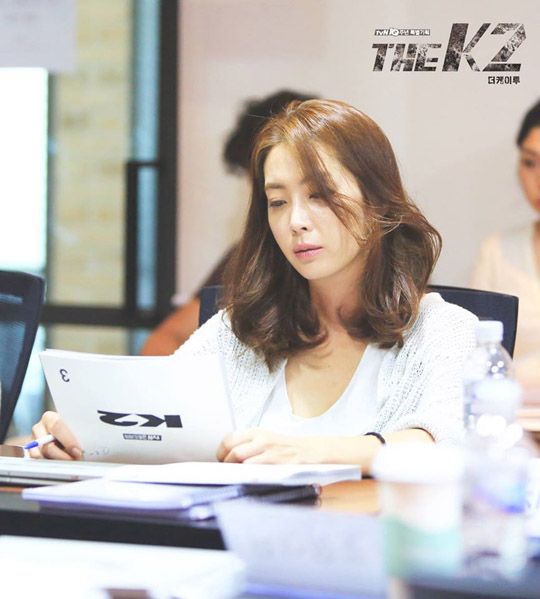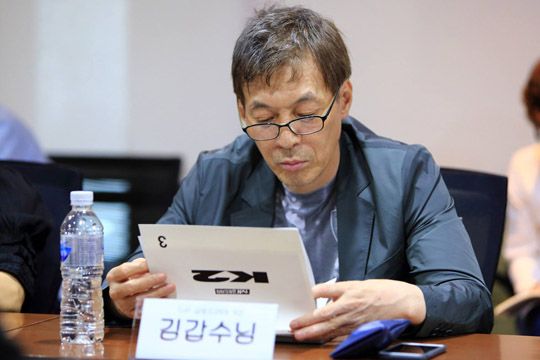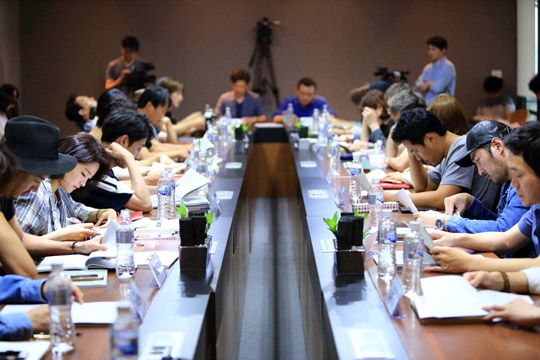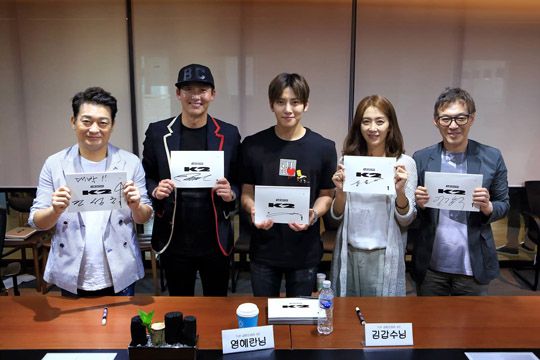 Via Sports Chosun
RELATED POSTS
Tags: Ji Chang-wook, Jo Sung-ha, Kim Gab-soo, Song Yoon-ah, The K2, Yoon-ah