KBS strikes Yeon Jung-hoon sageuk from official schedule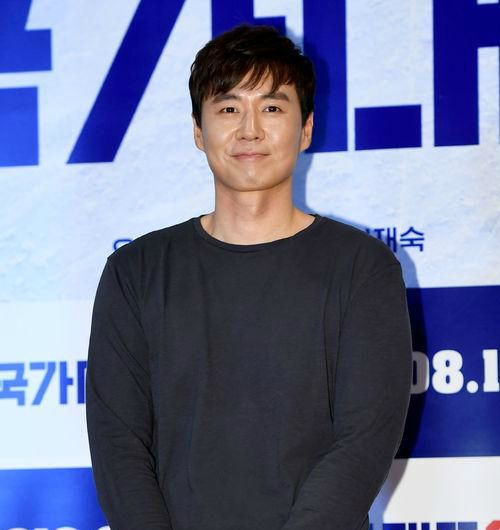 Epic historical drama Dasan Jeong Yak-yong is no longer in the works. KBS recently gave an official statement that they have halted progress for the drama, which they had originally planned to broadcast next January. While there is a possibility that it may still be slated to air later in 2017, it seems pretty improbable at this point.
Dasan Jeong Yak-yong was supposed to be a 36-episode sageuk about an influential Joseon scholar who made sweeping progressive reforms under King Jeongjo's reign. Yeon Jung-hoon (Mask) and Ryu Jin (Run, Jang-mi) had already confirmed to star as the powerful philosopher-monarch pair. Unfortunately, we'll have to wait a little longer to see these talented actors on TV again.
The primary reasons that KBS cited for their sudden announcement were "unpredictable changes in the media atmosphere" and the "decline of the advertisement market." To wit, KBS and their corporate sponsors didn't think that this drama was going to make a lot of money in the current entertainment environment. Maybe KBS thought that the recent crop of sageuks would decrease enthusiasm for another next year, and thus affect sales? Or it could be that they thought having Dasan Jeong Yak-yong would be historical drama overload because they'd be airing Hwarang at the same time.
Not going to lie, considering KBS's record in the past year, it isn't seeming like the most thoughtful of broadcasting stations these days: from delaying production and then cutting back Beautiful Mind with the Olympics as an excuse, to burning bridges with partners by setting up a production company, and getting into a nasty fight with SBS over currently airing Jealousy Incarnate. These actions seem more rash than wise, when a network that wants to secure its long-term competitiveness in the entertainment world really ought to be going for wise.
In any case, Dasan Jeong Yak-yong has been scratched from the KBS programming schedule for now.
Via Star News
RELATED POSTS
Tags: Ryu Jin, Yeon Jung-hoon