Lee Ji-hoon as Lee Min-ho's half-brother in Legend of the Blue Sea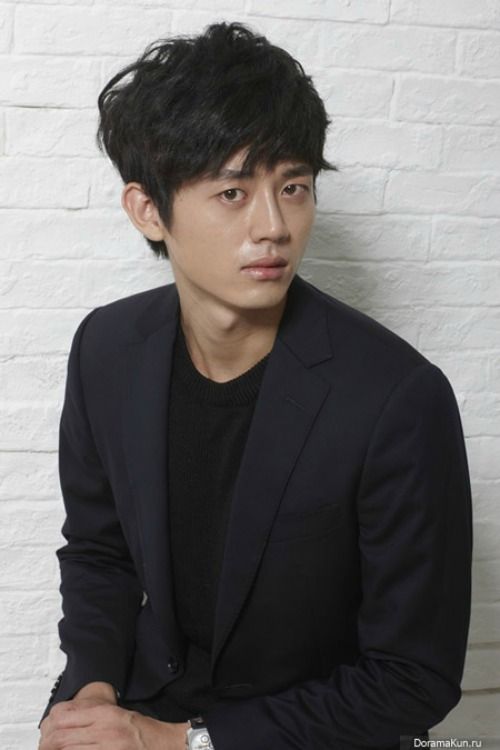 And the star-studded lineup continues with the addition of hot rising actor Lee Ji-hoon (Mirror of the Witch), who just confirmed his role in SBS's fantasy-romance series Legend of the Blue Sea.
He is set to play Heo Chi-hyun, the half-brother to Lee Min-ho's Heo Joon-jae; he's the hardworking son who dutifully stayed by his father's side after his brother Joon-jae left home. Described as being a "cold-hearted fellow," Lee will hopefully shine in this role, as he has in his recent work.
Lee Ji-hoon made his drama debut in School 2013 with subsequent supporting roles in You're the Best, Lee Soon Shin and Six Flying Dragons, among others. He most recently touched the hearts of viewers with his stirring portrayal of King Seonjo in JTBC's Mirror of the Witch. His impressive range was on full display as a young monarch struggling to lead his country while fighting emotional and physical calamities.
Fantasy-romance drama Legend of the Blue Sea is writer Park Ji-eun's hotly anticipated follow-up to her smash hit My Love from Another Star. It is based on an early Korean mermaid folktale about a fisherman — who actually existed in real life! — and the mermaid he sent back into the sea. Jeon Ji-hyun and Lee Min-ho are the main leads.
Is the amount of star power to your fancy yet?
Legend of the Blue Sea will premiere in November on SBS, right after Jealousy Incarnate.
Via Ten Asia
RELATED POSTS