MBC's Star of the Universe finds its star in EXO's Suho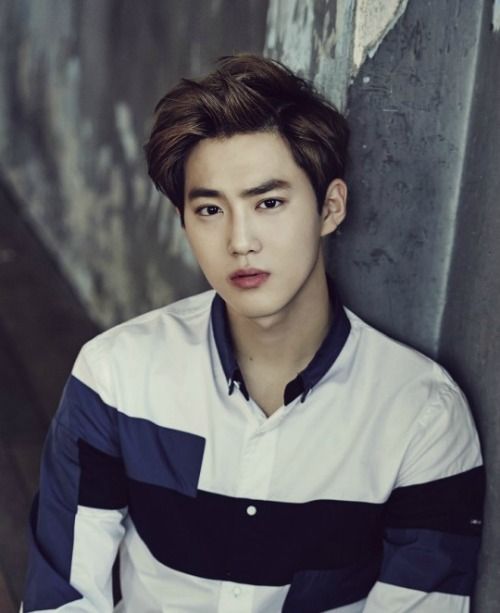 I guess when you're casting a show called Star of the Universe, it's only fitting to cast EXO's Suho; the name of the hugely popular boy group was taken from the word "exoplanet" after all, and Suho may know a thing or two about being a star.
MBC is currently working on part one of a three-part, nine-episode fantasy drama trilogy called Star of the Universe, and EXO's Suho has been confirmed as the male lead. Few details about the story have been released, with one source simply describing it as "a story about singers."
Su-ho's last project was the film Glory Day where he was part of an ensemble cast comprising of the likes of Ryu Jun-yeol and Ji-soo. Star of the Universe would be Suho's first major drama as the lead.
The anticipation is doubly high as this is PD Kim Ji-hyun's newest project since she made waves with the 2015 MBC fantasy romance drama special Splish Splash Love, which garnered her the top prize at the 20th Asian TV Awards in the Drama Short category.
Production for Star of the Universe is set to begin in early September, and it will be 100 percent preproduced as a coproduction between portal site Naver and iMBC.
Via Naver
RELATED POSTS
Tags: Splish Splash Love, Suho