No one mess with this Grandfather's baby girl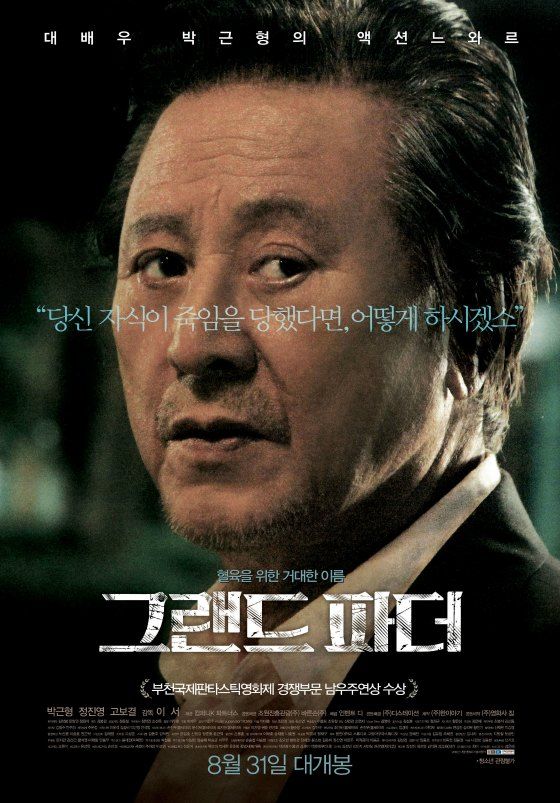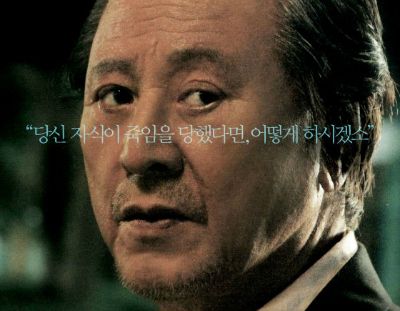 Anyone who professes to be a k-drama fan probably knows Park Geun-hyung (Salut D'Amour, Angry Mom) by face, if not by name. He usually plays the stern aging CEO who opposes his son or daughter's unsuitable marriages, or a self-sacrificing patriarch from a poor but prodigious family. This time, he's breaking boundaries for all Korean senior actors by becoming an action star in the new action-mystery movie Grandfather. Go Bo-kyul, who has recently become a more mainstream supporting actress through small roles in Cinderella and the Four Knights and Second to Last Love, plays his orphaned granddaughter.
Grandfather starts out by introducing us to Park Geun-hyung's character, who is a Vietnam war veteran fallen on hard times. He makes his living as a bus driver. One day, he receives a call that his estranged son has committed suicide. At the funeral, he comes face-to-face with his teenaged granddaughter for the first time. It's clear that she wants nothing to do with him when she says, "You caused his death. He died because you abandoned him." This reproach goes straight to his heart, and though he failed to protect his son, he will do whatever it takes to protect the only family he has left.
However, something doesn't feel right; his father and soldier instincts tell him that a simple drunken suicide may not be the entire story. After seeing strange bruise marks on his son's corpse, Park Geun-hyung becomes more and more convinced that this may have been a homicide. His pleas for a re-investigation fall on deaf ears, as the police have already been bribed by nebulous corporate sources. Jung Jin-young (Dazzling Temptation) plays a greedy company department head, who is trying to cover up the son's death. Eventually, Park Geun-hyung realizes that it is up to him to prove his son's murder and catch the culprit, so that no harm can come to his granddaughter. 
One of the reasons that actor Park Geun-hyung said that he signed onto this project was that it depicts a raw story about the unbalanced nature of our society where the privileged continue to thrive and the disadvantaged often have no recourse in unjust situations. It'll be interesting to see how his character fights against "the man" in this upcoming movie. Action noir film Grandfather is coming out next week on August 31.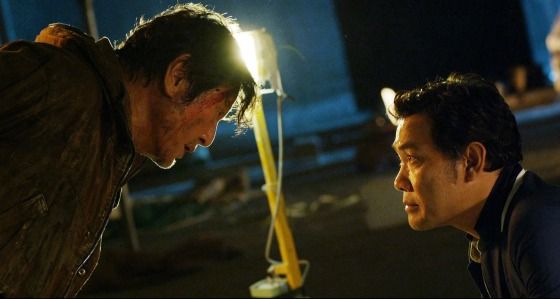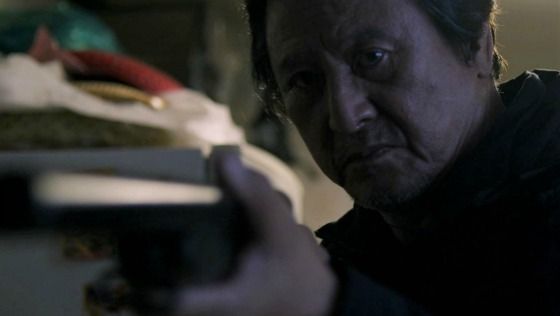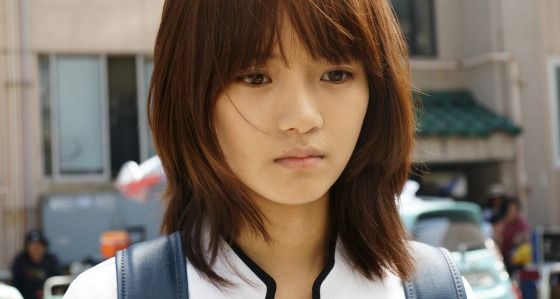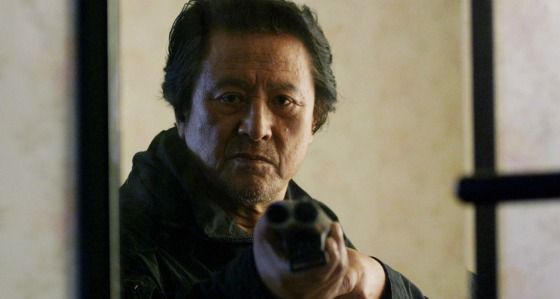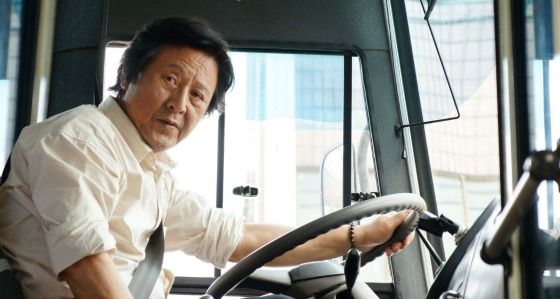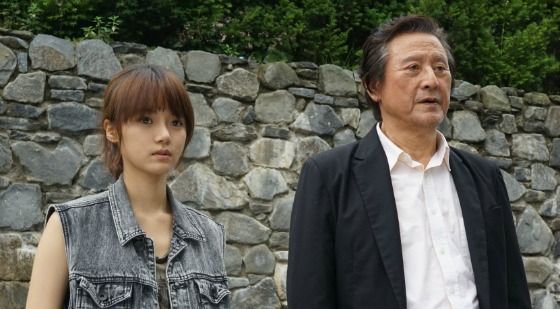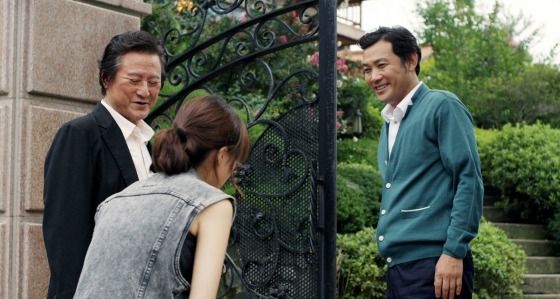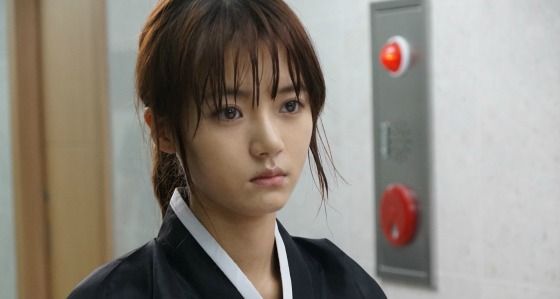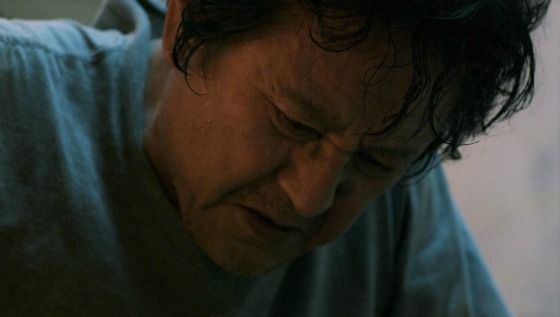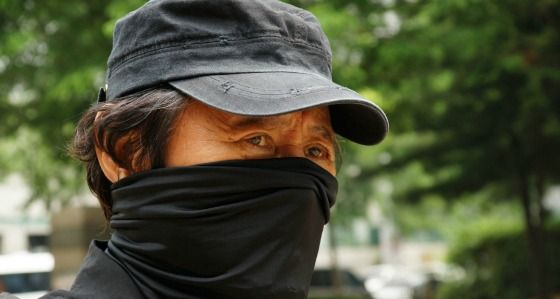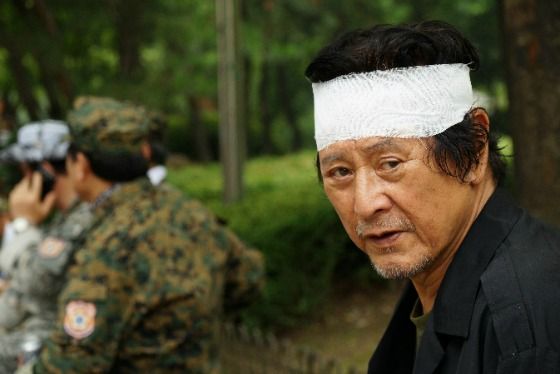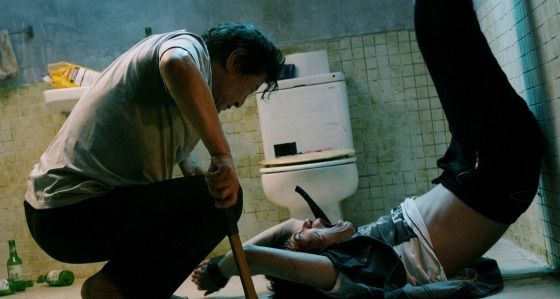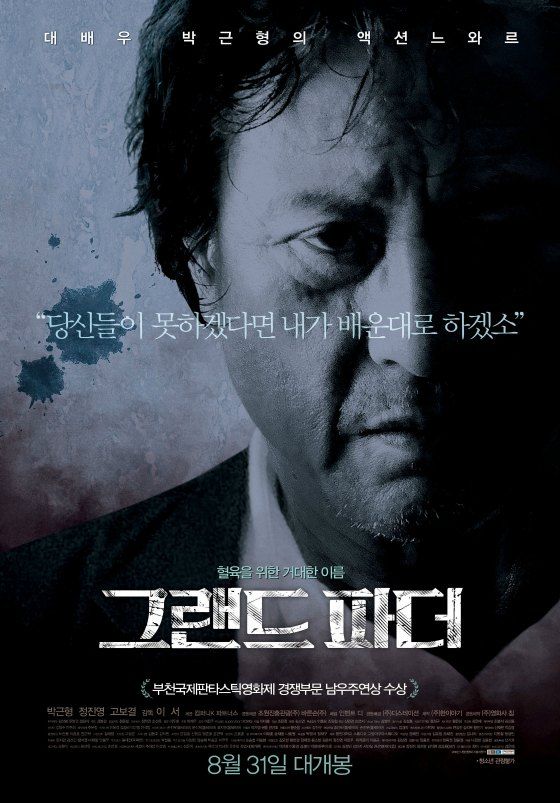 Via ET News
RELATED POSTS
Tags: Jung Jin-young, Park Geun-hyung