Park Seo-joon considering new cop film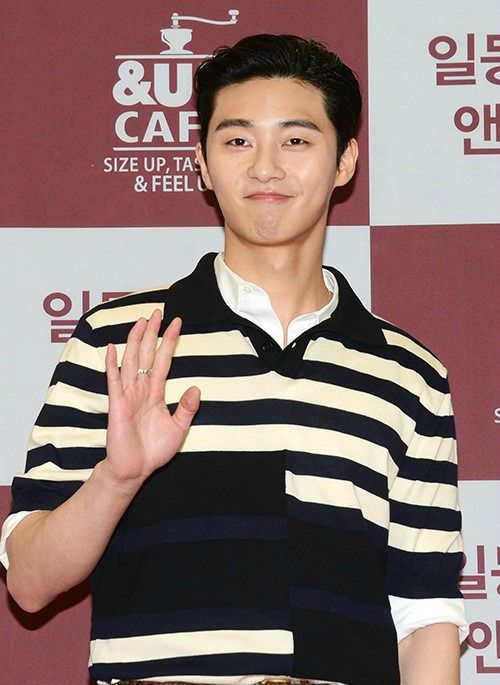 The ever-lovable Park Seo-joon may be taking his first lead movie role! We know he's definitely main man material from Witch's Romance and She Was Pretty, but thus far, he's played supporting characters in theaters. Albeit on the short side, his scenes in both The Beauty Inside and Chronicles of Evil were quite memorable. Recently, it's been reported that Park is considering starring in Youth Cop.   
Not much has been revealed about this movie's plot, just that it will be about two young aspiring policemen who become embroiled in a case together. I don't know if it's going to be a coming-of-age film about friendship or a serious thriller-mystery, but I'll take Park Seo-joon in any way I can get him. If he confirms, Park will be playing the main role of a student currently attending police academy. Kim Joo-hwan, who is relatively new to the directing game, is helming Youth Cop, and has stated that he plans to start production in the latter half of this year. 
In the meantime, Park Seo-joon has been deep in the middle of filming his first sageuk, Hwarang: The Beginning, aka the other, other historical drama with a large cast of flower boys. I can't wait! Fingers crossed that Park will also sign up for Youth Cop, and become a regular headliner on the big screen as well.
 
Via Chosun Sports, AsiaE
RELATED POSTS
Tags: Park Seo-joon