Scarlet Heart's princes share bath time, games, and a lady love
They bathe together? Did Moon Lovers: Scarlet Heart: Goryeo turn into fanfic when I wasn't looking? The second teaser is out for the upcoming SBS fantasy saguek, which is turning out to be fantasy in more ways than one: Our 21st-century heroine gets transported to Goryeo, where a ginormous family of beautiful princes seems to be living quite harmoniously, at least before love and political ambition will tear the bromance apart. So basically, enjoy the communal baths while you can. Seven flower boys in one bath seems like overkill, but who am I to argue with history?
The time-travel drama stars IU as the modern woman who wakes up one day in the body of her Goryeo-era doppelganger, and Lee Jun-ki as the masked prince dead-set on not losing his kingdom or the woman he loves. Kang Haneul plays his main rival for the heroine's affections, not that she'll have any shortage of interest from the rest of the princes, played by Hong Jong-hyun, Nam Joo-hyuk, Baekhyun, Ji-soo, and Yoon Sun-woo.
Co-starring are Kim Sung-kyun (Answer Me 1988) as a genius royal astronomer, Kang Hanna (Mom) as Kang Haneul's ambitious sister, Jin Ki-joo (Splish Splash Love) as IU's maid and helpful guide in Goryeo, Seohyun (Passionate Love) as a princess who lives for revenge against the royal family, and Z.Hera (Moorim School) as a general's daughter and fierce warrior.
The second teaser opens with the boys playing a game together, all smiles, while IU says in voiceover: "Goryeo?! Just how many sons does Taejo have?" She then bows before King Taejo awkwardly, probably mimicking what she's seen in dramas (hey, it's what I would do!). She's in for another shock when she comes upon the princes bathing, and then Kang Haneul looks at her curiously and notes, "You seem like someone else."
She takes issue with Lee Jun-ki calling her "his thing," so he leans in and asks, "Shall I call you my person?" Ji-soo, Nam Joo-hyuk, and Kang Haneul all seem to be falling for her in turn, but in the end Lee Jun-ki catches her in his arms and says, "I missed you. I won't ever lose you." I was kind of looking forward to experiencing seventh-lead syndrome for the first time ever, but Lee Jun-ki and his mane of glory aren't really letting me get anywhere past OTP-landia.
Moon Lovers: Scarlet Heart: Goryeo follows Doctors on August 29.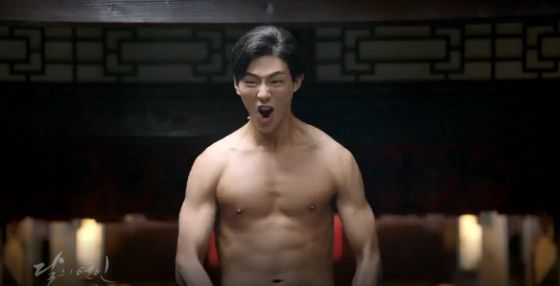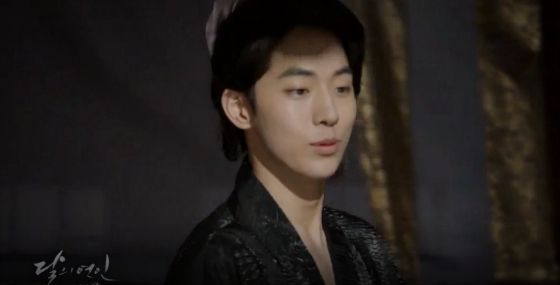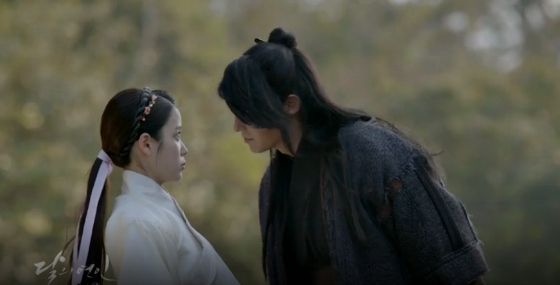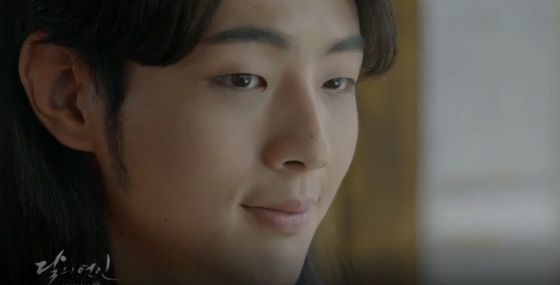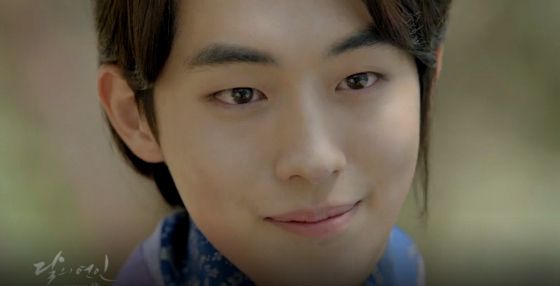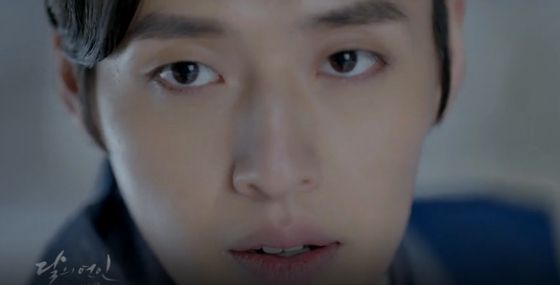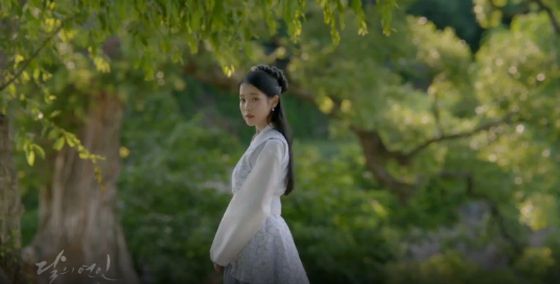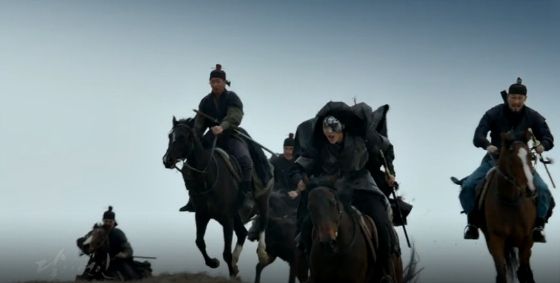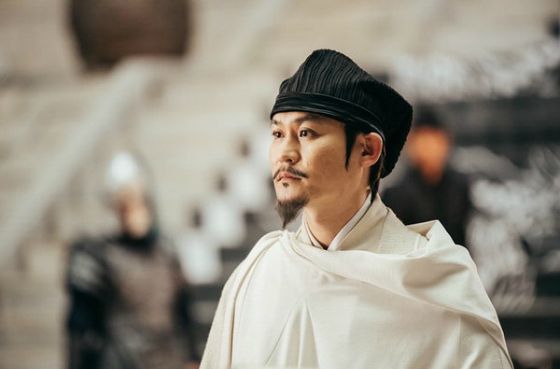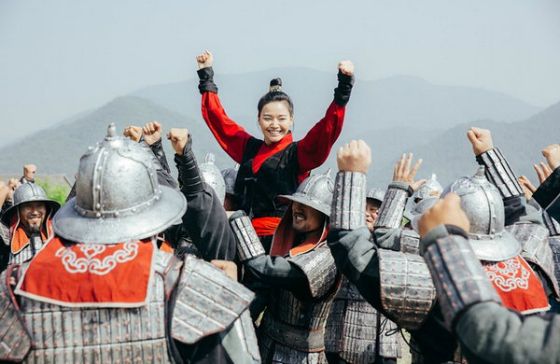 Via Osen
RELATED POSTS
Tags: Hong Jong-hyun, IU, Ji-soo, Kang Haneul, Lee Jun-ki, Moon Lovers: Scarlet Heart Ryeo, Nam Joo-hyuk