Sohn Ye-jin yearns for home as the tragic last Joseon princess
Home is a place where the comforts of family surround you in a warm embrace. Imagine one day, that you are forcefully taken from your home, and barred from returning for thirty-seven years. That's what happened to Joseon's Princess Deokhye. The newly released period film Last Princess (Princess Deokhye) tells the moving semi-fictionalized biography of the last Joseon princess, played by Sohn Ye-Jin (The Truth Beneath, The Pirates). Her co-star is Park Hae-il (The Informant), who plays Princess Deokhye's childhood friend and bodyguard who helps her return to Korea.
The story starts out with the birth of the young princess who was the apple of the emperor's eyes. Amidst the troubling politics of an increasingly aggressive Japanese regime, Princess Deokhye was the one spot of joy in the latter part of the Joseon ruler's life. She grew up, adored and spoiled by all in the expansive palaces of Korea, until her father's death.
By then, the Japanese presence in Korea had grown strong enough to demand that the imperial children be educated in Japan. So she, as her brothers before her, was forced to attend a Kyoto boarding school, away from any familiar faces. Yoon Jae-moon (Three Days) takes on the role of the Han Taek-soo, a Korean general and Japanese sympathizer, who was the chief proponent of Princess Deokhye's removal from Korea. Princess Deokhye's adolescent years in the movie are portrayed by Kim So-hyun (Bring It On, Ghost). 
When the Japanese realized that Princess Deokhye had become a symbol of hope, unity, and the national pride of the Joseon people, they conspired to keep her in Japan by marrying her off to a Japanese nobleman, played by Kim Jae-wook (Age of Feeling). Despite her strongest efforts to return home, she was trapped in this foreign land as a political hostage in a gilded cage.  
Even after the liberation of Korea at the end of World War II, Princess Deokhye was denied entry into her homeland because the new president, Lee Seung-man, believed that the young democracy was still unstable and feared her return would trigger a regression back to the Joseon monarchy. Hurtfully rejected by her country's new government, she goes through a series of personal tragedies as she is living in Japan. She divorces her husband after years of unhappy marriage, but then is faced with the suicide of her mentally unstable daughter.
Finally, when she is an old woman in her fifth decade, she is allowed to come back to Korea after thirty-seven years in Japan. The new film, directed by Heo Jin-ho of Dangerous Liaisons and Christmas in August, captures the long and difficult years wrought with painful longing that Princess Deokhye spends desperately reaching for home.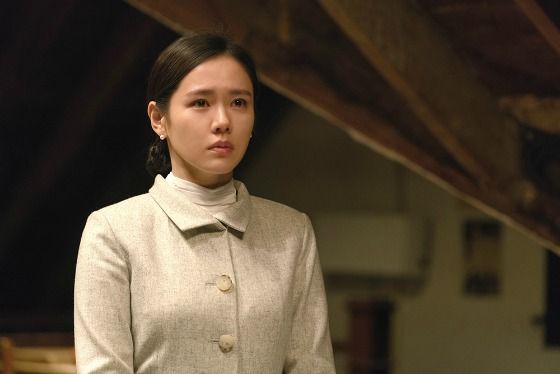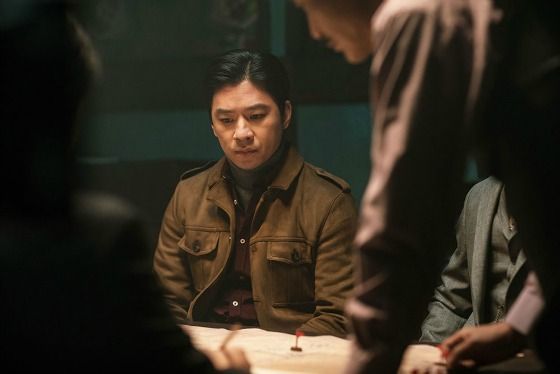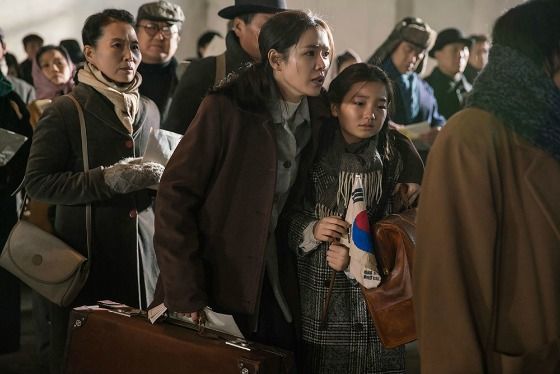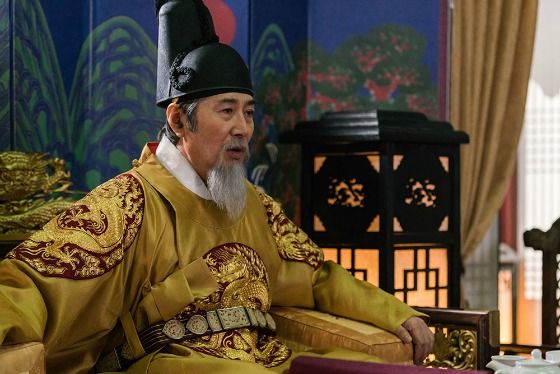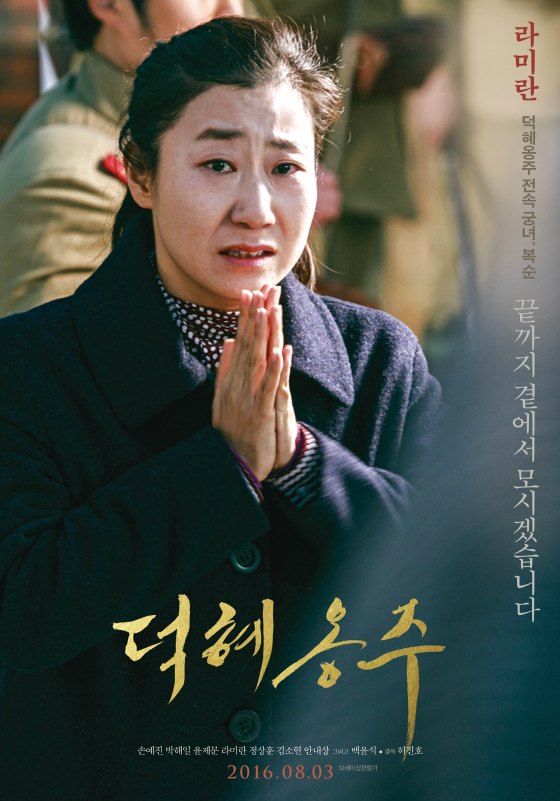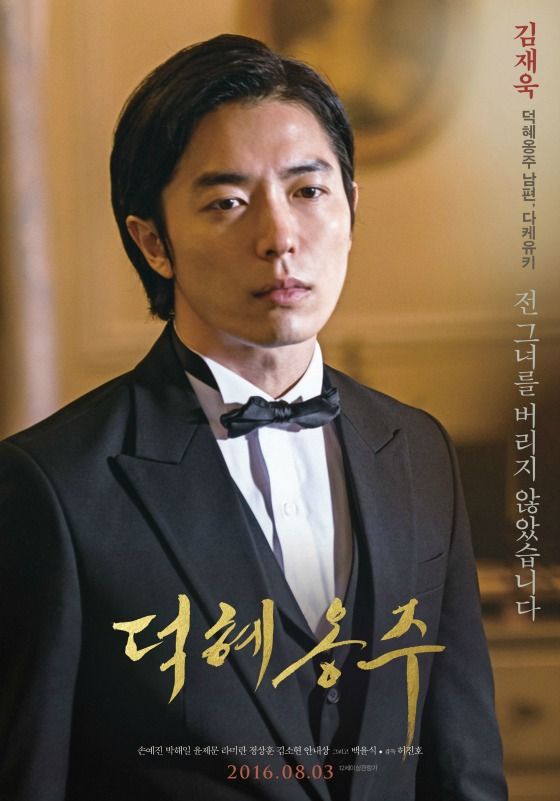 Via Hankook Sports, ETNews
RELATED POSTS
Tags: Ahn Nae-sang, Jung Sang-hoon, Kim So-hyun, Park Hae-il, Park Joo-mi, Ra Mi-ran, Sohn Ye-jin