The reign of blood begins in Scarlet Heart's first teaser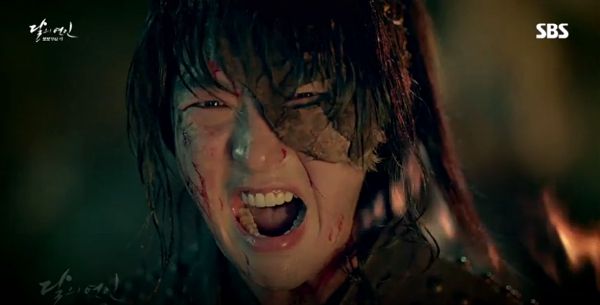 Oh, is it finally time for official teasers? Here's our first peek at SBS's time-travel fantasy sageuk Moon Lovers: Scarlet Heart: Goryeo, starring IU as a 21st-century woman who travels back to the early Goryeo era, and Lee Jun-ki as the prince she'll fall in love with. The teaser, titled "Monarch of Blood," is stylish and beautiful (and bloody, of course), setting us up for a thrilling, epic battle among princes to inherit a country.
And just by sheer numbers, it's going to be one very complicated power struggle, with princes Kang Haneul, Hong Jong-hyun, Ji-soo, Nam Joo-hyuk, Baekhyun, and Yoon Sun-woo either vying for power themselves or having to pick a side. The teaser opens with the copy: "Just one position. The one trying to protect vs. the one trying to steal. The war has begun!" As the palace is attacked and Lee Jun-ki fights to protect his kingdom, he says in voiceover: "A place where you die if you trust others, and must doubt those close to you in order to live."
Park Ji-young (who plays Hong Jong-hyun's mother) says, "Goryeo must become my son's," and it looks like they'll be an evil mother-son duo, if his eyeliner is anything to go by. I do wish we'd get to see more of the heroine's introduction to this world, but I'm sure she'll be featured in upcoming teasers. In this one IU says, "If we'd met in another world, in another time… how nice would it have been?"
Despite some fierce competition from ambitious princes Kang Haneul and Hong Jong-hyun, by the end of the teaser Lee Jun-ki declares, "I want to become emperor no matter what." Well, you've got my vote.
Moon Lovers: Scarlet Heart: Goryeo follows Doctors on Mondays and Tuesdays beginning August 29.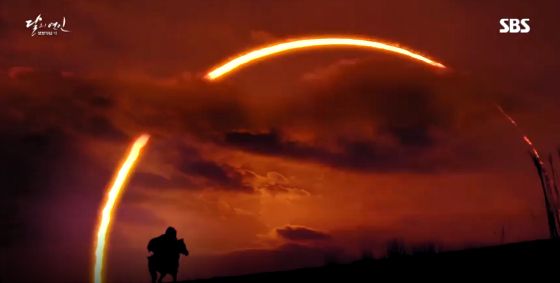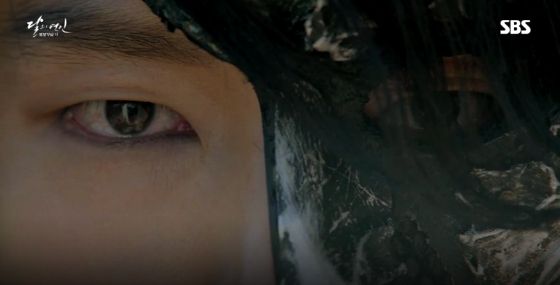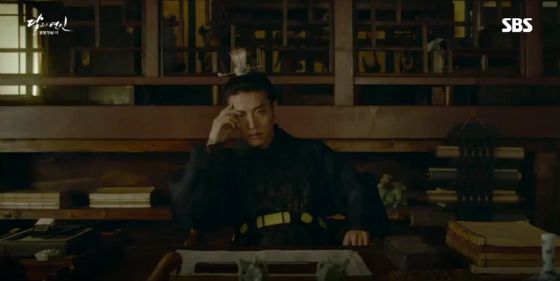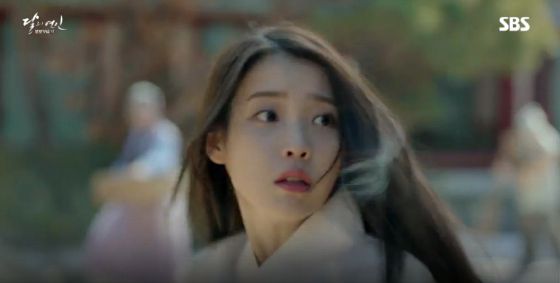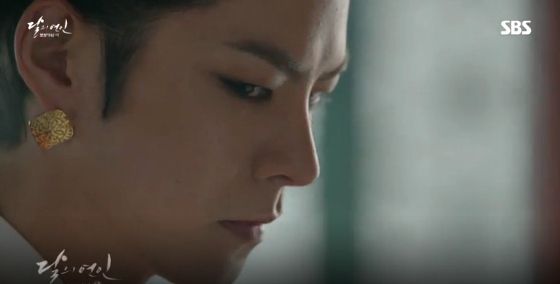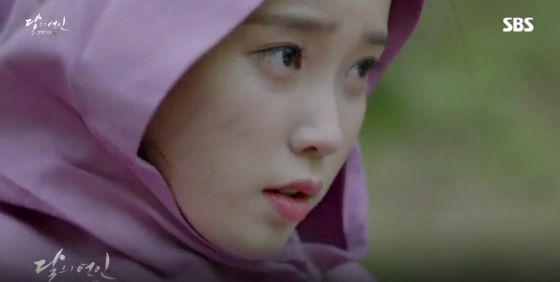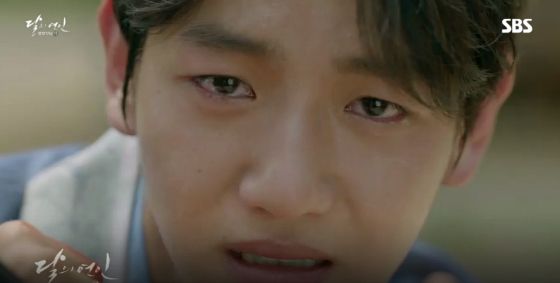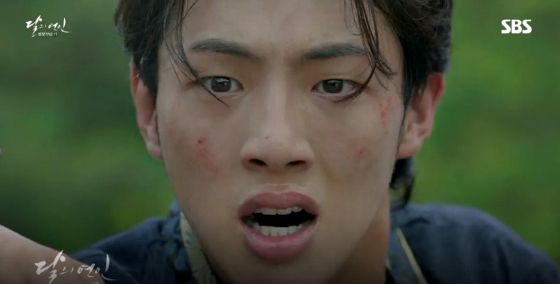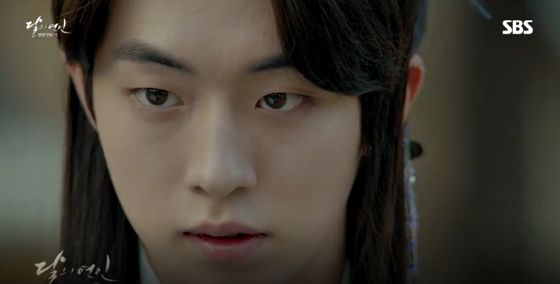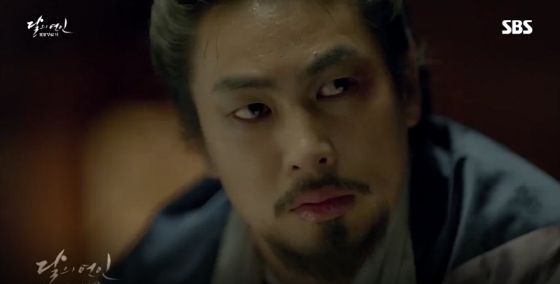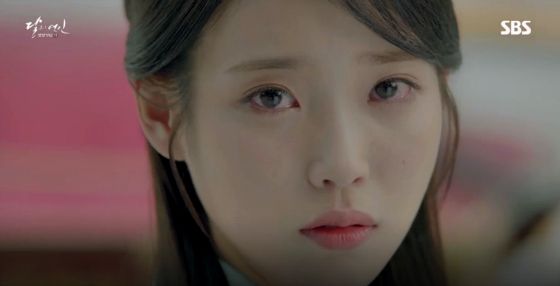 Via SBS FunE
RELATED POSTS
Tags: Hong Jong-hyun, IU, Ji-soo, Kang Haneul, Lee Jun-ki, Moon Lovers: Scarlet Heart Ryeo, Nam Joo-hyuk