A strange wind is blowing in This Week, My Wife Will Have an Affair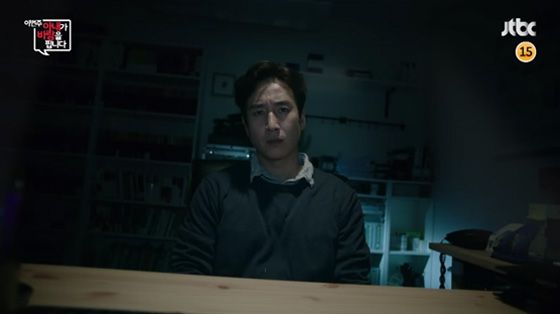 Something's in the air for Lee Seon-kyun (The Advocate, Miss Korea), and it doesn't look like that something is anything good: In these teasers for JTBC's This Week, My Wife Will Have an Affair, he catches wind of potential trouble in his marriage, and it has him on edge and full of foreboding.
Despite that descriptor, the series is being described as a cheerful and comical drama that deals with infidelity and marital reconciliation, and centers around three couples. Lee Seon-kyun is one-half of the drama's central couple, paired with Song Ji-hyo (Ex-Girlfriend Club); he's a veteran PD who once dreamed of being a film director, and she's the "world-class supermom" who's got it all together at home and at work. They've been married for eight years in what he believed was a strong relationship, until he catches on to a sign that his wife is on the verge of cheating, at which point he turns to the internet for advice.
In the first teaser below, Lee Seon-kyun is walking along while reading some papers, and a sudden wind sends them scattering in the wind. As he sighs and walks closer to the dropped papers, the drama's title is revealed behind him, and when he turns around, he sees the words "This week, my wife will have an affair" and gives them a resigned glare.
In the second teaser, he goes online to explain his feeling that his wife is going to have an affair and asks for advice: Should he do something about it, or just watch it happen? He ends with the appeal for the internet's help: "I have three days left."
Meanwhile, Lee Sang-yub (Master—God of Noodle) and pop star BoA (Anticipating Romance) form a secondary pair as a PD and a writer. Their relationship is described as blowing a strange breeze of flirtation between "a man who's definitely married, but seems like he's got a story to him" and "a cool woman with divorce in her past."
Then there's Kim Hee-won (Awl, Let's Eat 2) and Yeh Ji-won (Oh Hae-young Again) as the last pair. He's an adulterous divorce attorney playing the role of a good husband, while she is a housewife who seems like she's naive and blissfully ignorant, but is really "a lion hiding its sharp claws." Ha, of those two, I'd bet on her to win.
Despite the adultery theme, I appreciate that the show's descriptions use words like "upbeat" and "fun"; I'm all for dramas taking unconventional takes on serious material, and I'm encouraged by JTBC's current drama Fantastic, which is cheerful and funny despite centering around a heroine with stage 4 cancer. If they can keep their weekends lively and refreshing, I'll be happy about that.
This Week, My Wife Will Have an Affair will be JTBC's next Friday-Saturday drama following Fantastic, and premieres in October.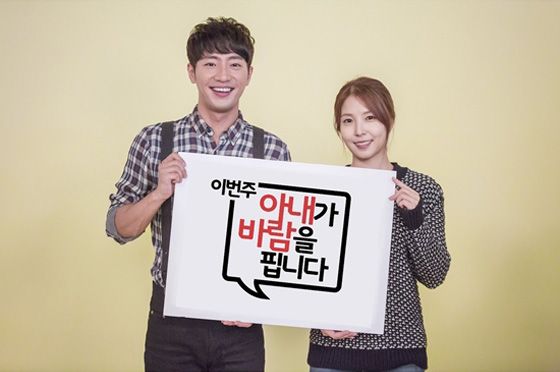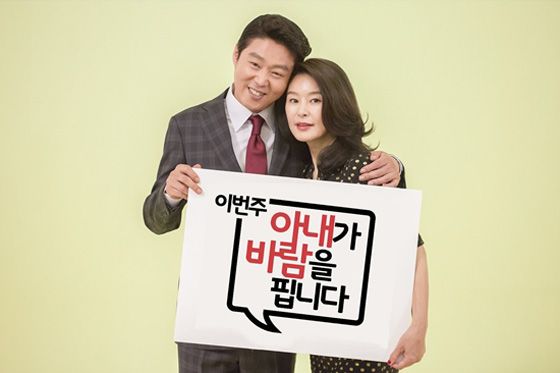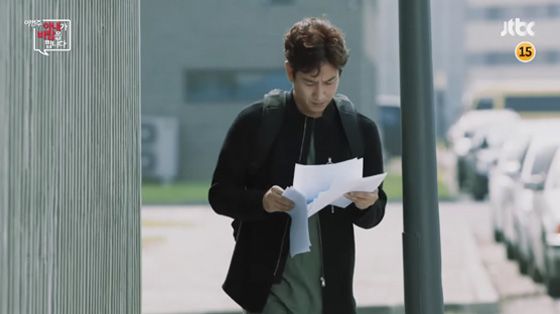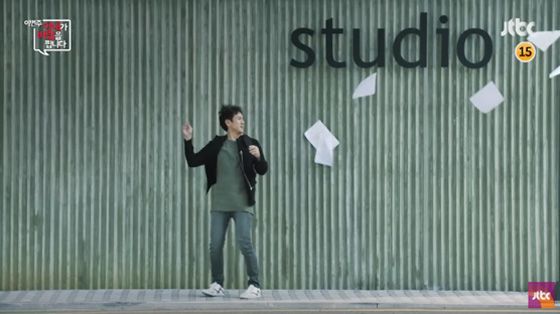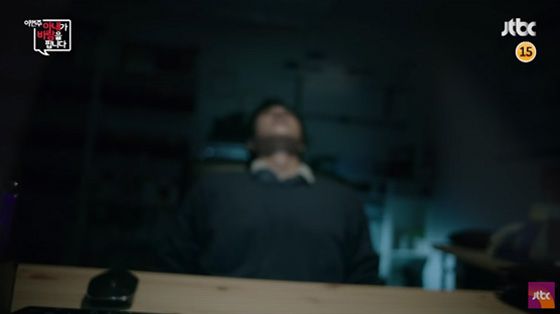 Via Newsen
RELATED POSTS
Tags: BoA, Lee Sang-yub, Lee Seon-kyun, Song Ji-hyo, This Week My Wife Will Have an Affair, Yeh Ji-won