From gleaming abs to glowering eyebags for The K2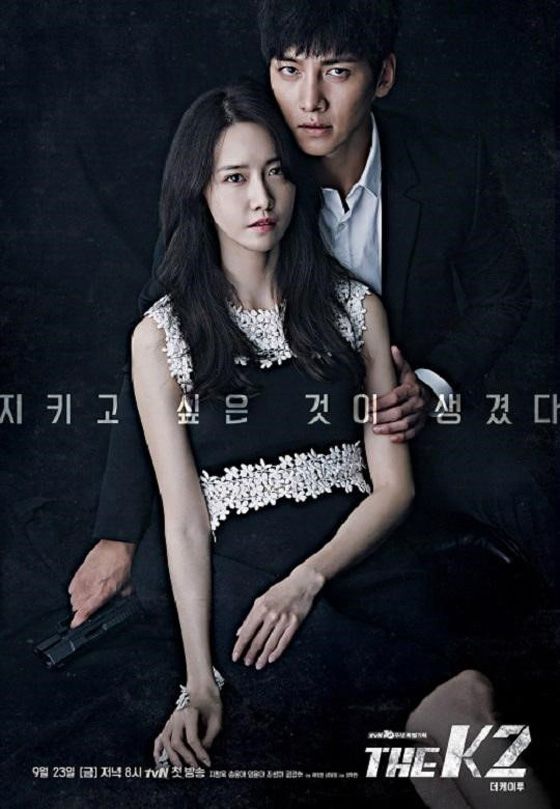 Okay, so maybe these aren't the most flattering posters ever. It sort of looks like nobody's slept in a month and stumbled onto an Addams Family set, but I'm going to go with Teasers > Posters on this one, and at least on the teaser front, The K2 looks solid. I'll just go rewatch those s'more.
Ji Chang-wook plays a bodyguard who's been betrayed by his countrymen, and in his poster he protectively cradles Yoon-ah, gun in one hand, while the copy tells us, "I've found something to protect." She's the hidden daughter of a presidential candidate, and judging from the massive panda eyes Ji Chang-wook is sporting, it'll be a challenge keeping her safe.
Probably because she's not exactly welcome with Song Yoon-ah and Jo Sung-ha, the political power couple on the upward climb with a presidency on their minds. Song Yoon-ah's looking rather shady and smug, and their poster tells us, "We're quite a good match."
The last poster with all four leads pits our hero in the middle, and says, "They each wanted to protect something else." And yet with all that protecting going on, it's a wonder nothing is safe.
The K2 premieres on Friday, September 23, on tvN.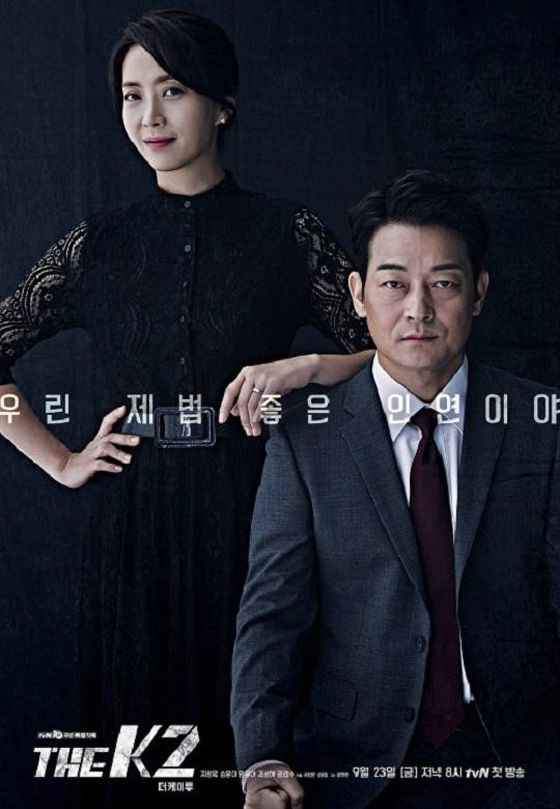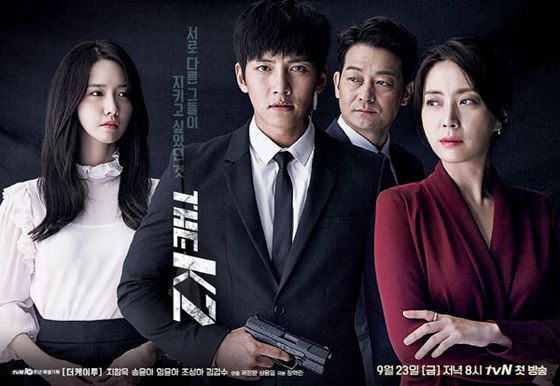 Via TV Daily
RELATED POSTS
Tags: Ji Chang-wook, Jo Sung-ha, Song Yoon-ah, The K2, Yoon-ah