Ji-soo's Fantastic storyline reduced, but return to set eagerly anticipated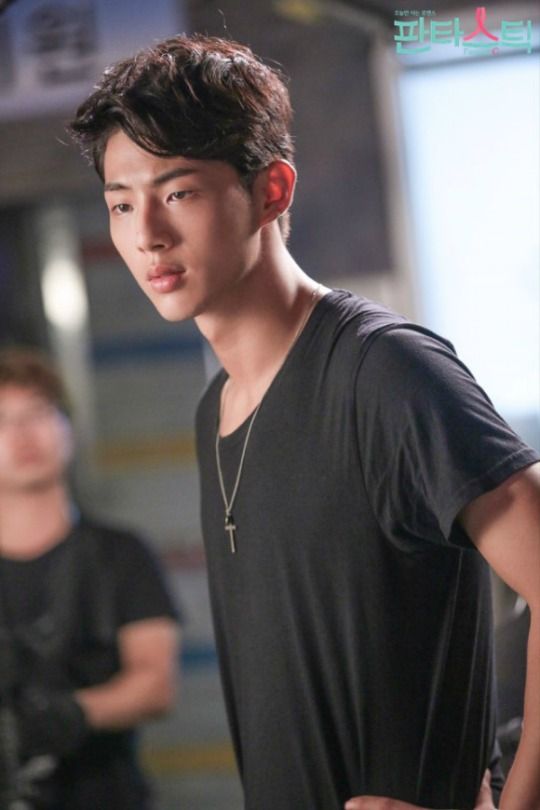 Cry no more, Ji-soo fans! We've got a promising update on an otherwise bleak situation so you can do away with the Kleenex for now.
Last week, talented rising star Ji-soo underwent emergency surgery for acute osteomyelitis (a rare and severe infection of the bone) after being rushed to the hospital for excruciating leg pain. Today, his agency, Prain TPC, has stated that Ji-soo is recovering well; they're closely monitoring his progress and waiting to see when he'll be able to return to the set of currently airing JTBC weekend drama Fantastic.
Because Ji-soo is currently on the mend, it was revealed that Fantastic scripts for this weekend's episodes 7 and 8 have been modified, and Ji-soo's original storyline reduced. However, a CP from the show confirmed that the scenes he was unable to film have been reassigned to later episodes. The Fantastic production team is hopeful that Ji-soo will make a full and speedy recovery and eagerly awaits his return to set. In the meantime, filming will carry on for the rest of the crew.
In Fantastic, Ji-soo plays the part of lawyer Kim Sang-wook who has a case of puppy love for Park Shi-yeon's character, whose tough-as-nails personality is suppressed by her terrible in-laws and cheating chaebol husband. Viewers were smitten with his adorable noona crush on the show and shocked by his sudden health scare, but fortunately, it seems as though things are starting to look up, and he may be returning to the screen sooner than anticipated. Huzzah!
Via Osen
RELATED POSTS