Jo Soo-hyang to stir up trouble in Weightlifting Fairy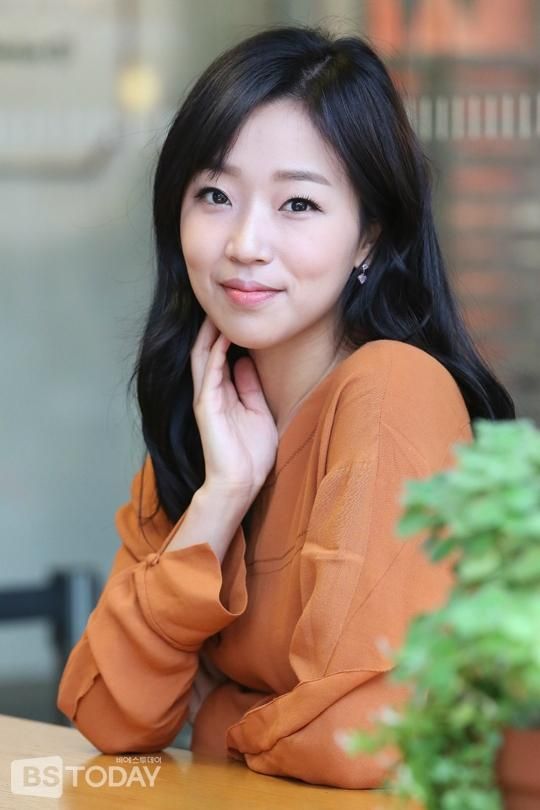 Actress Jo Soo-hyang (Who Are You–School 2015) has been cast in the new MBC Wednesday-Thursday drama Weightlifting Fairy Kim Bok-ju, joining the likes of Lee Sung-kyung (Doctors), Nam Joo-hyuk (Moon Lovers: Scarlet Heart Ryeo), Kyung Su-jin (Bluebird's House), and Lee Jae-yoon (Oh Hae-young Again). Inspired by Olympic gold medalist Jang Mi-ran, Weightlifting Fairy Kim Bok-ju is a new coming-of-age sports drama about a young and ambitious female weightlifter, played by Lee Sung-kyung, and her stormy first love.
Jo Soo-hyang will take on the role of Soo-bin, a rising star collegiate rhythmic gymnast. She'll compete against her number-one ranked rhythmic gymnast rival Song Shi-ho (played by Kyung Su-jin), and lock horns in a chilling war with the heroine, weightlifter Bok-ju. Jo has been learning rhythmic gymnastics for the role.
She doesn't need any lessons on how to be evil though. Her last drama was Who Are You–School 2015, where she played the terrifying resident mean girl with flair and raw talent, and became a young actress to watch out for. She most recently appeared in the dark supernatural thriller film The Priests. Her addition to the drama will mean a heaping dose of trouble for our leads, but hopefully only in the best love-to-hate-her way.
Weightlifting Fairy Kim Bok-ju is written by Yang Hee-seung (Oh My Ghostess, High School King of Savvy) and directed by PD Oh Hyun-joong (Level 7 Civil Servant). Co-starring are Kim Jae-hyun (Modern Farmer), Jo Hye-jung (Cinderella and the Four Knights), and Jang Young-nam (Dazzling Temptation).
It'll air on Wednesdays and Thursdays in November after the end of Shopping King Louis, the followup to W–Two Worlds, which recently ended its run this week.
Via News1
RELATED POSTS