Jung Sang-hoon marries Kim Hee-sun for Woman of Dignity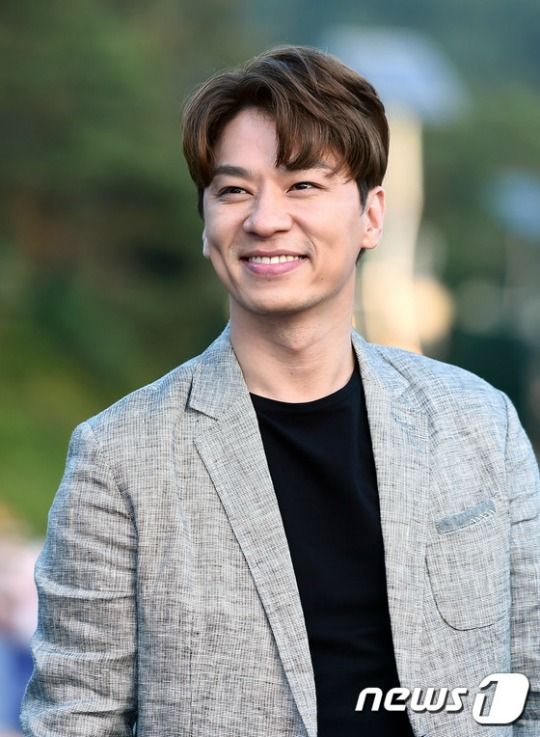 Funny actor Jung Sang-hoon (Jealousy Incarnate, Lucky Romance) has been confirmed to join the growing cast of Woman of Dignity, which already boasts the likes of Kim Hee-sun (Angry Mom), Kim Sun-ah (Masked Prosecutor), and Lee Ki-woo (Memory), in the story about women turning their lives around. Actresses Lee Hee-jin (Trick) and Lee Tae-im (Twinkle Twinkle My Heart) are also set to appear in supporting roles.
Woman of Dignity is a comedy about a homemaker named Woo Ah-jin, played by Kim Hee-sun, who goes from a life of luxury to rock bottom when her husband up and cheats on her, and her chaebol father-in-law loses his fortune. Kim Sun-ah will take on the role of a mysterious and ambitious worker at a nursing home named Park Bok-ja, who strives to reach the upper echelons of high society despite her humble countryside beginnings.
Jung Sang-hoon will play the cheating husband to Kim Hee-sun's character, the source of major conflict in the household. It was the role that Shim Hyung-tak (Five Kids) had taken on in previous casting rounds (and he must not have been confirmed, if it went to Jung Sang-hoon), so it seems like they're going for a comedic character, based on the two actors. Jung Sang-hoon is great at playing characters who simultaneously make us laugh and want to smash his face into a desk (see: Jealousy Incarnate), so he should be a perfect fit.
Lee Tae-im is the art teacher the husband has an affair with, named Yoon Sung-hee. She's an obscure artist that no one knew until Woo Ah-jin came along and became her first customer. The two strike up a close friendship, but Yoon Sung-hee longs for her friend's beauty and class. And when Woo Ah-jin decides to sign her daughter up for art classes, so begins her husband's affair with the art teacher. Lee Hee-jin has been cast as the typical Gangnam housewife who also happens to be a very influential blogger named Kim Hyo-ju.
It's promising to see so many talented women cast in this drama. I just hope they pass the Bechdel test and are as complex as they are beautiful because Kim Hee-sun and Kim Sun-ah in one drama would be too good to waste!
Directed by PD Kim Yoon-chul of My Name Is Kim Sam Soon fame and written by Baek Mi-kyung who wrote Beloved Eun-dong, Woman of Dignity will be 100 percent pre-produced and is expected to premiere sometime during the first half of 2017. Production will begin next month, and no broadcaster is attached at this time.
Via Osen,Wow TV,Daily Sports
RELATED POSTS