Jung Yumi up to reunite with Jung Kyung-ho in Missing 9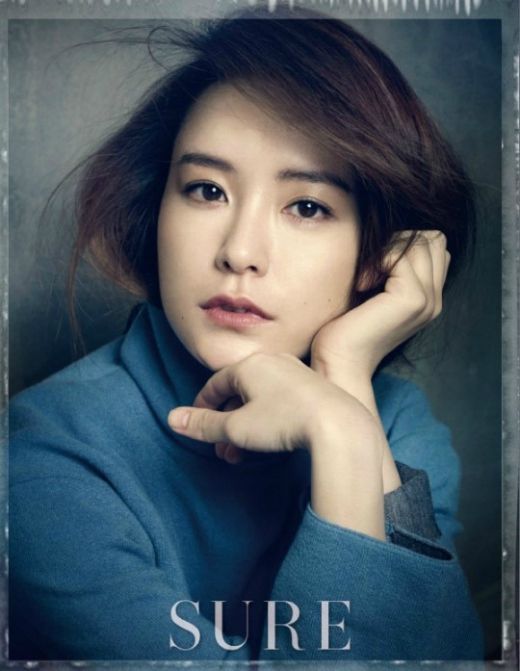 Okay, now you've really got my attention. I cared a little about this project when it was a castaway story called Gaia, lost much of my interest when there was a writer/cast/title change to Picnic that featured young idols as castaways, and perked up when a new writer came in (of Police Unit 38) and changed the title yet again (to Missing 9) and turned the idol (Jung Kyung-ho) into a has-been former K-pop star who crash-lands on an island with his stylist.
Now Jung Yumi (Discovery of Romance, Train to Busan) has been offered the leading lady role, and if she confirms, I will be so all over this drama. Not just because I love Jung Yumi (although I do really love Jung Yumi) but because I have a particular soft spot for her and Jung Kyung-ho together; they've acted a couple times together before, and 2010's Drama Special The Great Gye Choon-bin really won me over. She played a weird Amelie-type character who would go around marking up posters to change words into other words, and he was the perplexed therapist who had no idea why she liked him so much. It was super sweet.
Exo's Chanyeol and Lee Sun-bin (Police Unit 38) were both in the mix in earlier rounds, and have survived the title and writer change to play supporting roles. He plays an idol group drummer with a cute playboy personality, who's weighed down by a drunk driving incident he caused that someone else got blamed for. She will play a "Hallyu goddess" who suffers from hemolytic anemia, which means that the smallest cut has difficulty healing, and in her efforts to keep her condition hidden, she deliberately gets snappish and loses her temper.
Missing 9 is aiming to air on MBC early next year, and I can't wait to see the Jungs together again. I suppose merely casting them together doesn't guarantee awesome cuteness, since we could end up with this: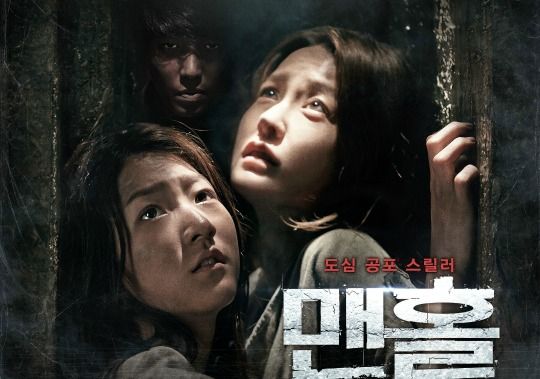 But I'm going to keep my hopes alive for this instead: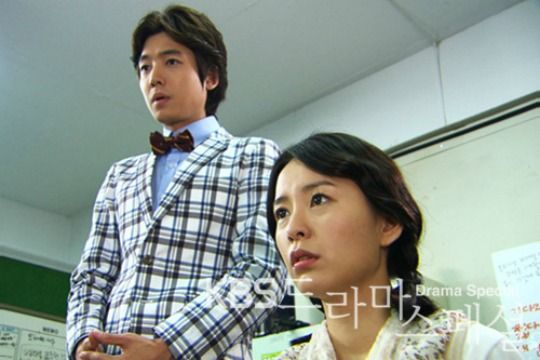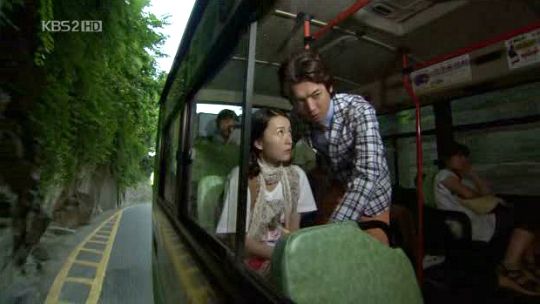 Via Sports Chosun
RELATED POSTS
Tags: Jung Kyung-ho, Jung Yumi, Missing 9