Kang Dong-won as delivery boy on the run in remake of Japanese film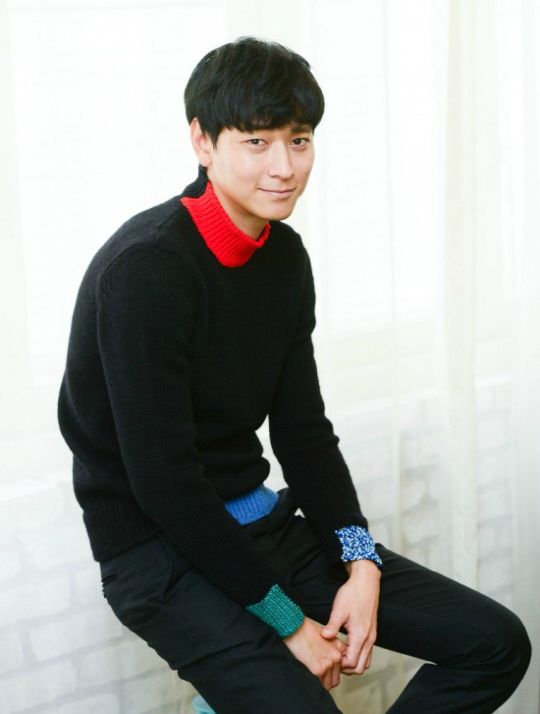 Fast becoming one of the most prolific actors of his generation, Kang Dong-won (Violent Prosecutor) is considering adding yet another film to his busy schedule. This time, he's up to be the main lead in Golden Slumber, a mystery-thriller Korean remake of a Japanese movie by the same name. It'll be his seventh time working with production company ZipCinema, with whom he has created some of his most notable films including Jeon Woo-chi and Black Priests. He and ZipCinema's CEO Lee Yoo-jin are known to be close, after having worked together on numerous projects.
Golden Slumber is about an ordinary delivery boy who becomes involved in a huge conspiracy. He is framed for the assassination of the new prime minister during his inaugural parade. Kang Dong-won will play the delivery boy who goes on the run while trying to clear his name by finding out who is ultimately behind the ruthless death of the influential politician. The director of this remake film will be Noh Dong-seok, who is most known for Boys of Tomorrow, starring Yoo Ah-in.
I'm convinced Kang Dong-won must've stolen Hermione's time-turner. How else would he find the time to fit in all of his projects? He started 2016 off with blockbuster hit Violent Prosecutor, which still holds the title of second highest grossing film of the year in Korea. In November, his fantasy movie Hidden Time is being released, followed by his crime thriller Master in December. Currently, he has already signed on to do two other movie projects: the dystopian-reality film Jin-roh: The Wolf Brigade and the melodrama Burning.
According to his agency, he is tentatively planning to start filming Golden Slumber first, then Burning and Jin-roh afterwards. The final casting rounds for Golden Slumber are set to finish later this year, and filming is planned to start at the beginning of next year.
Via Herald Pop
RELATED POSTS
Tags: Kang Dong-won, remakes