Lee Seo-jin comes back to Three Meals a Day with two new helpers

Lee Seo-jin, Eric, Yoon Kyun-sang
Kyaaaah! Season three of cooking variety program Three Meals a Day: Fishing Village is starting next month, and PD Na Young-seok has revealed the three main castaway-mates. Grumpy Uncle Seo-jinnie (aka Lee Seo-jin of Marriage Contract), who was a part of the original Three Meals a Day, is coming back. However, instead of being stuck in an isolated farming village, this time he'll be heading out to an uninhabited island. He even got a boat-driving license to prepare, albeit most grudgingly. Joining him will be fellow actors Eric Mun (Oh Hae-young Again) and Yoon Kyun-sang (Doctors). Double heck yeah!
All three actors have been having a very successful year so far with their respective dramas, and it looks like they'll end it on a high-larious note with Three Meals a Day. Coming off of hit cable rom-com Oh Hae-young Again, Eric is riding a huge wave of popularity as an actor. Usually when he is on a variety program, it's because he is promoting with his Shinhwa idol groupmates for an album. So it'll be interesting to see Eric adapt to variety as an individual. But apparently, one of his hobbies is fishing, so maybe he'll turn into a Yoo Hae-jin 2.0 who can actually provide dinner. Eric and Lee Seo-jin have worked together before, in a drama a twelve years ago called Phoenix where they were love rivals.
Relative newcomer Yoon Kyun-sang has not been in variety shows before or worked together with either of his castmates. However, if he is anything like his character in his most recent drama, Doctors, I predict funny relationship hijinks in Three Meals a Day, because his unwilling bromance with Kim Rae-won was absolutely priceless.
In a teaser promo clip for the upcoming show, the PDs tell Lee Seo-jin that it was very difficult to find potential castmates who thought of him in a positive light. Seo-jin laughs but doesn't seem surprised by that, and thankfully he seems extremely satisfied with his new crew as they get together for the first time at a meet-and-greet dinner. We'll see if that holds up for the rest of the season. After having the earnest but clueless Taecyeon as a helper, who knows how Yoon Kyun-sang or Eric will compare, and how they'll deal with grumpy Seo-jinnie.
Three Meals a Day: Fishing Village Season 3 will air starting October 14 on tvN.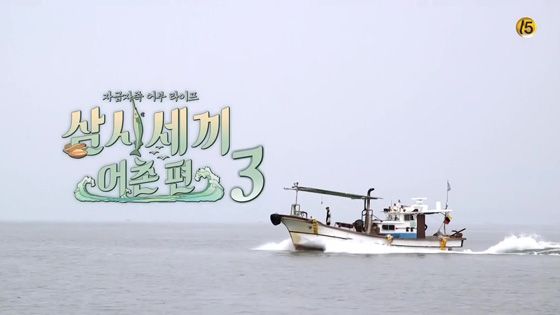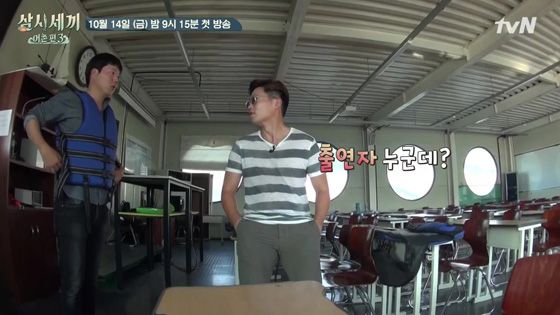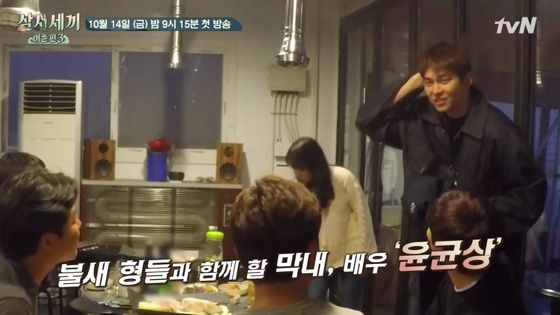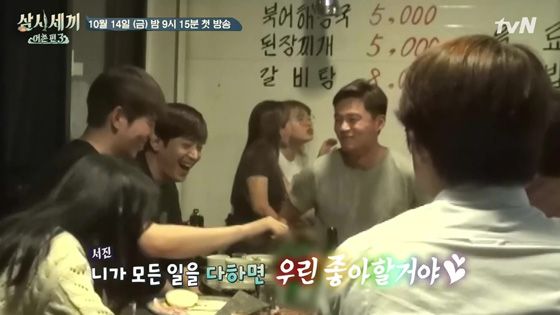 Via Osen
RELATED POSTS
Tags: Eric, Lee Seo-jin, Three Meals a Day, Yoon Kyun-sang