Lee Shi-un joins My Sassy Girl as Joo-won's pal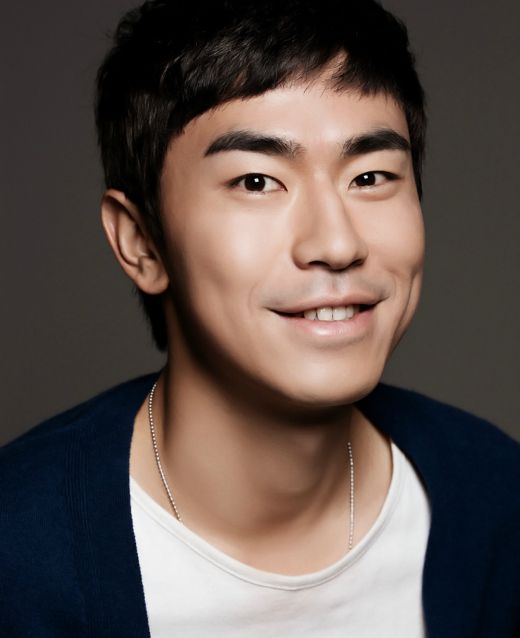 Aw, our geeky fanboy Su-bongie is moving on to a new life, maybe with a new job that doesn't involve heart attacks and faceless bosses. Funny character actor Lee Shi-un, who just wrapped a memorable stint as a manhwa artist on fantasy drama W–Two Worlds, is the latest to join the cast of My Sassy Girl, the youth sageuk romance starring Joo-won (Yong-pal) and Oh Yeon-seo (Come Back, Ajusshi).
The new SBS remake of the popular rom-com film takes the story to Joseon, where cold city scholar Joo-won will meet sassy, rebellious princess Oh Yeon-seo. After a whole big hullaballoo about casting a new face to be this generation's new sassy girl, producers went back on their promise and replaced the rookie actresses who were cast in the lead roles with more established names; Kim Yoon-hye (Vampire Detective) was among the late additions to the cast, and other co-stars include Lee Jung-shin (Cinderella and the Four Knights), Shim Hyung-tak (Five Kids), and Jung Woong-in (Monster).
Lee Shi-un has been cast in a comedic role as the hero's friend, which is pretty much his specialty now. Lee debuted in 2009's Friend, Our Legend and didn't really break out until Answer Me 1997, after which he honed his hilarious sidekick skills in Shark, Modern Farmer, Ho-gu's Love, and Remember–Son's War, among others. But it was W where he hit the sidekick jackpot, and turned his scaredy-cat doormat assistant character into a fan favorite. I still want the spinoff drama where Su-bong gets to go on his own wacky parallel-universe adventures. If My Sassy Girl doesn't utilize all of the potential hilarity of a Joo-won/Lee Shi-un bromance geeksplosion, I will be sorely disappointed.
My Sassy Girl will air in 2017 on SBS.
Via IS Plus
RELATED POSTS
Tags: Lee Shi-un, My Sassy Girl