Shim Eun-kyung becomes King of Walking in new film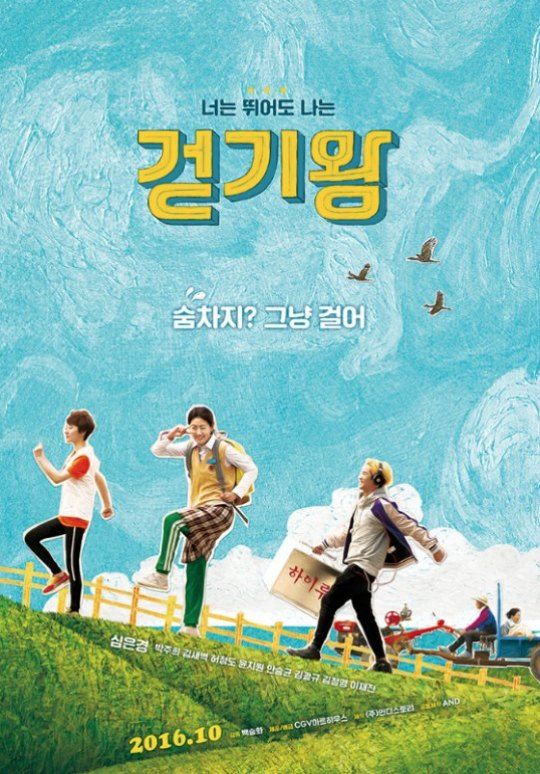 Lovable actress Shim Eun-kyung (Cantabile Tomorrow, Seoul Station) is returning to the big screen with King of Walking. This coming-of-age film features Shim as Man-bok, an ordinary high school student with a bright personality but without any dreams or career aspirations.
Despite living in this goal-oriented era when being the number one is strongly emphasized, Man-bok doesn't have anything she wants to do and has no idea what she wants to be. In addition, Man-bok suffers from extreme motion sickness. Even if she's on the bus for a moment, she vomits. Thus, she has no choice but to walk to school every day, although it is a two-hour commute by foot. Her father, played by comedic actor Kim Kwang-kyu (Marriage Contract), thinks her nausea is all due to a weakness of the mind. Her mother is played by Kim Jung-young (The Good Wife).
In order to prove to her family and to herself that she is good at something, she decides to sign up for a national walking competition. She is supported by her hometown teacher, played by Kim Sae-byuk (Informant), who believes a sincere heart and hard work are most important. Her coach, played by Heo Jung-do (W–Two Worlds), guides Man-book into finding the fun in training. Even her pet cow, Miss Heifer, cheers her on with enthusiastic moo-ing.
The theme of this film is: "Even if you run, I will walk." It's a great you-do-you message that speaks to the of spirit of our youth today. Although running toward your goal and being first is good, taking your time and doing things at your own pace can be equally rewarding. In King of Walking, FT Island's Lee Jae-jin (Unstoppable Marriage) makes his movie debut as Man-bok's first love, a hip-hop-loving delivery boy. Yoon Ji-won (Cheese in the Trap) plays Man-bok's practical best friend, who wants to become a stable government worker.
Overall, this movie is a refreshing story about a young girl who learns who she is by doing what she does best: walking. Comedy youth film King of Walking premieres in Korea this October.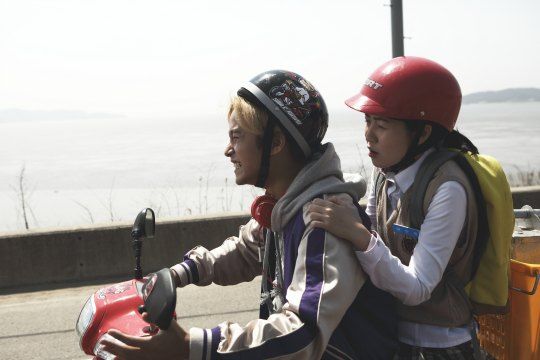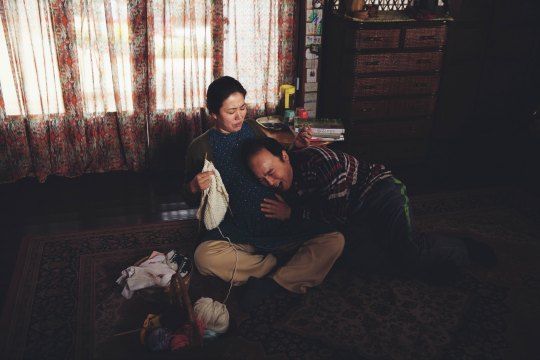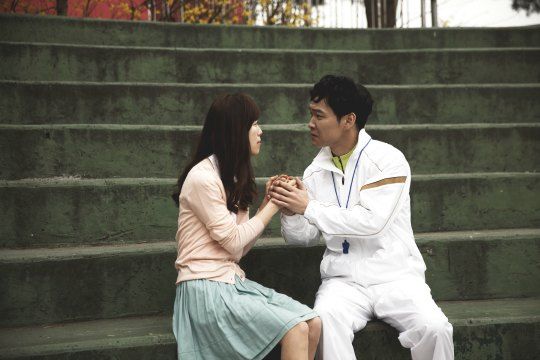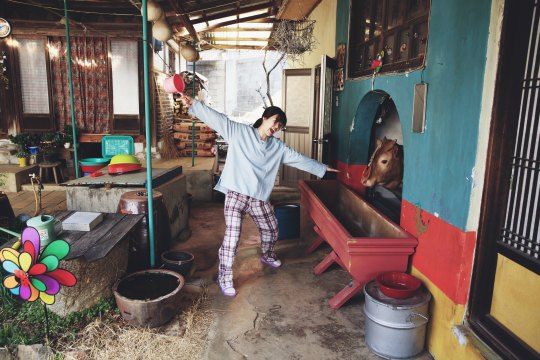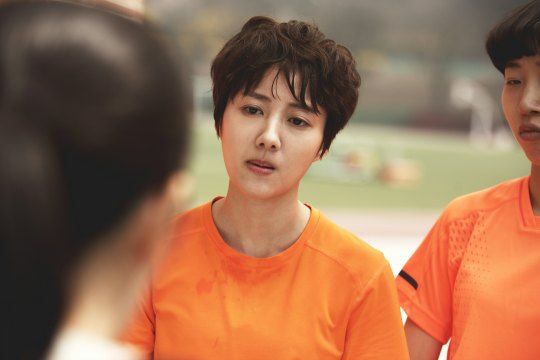 Via DongA Sports, News1
RELATED POSTS
Tags: Shim Eun-kyung