The race is on to catch a legendary con man in crime thriller Master
You know, I'm normally sad when actors leave dramaland to return to films, but in the case of Kim Woo-bin (Uncontrollably Fond), I'm much happier to see him back in his element, being a badass in crime thrillers instead of moping around in melodramas. It looks like we're in for a fun caper with the new crime action thriller Master, starring Lee Byung-heon (Inside Men) as a legendary con artist and Kang Dong-won (A Violent Prosecutor) as the cop determined to catch him.
The newest project from director Jo Eui-seok of hit thriller Cold Eyes is another crime chase movie, this time about catching an elusive conman who runs a crime syndicate called One Network. Lee Byung-heon is their legendary leader, President Jin, while Kim Woo-bin plays the brains of the operation, General Park. Jin Kyung (who just played Kim Woo-bin's mom in Uncontrollably Fond) will be his mom again, but only in code name — she plays Mom Kim, One Network's director of public relations. Something tells me her job doesn't entail press releases.
Then on the side of the law we have Kang Dong-won, in his first role ever as a policeman. Not even a dirty one? I'm shocked. He's a detective team leader with brains and charm, who stops at nothing to take down One Network. Eom Ji-won (The Phone) is a police lieutenant who specializes in white-collar crimes, and Oh Dal-soo (Tunnel) is a prosecutor-turned-lawyer.
In the first teaser, Lee Byung-heon asks, "A con? And what do you think that would be called in denominations of trillion?" Kang Dong-won preps his investigation team to stop them and says, "We will close this case perfectly and cut off the head that's rotted." With both sides prepared for battle, Kim Woo-bin announces the start of the race. Kang Dong-won's secret weapon will be Kim Woo-bin, who will become the linchpin in this cops-versus-robbers chase. The question is: Will he betray Lee Byung-heon, or is he double-crossing the detective who's trying to bring them down?
Master is slated to hit theaters in December.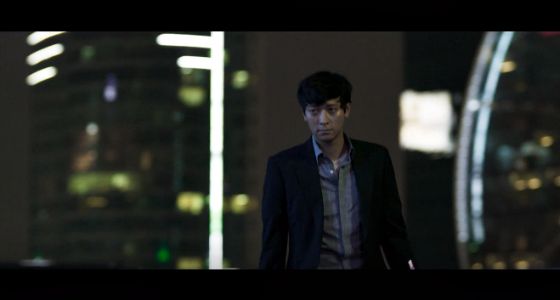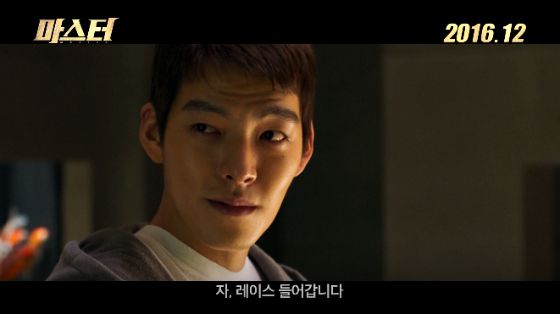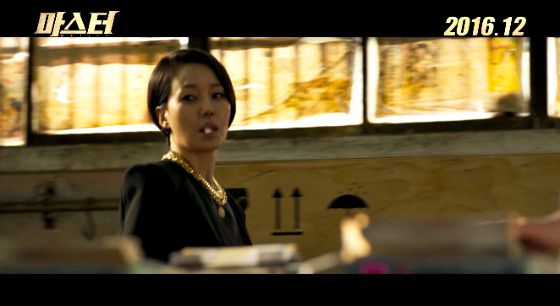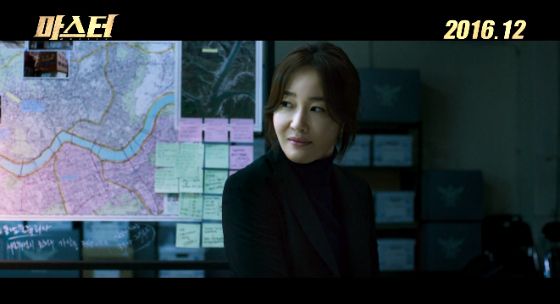 Via Xports News
RELATED POSTS
Tags: Kang Dong-won, Kim Woo-bin, Lee Byung-heon