Weightlifting Fairy finds its male lead doctor in Lee Jae-yoon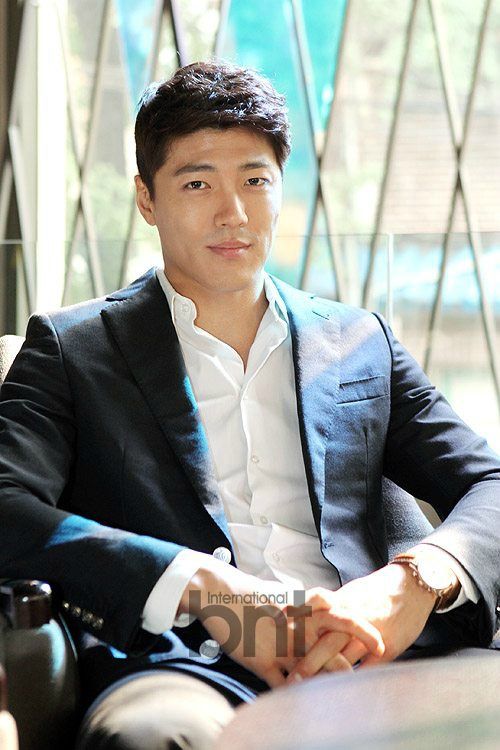 Weightlifting Fairy Kim Bok-ju has lined up its lead actor: Lee Jae-yoon (Oh Hae-young Again) has been cast as Jung Jae-yi, an obesity clinic doctor and older cousin to swimmer Jung Joon-young, played by Nam Joo-hyuk (Moon Lovers: Scarlet Heart Ryeo). He's the latest addition to the youth sports drama starring Lee Sung-kyung (Doctors) in the title role as weightlifter Kim Bok-ju, and co-starring are Kyung Su-jin (Bluebird's House), Kim Jae-hyun (Modern Farmer), Jo Hye-jung (Cinderella and the Four Knights), and Jang Young-nam (Dazzling Temptation).
The upcoming MBC sports drama is about a driven 20-year-old female weightlifter and her tempestuous first love, inspired by Olympic gold-medalist Jang Mi-ran. It's a coming-of-age story detailing the intense lives of aspiring athletes chasing their hopes and dreams, experiencing the awkwardness of first loves, and growing every step of the way.
Lee Jae-yoon's character is described as being a very attentive and mild-mannered man who's friendly to everyone. He swam in his youth, but an injury thwarted his dream of becoming a professional athlete. As a result, he turned to his books, and his conscientious studying paid off with acceptance into medical school.
He became an obesity doctor because he can't stand the sight of blood, and thanks to his winning smile and kind personality, the number of female patients at his clinic continues to increase. He's also the heroine's favorite Daddy-Long-Legs. Naturally. Seems like he'll be playing the opposite of his vengeful character from Oh Hae-young Again and taking a page out of the nice-guy book as a Dr. McDreamy sort. Fine by me!
Weightlifting Fairy Kim Bok-ju is written by Yang Hee-seung of Oh My Ghostess and High School King of Savvy fame, with PD Oh Hyun-joong (Level 7 Civil Servant) set to direct. It'll air on Wednesdays and Thursdays in November after the end of Shopping King Louie, the followup to W–Two Worlds.
Via Daily Sports
RELATED POSTS