Black and white dreams with Han Ye-ri in Chunmong
The 21st Busan International Film Festival kicked off with director Zhang Lu's latest project, Chunmong (also known as A Quiet Dream), starring rising actress Han Ye-ri (Worst Day, Age of Youth). Filmed in all black and white, the movie retains a dream-like quality while conveying a heartwarming message. With Chunmong, Zhang Lu examines the meaning of hopes and dreams through a quiet story about a young woman who runs a bar, and her three loyal customers.
Surprisingly, instead of using career actors, Lu had three filmmakers who also have some acting experience co-star in his film as Ye-ri's three suitors. The first, Yang Ik-jun (Breathless, Scholar Who Walks the Night) plays an uncouth local gangster. The second, Park Jung-bum (Journals of Musan, Alive) plays a timid North Korean refugee who is fired from his factory job even before he can collect his wages. The last is Yoon Jong-bin (Kundo: Age of the Rampant, The Unforgiven), who plays the building owner's son with uncontrollable tics who isn't the sharpest tool in the shed.
Like a Snow White with three dwarves instead of seven, Ye-ri acts at times like a mother and at other times like a lover to the three men who are broken in different ways. By day, she nurses her ill bedridden father, and by night, she nurses the emotional pain of these men who come to her small bar for her comforting presence. They are contented with her caring affection until the arrival of another man in their midst. Star cameos include Yoo Yeon-seok (Love, Lies), Shin Mina (Gyeongju), Kim Tae-hoon (Trick), and Kim Eui-sung (Train to Busan).
Korean-Chinese film director Zhang Lu is known for his previous works Scenery and Gyeongju, which focused on the silent oppression of Chinese citizens with Korean heritage. He currently serves as a lecturer on film culture at the Yonsei University Communication Academy. In Chunmong, he explores an altogether different subject matter, the warmth of life and love.
Dreamy sentimental film Chunmong makes its official domestic premiere on October 13.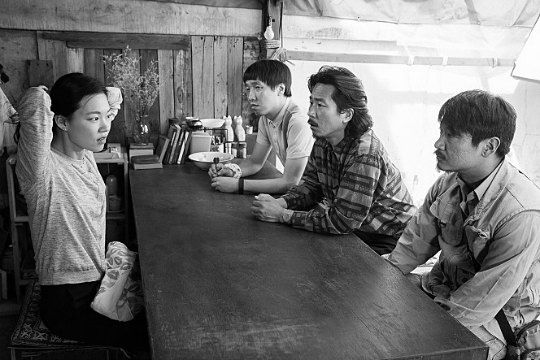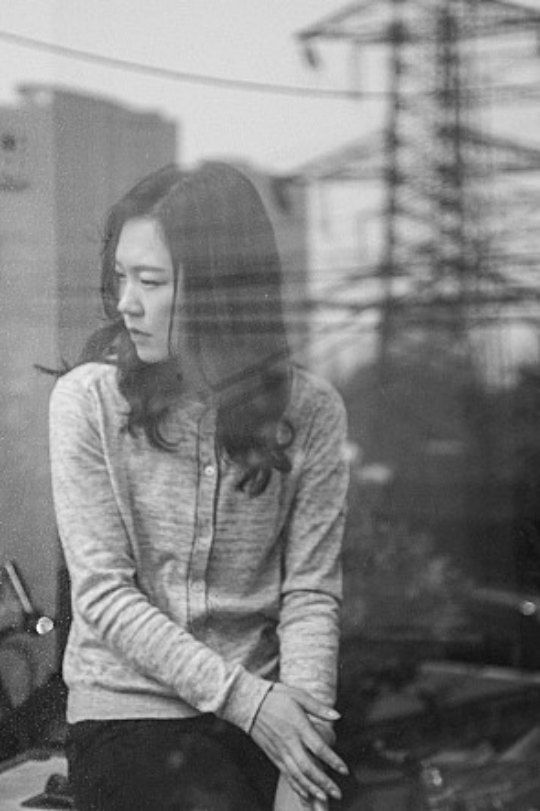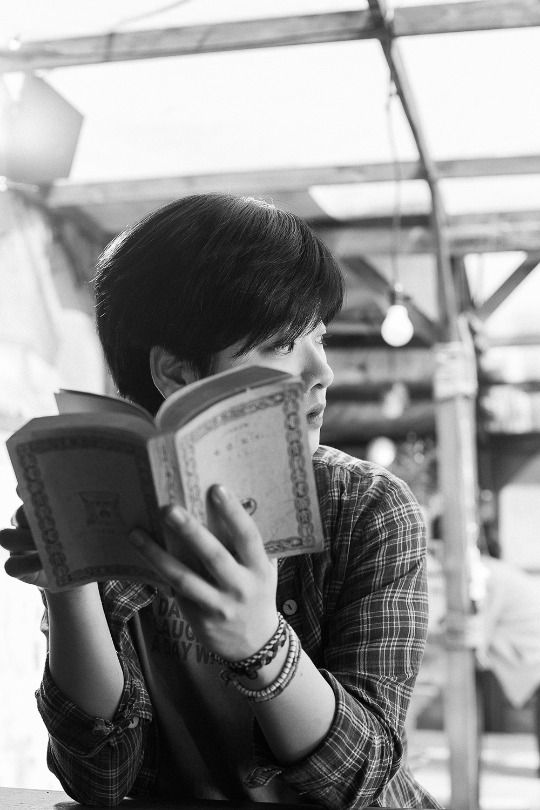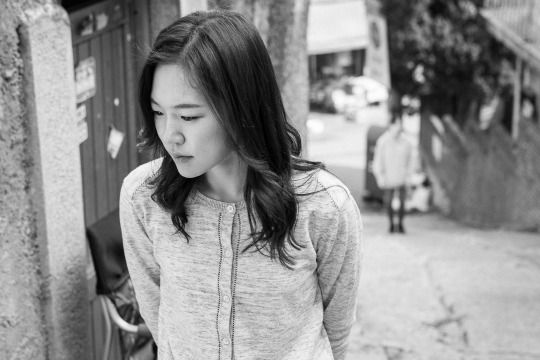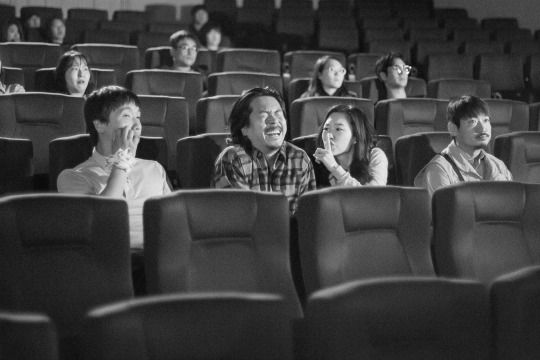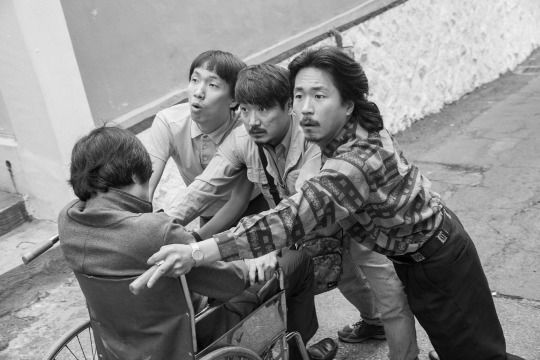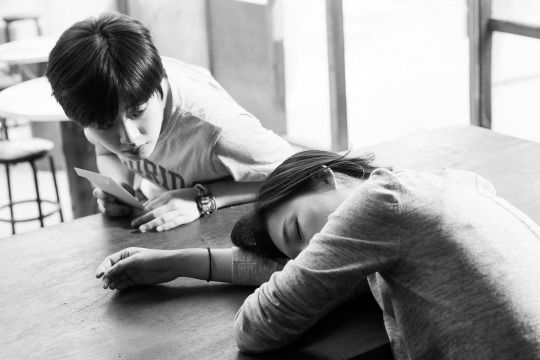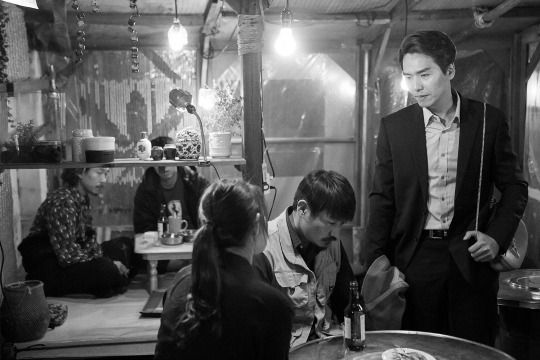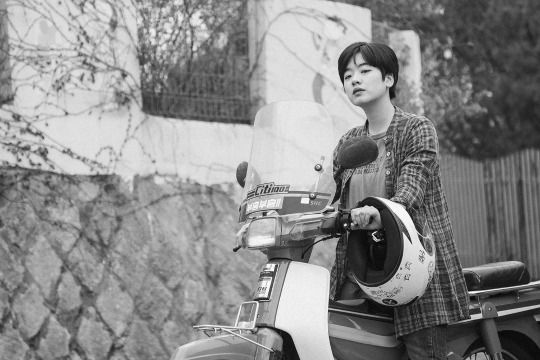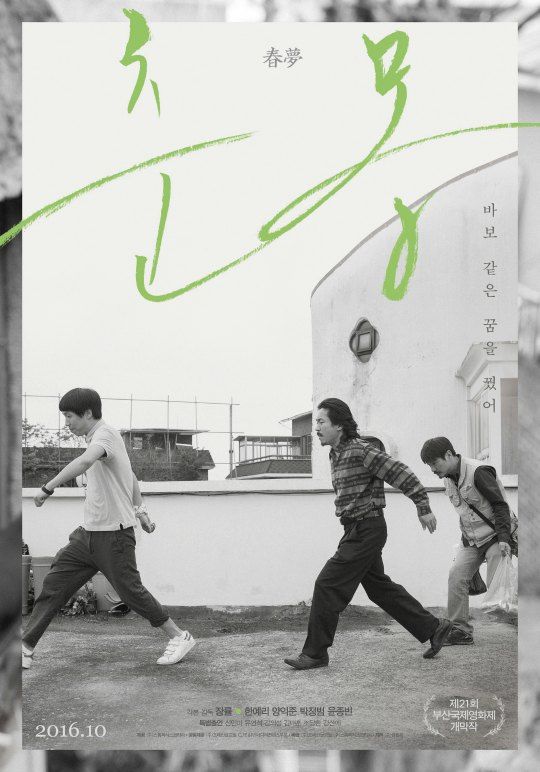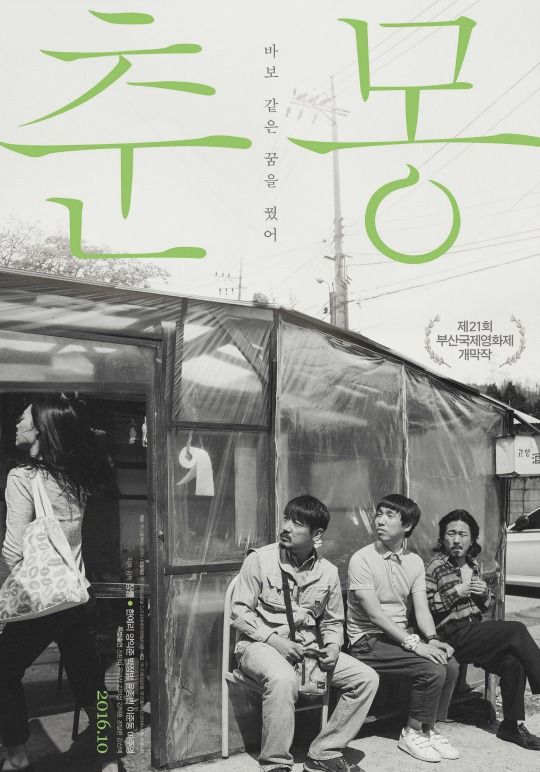 Via SportsWorld
RELATED POSTS
Tags: Han Ye-ri