Chun Woo-hee considers solving a murder mystery in OCN's The Voice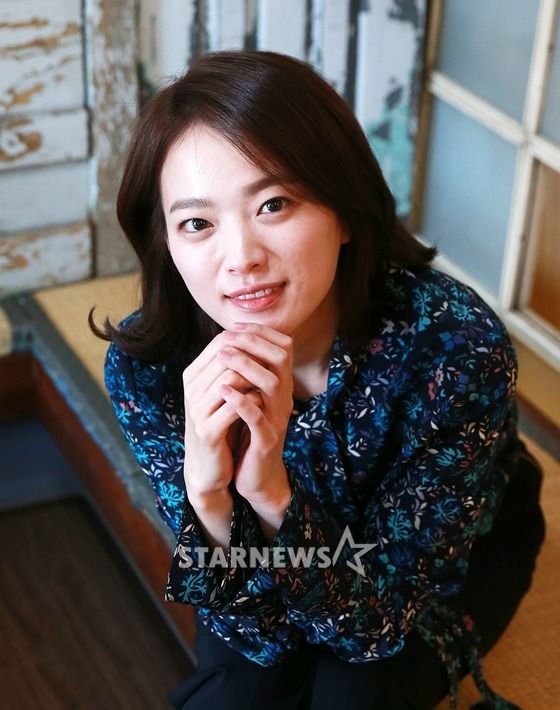 Most famous for her emotive performances on film, Chun Woo-hee (The Wailing, Han Gong-ju) is looking to expand her acting experiences by taking on a lead role in crime-thriller drama The Voice. She has received the offer and is considering the script positively, as is Jang Hyuk (Beautiful Mind), who has been offered the role for the main male lead. OCN's The Voice is set at a 112 emergency police dispatch center, where a policeman and policewoman become embroiled in a serial murder case that changes their lives.
Chun Woo-hee's character is a talented, ambitious young cop with a sweet appearance but top-rate martial arts skills. With her Hapkido and Taekwondo, she can fell most guys with a well-placed blow. With a police sergeant for a father, cop blood flows in her veins, and she graduates with top marks at the academy. She then goes on to be stationed at the Seoul 112 dispatch center, where she dreams of becoming the first female chief police commissioner of Korea.
However, because of one mistake she makes on a call, she becomes involved in a gruesome murder case, and she is forced to listen on the phone while her father is brutally assaulted. After that traumatic experience, she goes to America to study abroad. When she comes back, she is stationed at the Incheon 112 center, where she starts pursuing the remaining traces of the serial murderer alongside Jang Hyuk's character.
Chun Woo-hee's last television project was MBN's 2012 sitcom Vampire Idol (where you can also see pre-famous Kim Woo-bin and Lee Soo-hyuk), and she has made a name for herself in the film industry since. The offer for the female lead in The Voice was originally given to Bae Doo-na, who turned it down. But the fact that they then asked Chun Woo-hee shows that they're going for strong film actresses, which hopefully means that the character is layered and complex, and worth coming back to television for.
The Voice will be broadcast in the earlier half of next year.
Via Chosun Sports
RELATED POSTS
Tags: Chun Woo-hee, Voice