Emotions run high in Romantic Doctor Teacher Kim's new teaser
Pretty cool how solid actors can elevate a genre as exhausted as the medical drama without the need to go to absurd lengths. It just goes to show that great performances really do deliver in more ways than one.
We've got some more stills along with a second teaser for the upcoming SBS drama Romantic Doctor Teacher Kim, and while nothing you see is novel by any means, there is something quite electrifying about our main couple, Yoo Yeon-seok (Warm and Cozy) and Seo Hyun-jin (Oh Hae-young Again), and for the titular Dr. Kim played by veteran actor Han Seok-kyu (Secret Door), an air of mystery and intrigue can be tangibly felt. I mean, we don't even get to see Dr. Kim's face in the teaser because he's backlit and literally shrouded in shadows.
Romantic Doctor Teacher Kim is the story of a genius, triple-board certified surgeon (Han Seok-kyu) who was once at the top of his field, working at Seoul's top hospital, until a traumatic incident prompts him to switch gears and lend his expertise at a small, no-name provincial clinic. There, he'll serve as a mentor to an irritable albeit brilliant "dirt spoon" (e.g., poor background) surgeon (Yoo Yeon-seok) as well as a fervently persevering surgeon who pours all her strength and effort into saving lives (Seo Hyun-jin). The two will grow as doctors and human beings and realize the true value of their jobs.
The teaser opens with a charged sound bite from Seo Hyun-jin as she works frantically on a patient: "If you're lying there, and all your doctor says is that there's nothing that can be done, how would you feel?" Meanwhile, a fuming Yoo Yeon-seok throws his white coat against the floor, his sound bite defensive: "A guy like me who comes from nothing needs to jump in and do something—either line up behind a person of power, or save a VIP patient in order to become the best!" Seo Hyun-jin wonders, "What happened to you in the last five years?"
Then there are quick cuts of high-pressure emergency room situations and the silhouetted profiles of our main couple as they kiss. At the end, Han Seok-kyu arrives, looking dark and shadowy, and says, "If you want true vengeance, don't exact it with wrath, but with skill."
The use of shadows and lights, both warm and stark, imbued the teaser with a palpable sense of heat, and our main couple's crackling chemistry and passionate convictions certainly contributed to it. Will this medical drama be one that gets it right?
Monday-Tuesday drama Romantic Doctor Teacher Kim will air on November 7 after Moon Lovers: Scarlet Heart Ryeo ends.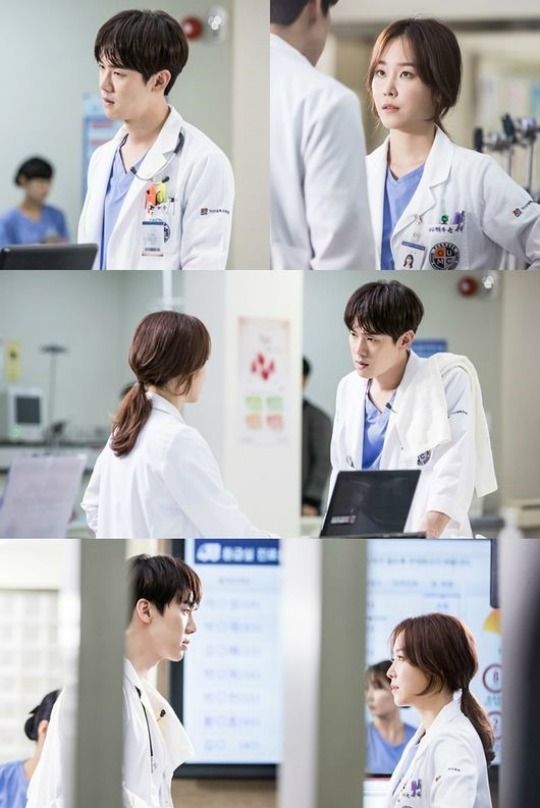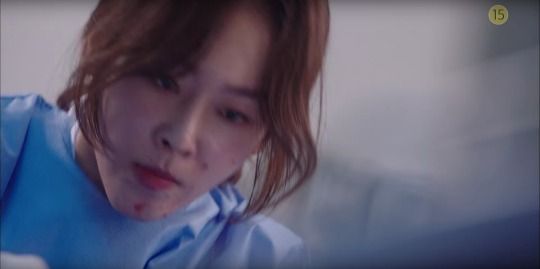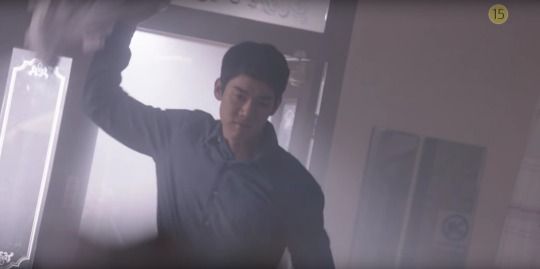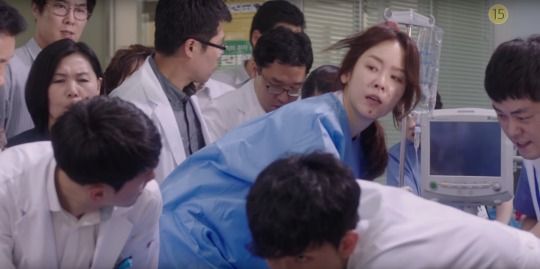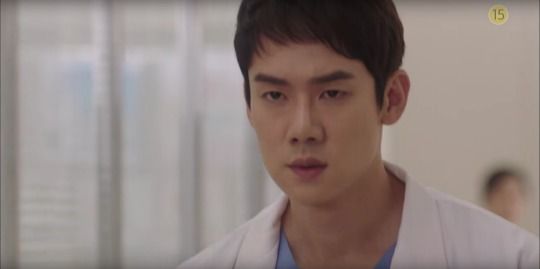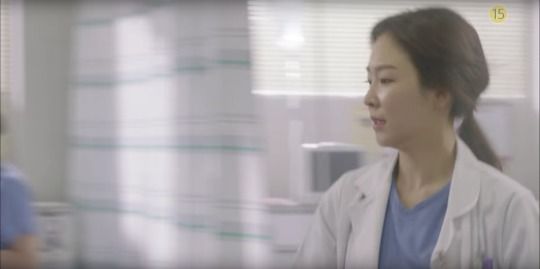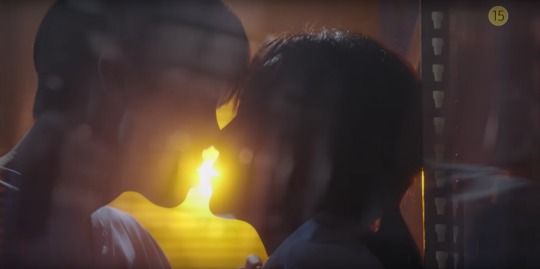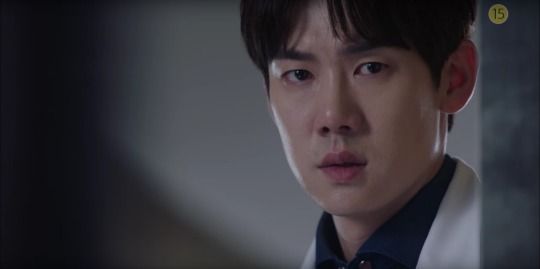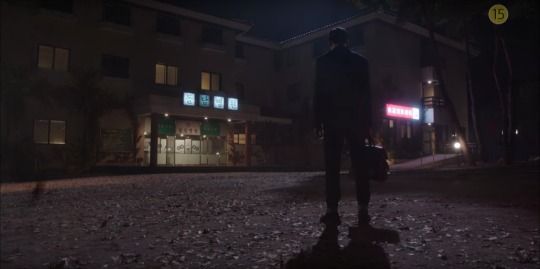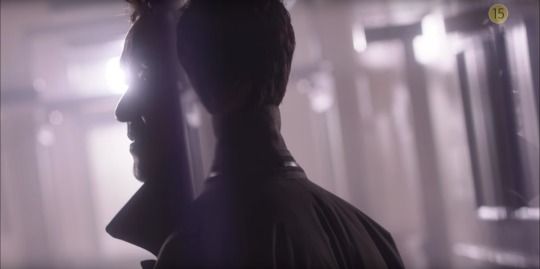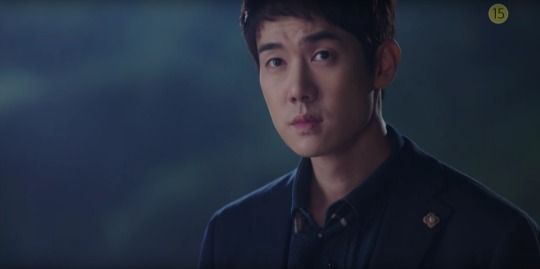 Via Sports Chosun
RELATED POSTS
Tags: Han Seok-kyu, Romantic Doctor Teacher Kim, Seo Hyun-jin, Yoo Yeon-seok