Entourage's power agent rolls onto the scene
Well, it's a very brief teaser that ends almost as soon as it begins, but judging from what I've seen so far, Jo Jin-woong (Signal) has got the pompous swagger and yelling-into-the-phone aspect of an egotistical and powerful talent agent down to a tee. tvN's Entourage is the South Korean remake of the hit HBO series of the same name. It's about a superstar (Seo Kang-joon) and his eclectic entourage of buddies and reps (Lee Kwang-soo, Park Jung-min, Lee Dong-hwi) navigating the world of entertainment. The teaser focuses on arguably the most important member of the entourage: the agent.
The teaser opens with Jo Jin-woong emerging from a sleek black sedan, dressed in a tailored suit. We hear him declare, "You've got absolutely nothing to worry about! When Hyung arrives on the scene, everything sorts itself out." This is literally what every client wants to hear from their deal-chasing, handholding, smooth-talking agent, so naturally, it needs to be said.
He clasps hands with his hunky superstar client played by Seo Kang-joon (Cheese in the Trap) and triumphantly throws his hands up in the air, feeling all mighty and powerful. But then, we see him gesticulating angrily and shouting into his phone, "Why would you ever say that on TV?!" after someone's potentially costly misstep, which calls for damage control.
In a boardroom full of people, the power agent startles them by suddenly slamming his hands on the table and lunging forward, and we hear him holler his modus operandi: "After making them a real star, turning them into real actors is my strategy!" Time is money, talk is fast, and clients make mistakes, but you can always count on agents to do whatever it takes to save their clients because a 15% cut is on the line! Who's excited for a suited-up and vociferous Jo Jin-woong?
tvN's Entourage will be a late-night Friday-Saturday drama that premieres November 4.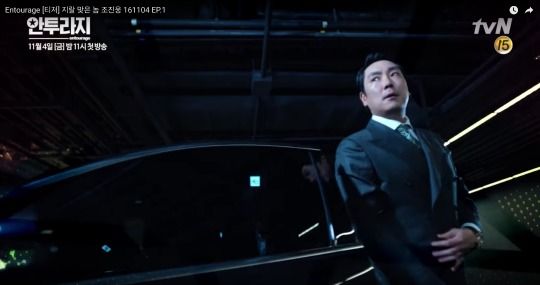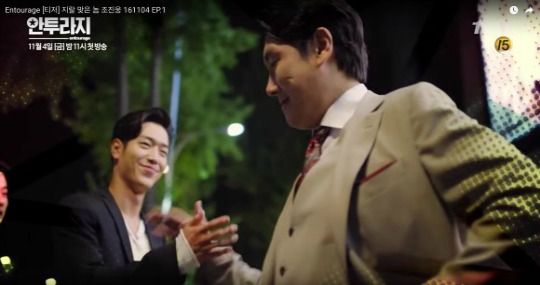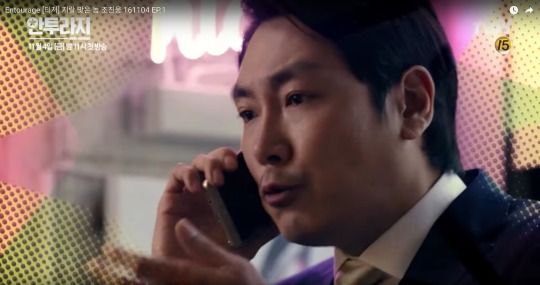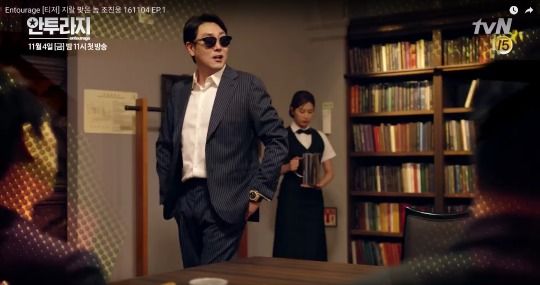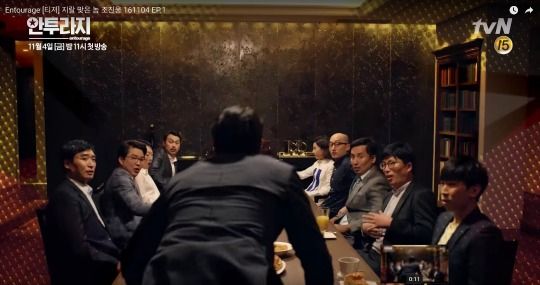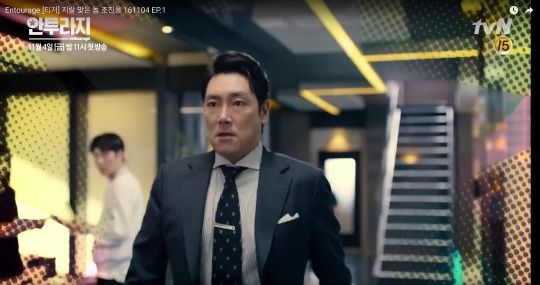 Via Newspim
RELATED POSTS
Tags: Entourage, Jo Jin-woong