Gogh's Starry Night gets weekend timeslot on SBS
Web drama Gogh's Starry Night is getting a second life on SBS as a 4-episode mini drama to be broadcast on Saturday-Sunday. The workplace rom-com is the first web drama from PD Jo Soo-won of Pinocchio and I Hear Your Voice, and was already released in China where it surpassed ten million views in three weeks.
This is an interesting case where the drama will belatedly get a domestic release as a prime-time TV show, which is probably due in large part to SBS pushing back Saimdang, Light's Diary until January, leaving its previous timeslot — the post-Second to Last Love spot this fall — open on weekends. A 4-episode drama won't be much more than a bandaid in terms of filling the programming slot, but it's a nice opportunity for the web series and its stars.
The light romance stars Kwon Yuri (Neighborhood Hero) as an employee at an advertising agency, and Kim Young-kwang (D-Day) as the surly boss she dislikes. Lee Ji-hoon (Mirror of the Witch) is the ex-boyfriend who dumped her heartlessly, and when he joins the company as a team leader, he tries to win her back. And as if that weren't enough suitors, Shin Jae-ha (Wanted) is the hoobae with a starry-eyed crush on her.
The drama also features cameos from Pinocchio's Lee Jong-seok, Park Shin-hye, and Yoon Kyun-sang, which given the 4-episode length, might be reason enough for me to check this out. I think the plot boils down to one girl, many suitors, and not much else; but it seems cute and fluffy. Maybe those of you who've already seen the web drama version can tell us if you'd recommend it.
Gogh's Starry Night follows Second to Last Love and premieres October 22 on SBS.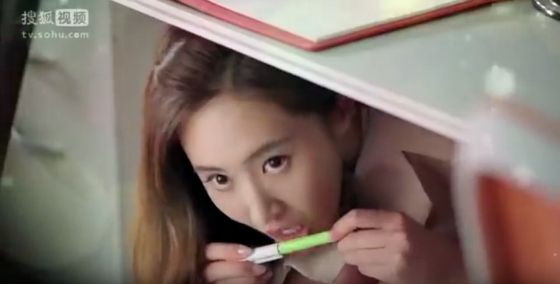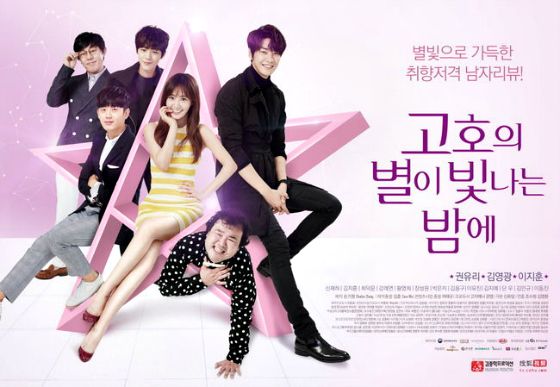 Via TV Daily
RELATED POSTS
Tags: Gogh's Starry Night, Kim Young-kwang, Lee Ji-hoon (2), Shin Jae-ha, web drama, Yuri