Jo Jung-seok and D.O. have headbutt contest for sibling comedy Hyung
Jo Jung-seok (Jealousy Incarnate) is set to display his skeevy side in upcoming movie Hyung, where he plays a small-time con artist incarcerated for the tenth offense on his criminal record. He's the older bro to EXO's D.O. (Unforgettable, I Remember You), who was once a star national judo athlete. The movie tells the story of how they meet for the first time in fifteen years and start living together, and drive each other crazy. Park Shin-hye (Doctors) is also featured as the nosy coach of the national Judo team, who's forced to deal with the contentious brothers.
The movie posters elicit laughter with lines that clearly delineate each character's motivations. In his blue prison uniform, Jo Jung-seok stares forlornly while his poster reads, "So… where's the bank book, brother?" Not looking too happy about reuniting with his swindling sibling, D.O. frowns and his poster says: "Kindly piss off, brother." A frustrated Park Shin-hye clutches her forehead in distress and her poster reads: "Brother, stop it!" The thirty-second teaser (that teases the upcoming teaser, ha) shows the bros on a couch watching the trailer for Hyung, trading tense greetings and forced smiles, and ending with Jo Jung-seok's sly wink and his line: "Just trust me."
After seeing him in numerous roles where he's the capable successful man, it's refreshing to see Jo Jung-seok in a role where he's the bungling disreputable rogue. In the main trailer, his character invokes a pity party with the prison guards using crocodile tears. He cites his family as his only reason for living, and the cause for his misguided venture into crime. So when his brother is critically injured during a judo match, he is granted parole to nurse his brother back to health.
Cohabitation hijinks start when Jo Jung-seok shows up on D.O.'s doorstep after fifteen years of no contact. During the trailer, D.O. says in one of his lines: "I have no brother." I guess that's what I would also say if my brother were an annoying jerk, always selfishly looking out for number one like Jo Jung-seok's character. And claiming that he wants to "help" his brother when he just really wants the freedom to hit up clubs and run more scams does not put him in the athlete's good books. Park Shin-hye features in the trailer as the coach concerned about D.O.'s physical and mental health, who becomes infuriated by Jo Jung-seok's lack of cooperation.
With the sibling conflict seeming nearly irreconcilable, it'll be that much more satisfying when the movie shows their growth toward accepting each other, and the start of a heartwarming relationship. The comedy film Hyung premieres in Korea on November 30.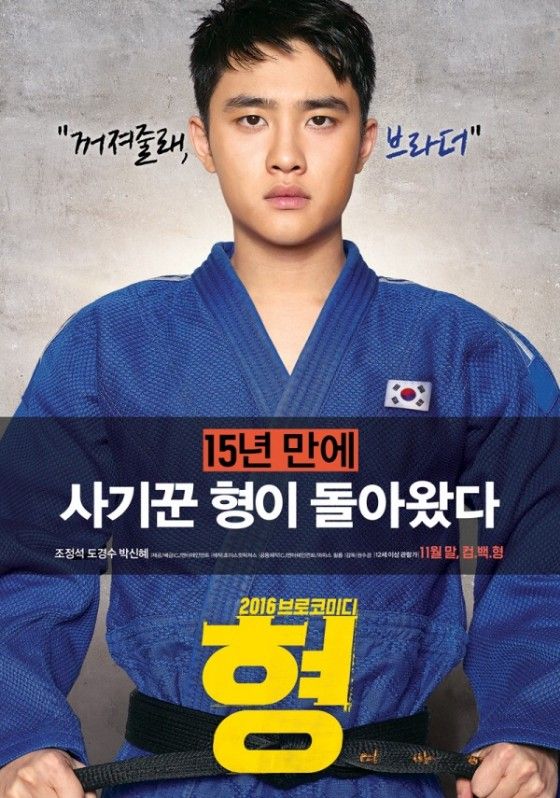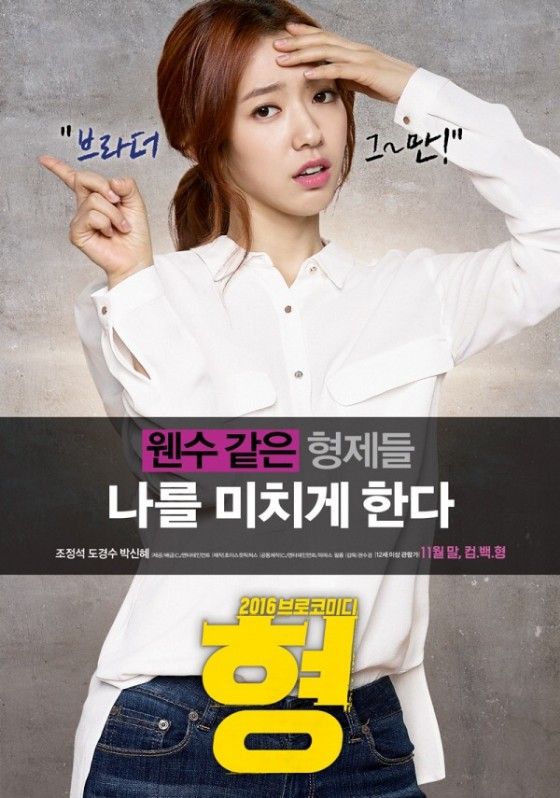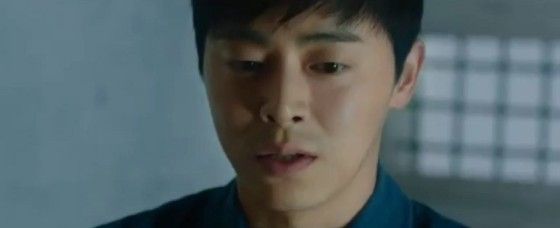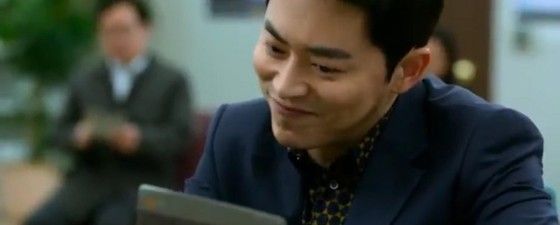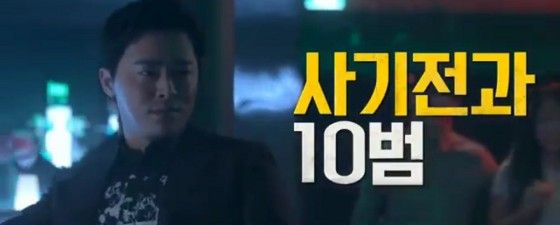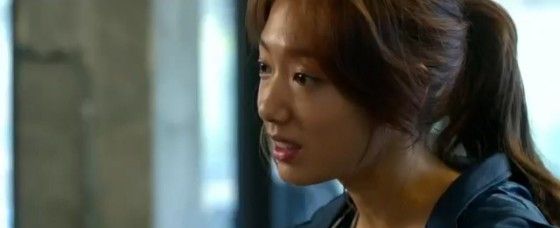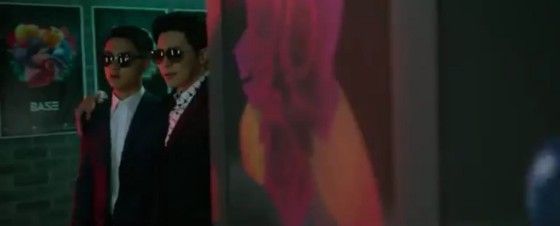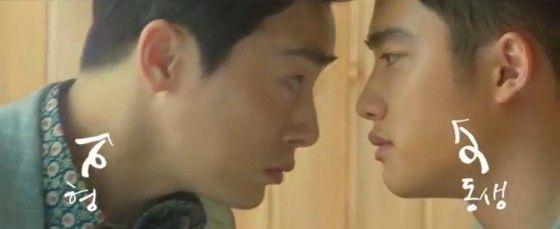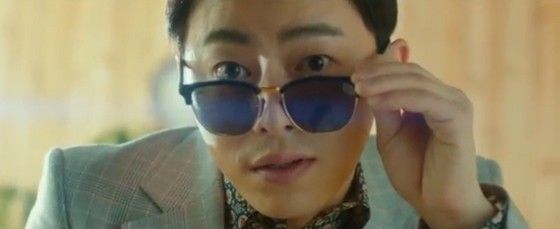 Via Chosun News, BizEnter
RELATED POSTS
Tags: D.O., Jo Jung-seok, Park Shin-hye