Lee Sung-kyung becomes cheerful Weightlifting Fairy Kim Bok-ju
You know, she still doesn't look anything like a weightlifter, but at least there's some effort on Lee Sung-kyung's part not to look like a model. It's something, and I hope the physical transformation means good things for her first leading role in MBC's new youth sports drama Weightlifting Fairy Kim Bok-ju. Here's our first glimpse at Lee Sung-kyung (Doctors) in character, after putting on weight and chopping off her hair to portray the shy, kind-hearted weightlifter Kim Bok-ju.
The new coming-of-age drama from the writer of Oh My Ghostess and the PD of A Daughter Just Like You is about college athletes fighting for their dreams and finding love. The title character Kim Bok-ju is a naturally strong girl who's only known barbells her whole life, and stands up for injustice, but is shy and awkward around boys. The drama will be about her embarrassing and stormy first love and her growth as an athlete.
Nam Joo-hyuk (Moon Lovers: Scarlet Heart Ryeo) co-stars as a talented swimmer with a playful personality, who suffers a major setback in his professional career. Kyung Su-jin (Bluebird's House) is an overachieving rhythmic gymnast, a silver medalist in the Asian Games who works herself to the bone to stay on top. And Lee Jae-yoon (Oh Hae-young Again) is the first man who makes Bok-ju's heart flutter — he's Nam Joo-hyuk's cousin and a former athlete who's now a doctor at an obesity clinic.
The supporting cast includes Jo Soo-hyang (Who Are You–School 2015) as a rival gymnast, Ahn Gil-kang (Jackpot) as Bok-ju's loving weightlifter dad who now runs a chicken shop, Kang Ki-young (W–Two Worlds) as Bok-ju's hapless uncle who works at the chicken shop but dreams of being an actor, and Choi Mu-sung (Uncontrollably Fond) and Jang Young-nam (Dazzling Temptation) as Bok-ju's coaches.
After seeing Lee Sung-kyung play a lot of spoiled brats (see: Doctors, Cheese in the Trap, It's Okay It's Love), I actually like that she looks like a friendly girl-next-door type here, and in the very least I'm looking forward to seeing her try a sweet, cheerful character on for size.
Weightlifting Fairy Kim Bok-ju follows Shopping King Louis on Wednesdays and Thursdays in November.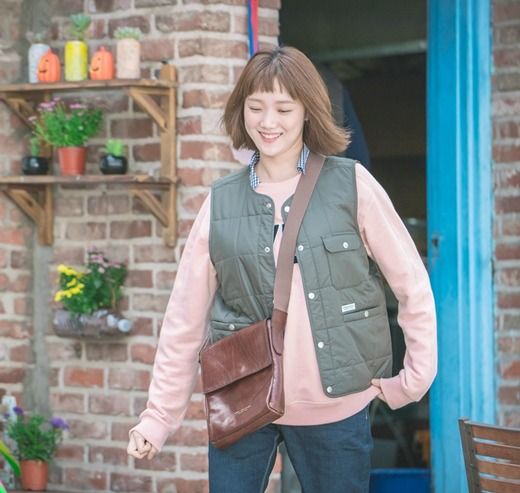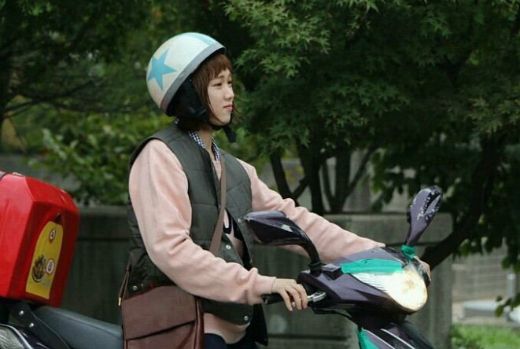 Via Sports Chosun
RELATED POSTS