Legend of the Blue Sea returns from overseas shoots, holds first script read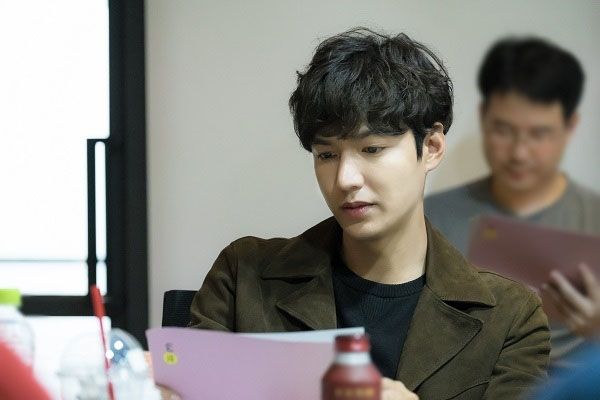 Ah, we're a month out from the premiere of hotly anticipated fantasy-romance series Legend of the Blue Sea starring Jeon Ji-hyun (in a reunion with her You From Another Star writer, Park Ji-eun) and Lee Min-ho (in a reunion with his City Hunter director, Jin Hyuk), and the production just released these images from the cast's recent script reading, held on October 8 in Seoul. The drama has actually already begun filming, although only its foreign location segments; the production recently wrapped two months of shooting in Spain, and is now back in Korea.
The drama is based on an old folktale of a fisherman fetching a mermaid out of the sea, and Jeon Ji-hyun will play the last mermaid on earth, her kind having gone virtually extinct. The story unfolds as she encounters a master swindler (Lee Min-ho) in the city, and learns to adjust to life on land, leading to unexpected, comical, and romantic developments.
Lee Min-ho forms a con-man trio with Lee Hee-joon (Yoo-na's Street) and Shin (Big), and I'm dearly hoping for hilarious chemistry between the boys, even if Lee Hee-joon has to do the heavy comedy lifting. I have to admit Lee Min-ho has been pretty humorless in his past roles (so serious! so perennially straight-faced!), but I'm hoping that with the right context and writing, he'll find the fun in the role. This writer does have a knack for light-hearted comedy (she also wrote The Producers and You Who Rolled in Unexpectedly), so my fingers are crossed.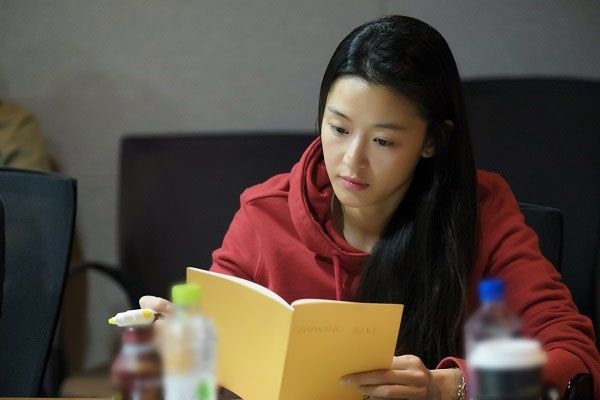 (Also, girlfriday is already mocking me about this, but apparently I can't say no to a pretty boy in a perm, because I kind of love that rumply hairdo he's sporting, which has somehow managed to bring me back around after all those ugly sweaters and sullen faces turned me off in Heirs. It also magically takes about five years off his age. So maybe the style itself isn't exactly fashion-forward, but there's something so friendly and approachable and youthful about that messy ajumma perm, okay? It's the Seung-gi effect!)
The story will interweave past and present, and it looks like that'll employ at least three different timelines, since both leads each have two child actor counterparts. Precocious child actor Kal So-won (Dazzling Temptation) plays Jeon Ji-hyun's younger childhood version, while Shin Eun-soo (Vanishing Time) will be the teenager. Lee Min-ho's counterparts will be played by young Jeon Jin-seo (My Daughter Geum Sa-wol) and GOT7 idol Jinyoung (Beloved Eun-dong).
In addition to the two main leads, the pictures from the script read also include supporting stars Shin Hye-sun (Five Kids), Lee Hee-joon, Shin, Sung Dong-il (Answer Me 1988), Hwang Shin-hye (What is Mom?), Moon So-ri (The Handmaiden), Na Young-hee (The Producers), and Lee Ji-hoon (Mirror of the Witch).
Legend of the Blue Sea will be a Wednesday-Thursday drama that follows Jealousy Incarnate, and premieres on November 16.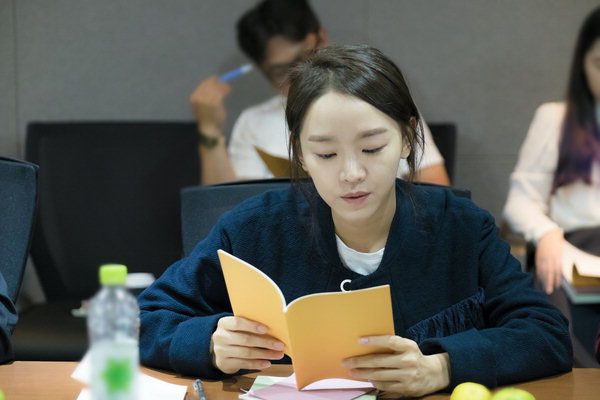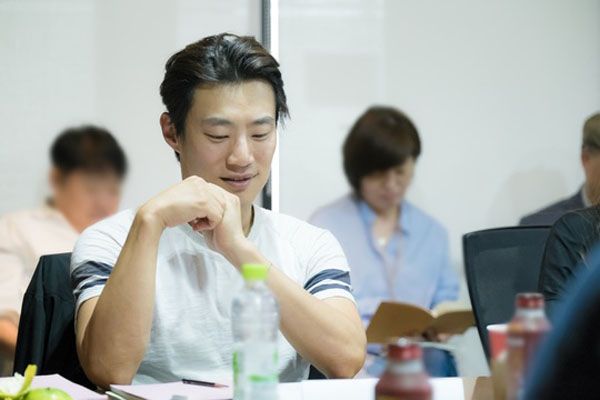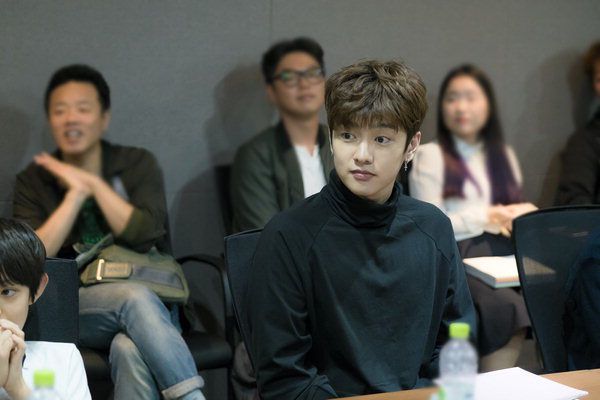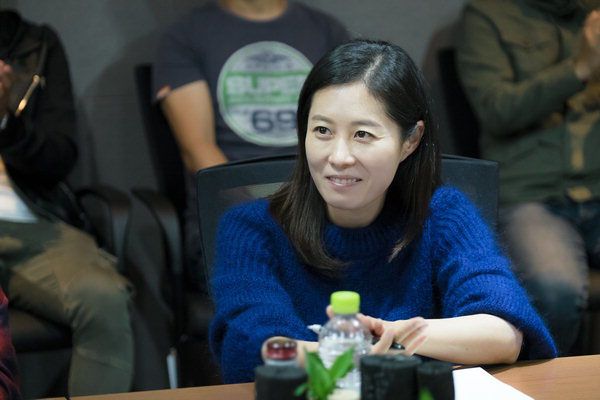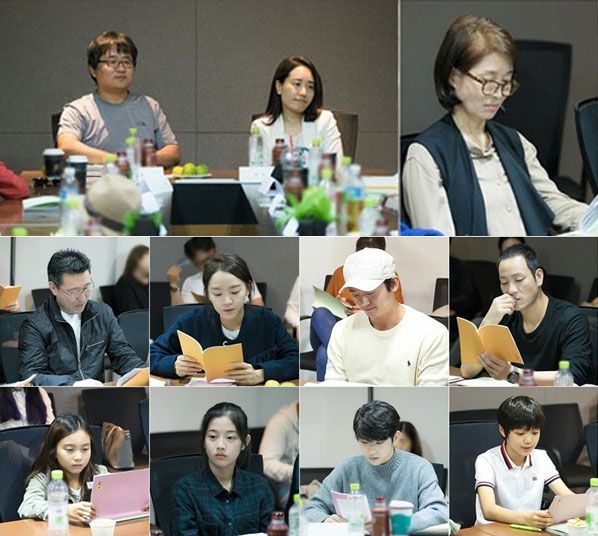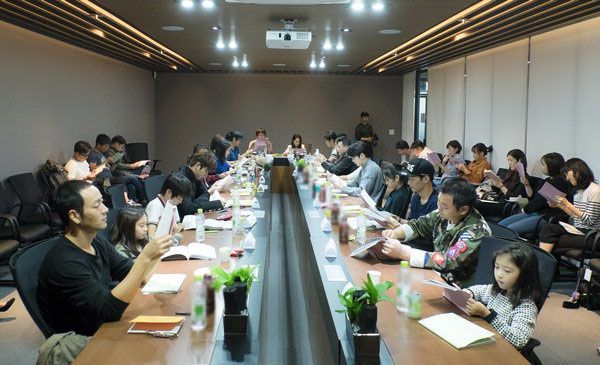 Via TV Daily
RELATED POSTS
Tags: Jeon Ji-hyun, Lee Hee-joon, Lee Min-ho, Legend of the Blue Sea, Shin, Shin Hye-sun, Sung Dong-il