MBC's experimental youth drama Three Colors of Fantasies goes on casting spree

Suho, Yoon Shi-yoon, Ahn Hyo-seob
It's always interesting to see producers playing around with different drama formats, and it's especially rewarding when we get to watch the gems that arise from their efforts. MBC, in collaboration with popular Korean portal site Naver, is currently creating what they term a "mini-minidrama," called Three Colors of Fantasies. This experimental format breaks down the 9-episode youth fantasy series into three parts, consisting of three episodes each. Each drama within the series corresponds with a different color: Star of the Universe is white, Romance Full of Life is green, and Queen of the Ring is gold.
EXO's Suho (Glory Day) is headlining the first part called Star of the Universe, which is being directed by PD Kim Ji-hyun (Splish Splash Love). It's the sweet innocent first love story of a grim reaper named Byul (meaning "star") coming to earth and falling in love with a top star named Woo-joo (meaning "universe"). Age of Youth's Shin Hyun-soo is set to appear as a guilt-ridden paramedic with an overinflated sense of justice. Ji-woo (who played younger Go Ara in You're All Surrounded) is considering taking the role of Suho's leading lady.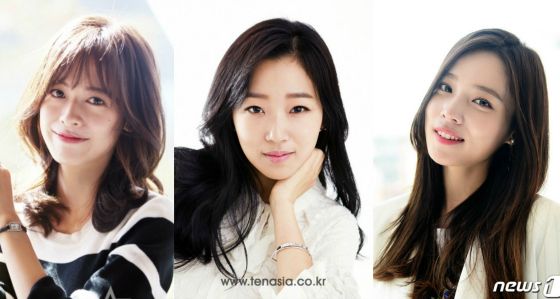 Ji-woo, Jo Soo-hyang, Yoon So-hee
The second part called Romance Full of Life is a food-centered fantasy taking place in Noryangjin, starring Yoon Shi-yoon (Mirror of the Witch). Jo Soo-hyang (Who Are You—School 2015) has confirmed her role as Yoon's love interest. She will play Wang So-ra, a happy girl who originally had optimistic dreams of becoming a world-famous pianist. But then reality interferes, and she chooses the more practical path of studying to become a certified music teacher.
Additionally, Jang Hee-ryung (Uncontrollably Fond) has been cast as a student preparing for the level-7 civil servant exam. Interestingly, this part has two film screenwriters onboard to create the script. Writers Park Eun-young (Maundy Thursday) and Park Hee-kwon (The Flu) will be collaborating with PD Park Sang-hoon (Guitar and Hot Pants) for the green Romance Full of Life.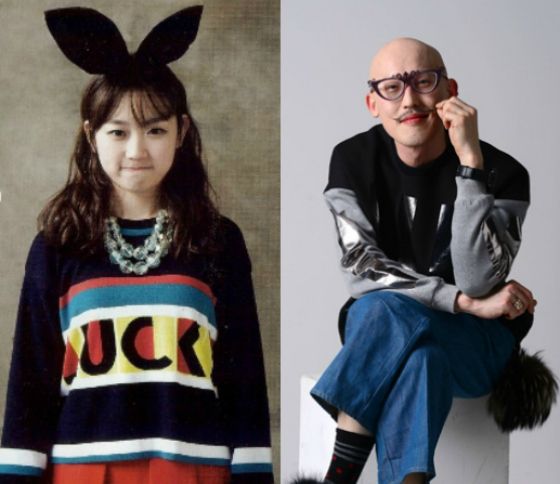 Kim Seul-gi, Hwang Jae-geun
Part three, Queen of the Ring, is about a golden ring that hides one family's deepest secret. One More Happy Ending's PD Kwon Sung-chang and Divorce Lawyer in Love's writer Kim Ah-jung are heading this last part of Three Colors of Fantasies. Looking at their past works, there's a good chance that Queen of the Ring will have a nice, light rom-com feel.
The plot synopsis for the third part is vague so far: Viewers will be taken to a magical world through a ring where a fantastical story will unfold. The two female lead characters will be played by Kim Seul-gi (Second to Last Love) and Yoon So-hee (After the Show Ends). Ahn Hyo-seob (Entertainer) will play the main male lead. Kim Seul-gi and Ahn Hyo-seub have worked together before in another popular fantasy drama special from MBC, Splish Splash Love. It was the breakout project for PD Kim Ji-hyun, who is in charge of the first part for this present drama series (Star of the Universe). Designer Hwang Jae-geun, who creates elaborate set costumes, will also be making an appearance in this drama.
MBC's 100-percent pre-produced youth fantasy mini-miniseries Three Colors of Fantasies will air at the beginning of next year.
Via Chosun Sports, Osen, XSports News, Herald Pop
RELATED POSTS
Tags: Jo Soo-hyang, Kim Seul-gi, Suho, Yoon Shi-yoon, Yoon So-hee