Oh Snap! One big happy family for the Man Living in Our House
Well, this cast is looking pretty cozy in their new promo posters, rather than full of suspicion over the intruder/usurper living in the family house, but I guess Su Ae (Mask) will have plenty of time to get friendly with Kim Young-kwang (D-Day) as they live together and she tries to figure out what happened to make him her new stepfather, and what to do about that.
Lee Soo-hyuk (Lucky Romance) takes on yet another second lead role playing the other love interest, while Jo Boa (Monster) plays the rival. The Man Living in Our House will premiere on Monday, October 24, on KBS.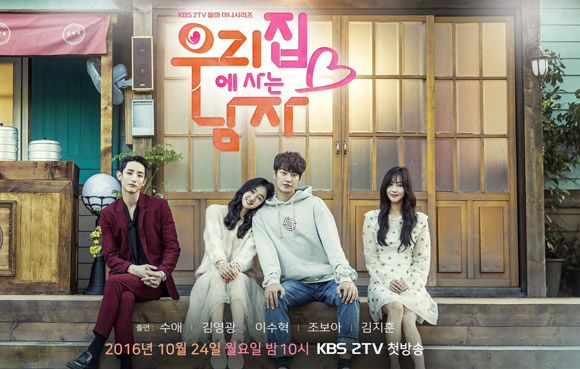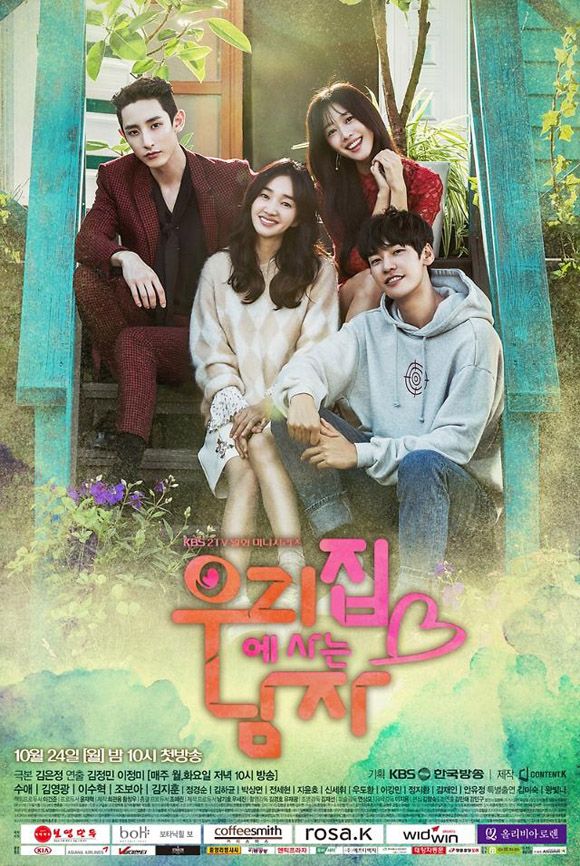 Via Chosun
RELATED POSTS
Tags: Jo Boa, Kim Young-kwang, Lee Soo-hyuk, Oh Snap!, Su Ae, The Man Living in Our House